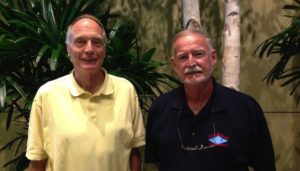 Diamond Standard on Wednesday announced "with much sadness" the Feb. 22 loss of George Neat, who held engineering roles at the Department of Transportation, NASA and Boeing before helping design tests for the aftermarket parts manufacturer. He was 82.
"He was a world class scholar and gentleman of the highest order, a friend and a mentor," Diamond Standard President Michael O'Neal said in a statement.
Neat began private consulting after retiring from the Department of Transportation's Volpe National Transportation Systems Center in 2005, according to a Diamond Standard bio.
O'Neal on Wednesday called Neat "an integral part of development our exemplary component test protocols" who "provided us with the knowledge, expertise and tools to change the dynamic of aftermarket parts manufactured by Diamond Standard" alongside the late National Highway Transportation Safety Administration crashworthiness director James Hackney.
Hackney, who served at the DOT alongside Neat, died in 2005.
Neat was born Aug. 1, 1936, in the Pacific Northwest, according to an obituary posted on the Downing Chapel website. He earned a bachelor's and master's in mechanical engineering from the University of Washington in 1958 and 1961, respectively, before earning still more degrees — a master's and engineer's — from the Massachusetts Institute of Technology in 1971, according to a biography posted on Diamond Standard's website.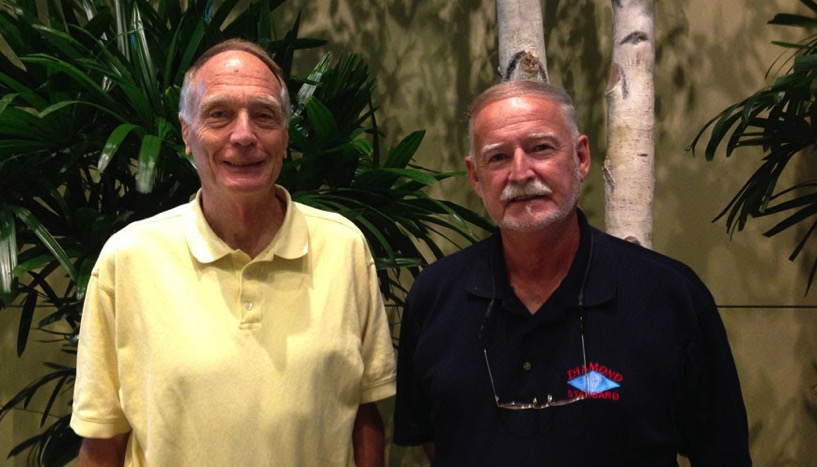 Prior to joining the DOT's Volpe Center in 1970 as an engineer, Neat spent time developing flight control technology for Boeing and then NASA, according to the bio. He also spent time as a Naval ordnance officer.
Neat was promoted to chief of the DOT's Urban Transit Systems Branch in 1977 and rose to become chief of its Defense Management Integration Office in 1986 before being named chief of the Vehicle Crashworthiness Division in 1993.
"His proudest employment accomplishment was the Bonanza V-Tail Report, which resolved the mystery of the plane's mechanical failures," the obituary stated.
Neat is survived by his wife, Kathy, two sons and two stepsons, and grandchildren. He was preceded in death in 2010 by his wife, Marilynn.
A celebration of life service is scheduled for 11. a.m. March 23 at House of Prayer Lutheran Church in Hingham, Mass. In lieu of flowers, donations may be made to House of Prayer Lutheran Church, Trustees of the Reservation or any other charity desired.
Images:
Former Department of Transportation Volpe Center Vehicle Crashworthiness Division head George Neat is shown at a 2013 Collision Industry Conference. (Provided by Diamond Standard)
Former Department of Transportation Volpe Center Vehicle Crashworthiness Division head George Neat, left, poses with Diamond Standard industry relations director Geoff Crane at a 2013 Collision Industry Conference. (Provided by Diamond Standard)
Share This: