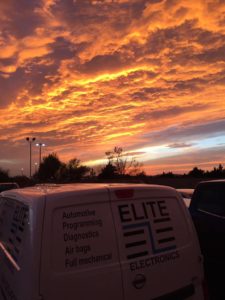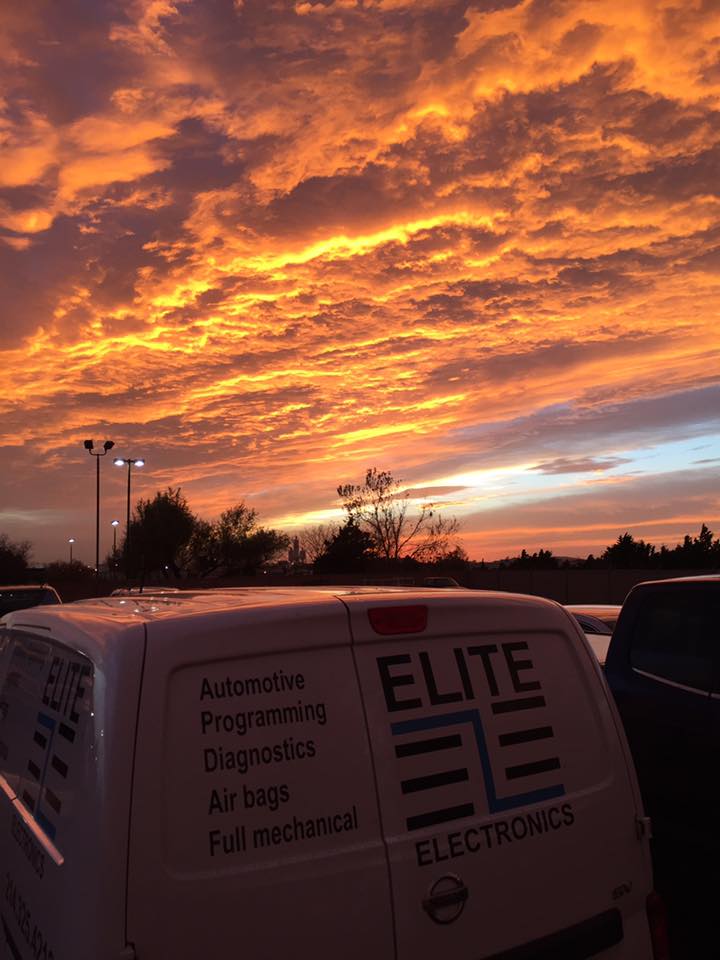 LKQ on Monday announced it had closed the acquisition of mobile diagnostics and calibration provider Elite Electronics.
"This acquisition launches LKQ into the vehicle services market, converging LKQ's industry leading parts and distribution business with Elite's services to further facilitate customers' needs," LKQ wrote in a news release Monday.
Terms of the deal were not disclosed Monday.
Elite Electronics former owner Don Smith in 2017 said Elite's vehicles arrive packing a bevvy of OEM scan tools and calibration equipment, with gear from popular brands like Ford and General Motors on them all and lower-population OEMs like Mercedes on perhaps one vehicle in a particular market.
"Elite Electronics' technical solutions are both mobile and on-site and are provided to automotive collision and mechanical repair facilities that are facing the rapidly expanding vehicle diagnostics and calibration marketplace," LKQ wrote Monday. "Re-flashing, programming, pre- and post- collision repair diagnostics, ADAS related calibrations, air bag replacements, theft and vandalism repair, frame replacements and full mechanical services are among the services Elite provides. The robust service offering assists LKQ's and Elite's customers with typically time-consuming and challenging repairs. Allowing Elite Electronics to handle any number of these operations improves cycle times, associated repair expenses and customer experiences."
Asked Tuesday if the move into scanning and calibration put LKQ in competition with its own customers, it said no.
"Not at all!" North America sales and marketing Vice President Terry Fortner wrote in an email. "We simply complement and assist them when asked. We have no plans to be in the collision body shop space."
Smith in 2017 noted that a body shop certainly could perform scanning in-house — but it could mean thousands of dollars in OEM scan tools and subscriptions. Even if a shop had that capability, subletting to Elite might remain attractive when it comes to the actual reprogramming work, Smith said. For example, a shop might train one technician to reprogram vehicles, only to see that employee leave, he said. There's also the hassle of keeping software current — a shop which infrequently programs a particular make might find a technician stalled, sitting around for waiting for OEM software to update, he said.
As for airbag work, some shops just don't want the liability and would be more comfortable outsourcing to Elite, Smith said at the time.
Elite Electronic already does business in 13 states — up from just seven when we spoke to them in 2017 — and LKQ said Elite had "significant growth and expansion plans."
Smith in a statement Monday said the company "knew great things would evolve. The acquisition by LKQ will advance and accelerate that evolution to provide a superior service solution for the industry."
LKQ noted that Elite customers would receive "LKQ's expansive distribution network and inventory strength, along with LKQ's industry leading Promise of Protection – a unique warranty and indemnification program."
"We are pleased to welcome Elite Electronics into the LKQ family," Fortner said in a statement. "LKQ has evaluated numerous options to further assist our loyal customers, and Elite's services help ease complexity while providing a strong company to address growing automotive technology challenges. We are excited to have Don and his entire team of experts from Elite become a part of LKQ."
More information:
"LKQ Corporation Enters New Services Market with Purchase of Elite Electronics"
LKQ via Business Wire, April 1, 2019
Featured image: An Elite Electronics van is seen in Oklahoma. (Provided by Elite Electronics)
Share This: