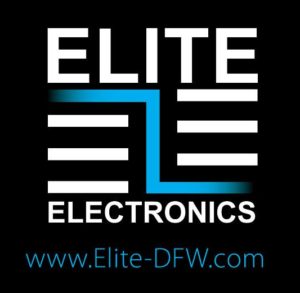 Elite Electronics, a sublet provider of "full mechanical" and diagnostic, calibration and programming services for markets in the eastern half of the country, has joined the Society of Collision Repair Specialists as its latest corporate member, SCRS announced Thursday.
Elite's partnering with the auto body trade group underscores the convergence of the traditional mechanical and collision worlds, not to mention a greater understanding among the auto body industry that computer-related considerations apply on many vehicles.
"Supporting leading industry organizations like SCRS is really important to our company," Elite Electronics owner Don Smith said in a statement. "We've seen tremendous growth in the collision repair market relative to our service offerings, and it's important that there is a strong exchange of communication across the country that helps small businesses understand the changes and challenges facing the market, and helping to educate on solutions."
Smith in an interview Thursday described other Elite services as well, such as installing air bags for shops which don't want the liability and troubleshooting electrical problems caused by or remaining after the repair. (For example, he said, a car which looks fine but for which the remote start mysteriously doesn't work.)
"SCRS has certainly placed a priority on highlighting the technology impacting repair process requirements; raising awareness of this information in our educational curriculum at the SEMA Show, and it's frequently occupied the headlines in our Repairer Driven News coverage," SCRS Chairman Andy Dingman said in a statement. "I think collision repair facility owners are hungry for this information, and are gravitating to groups like SCRS for education and to obtain perspective. As that happens, there are going to be natural synergies with companies that can help provide solutions to increasingly complex repairs. We are fortunate to welcome Don and his team as supporters of the association and the industry."
The Richardson, Texas-based Elite sends technicians out to shops, which for cycle time purposes sounds preferable to flatbedding a vehicle somewhere else for electronics work. The company has branches in Georgia (Atlanta), North Carolina (Charlotte), Oklahoma (Oklahoma City and Tulsa), Pennsylvania (Philadelphia), Tennessee (Knoxville, Memphis and Nashville) and Texas (Dallas).
Smith said Elite's vehicles arrive packing a bevvy of OEM scan tools and calibration equipment, with gear from popular brands like Ford and General Motors on them all and lower-population OEMs like Mercedes on perhaps one vehicle in a particular market.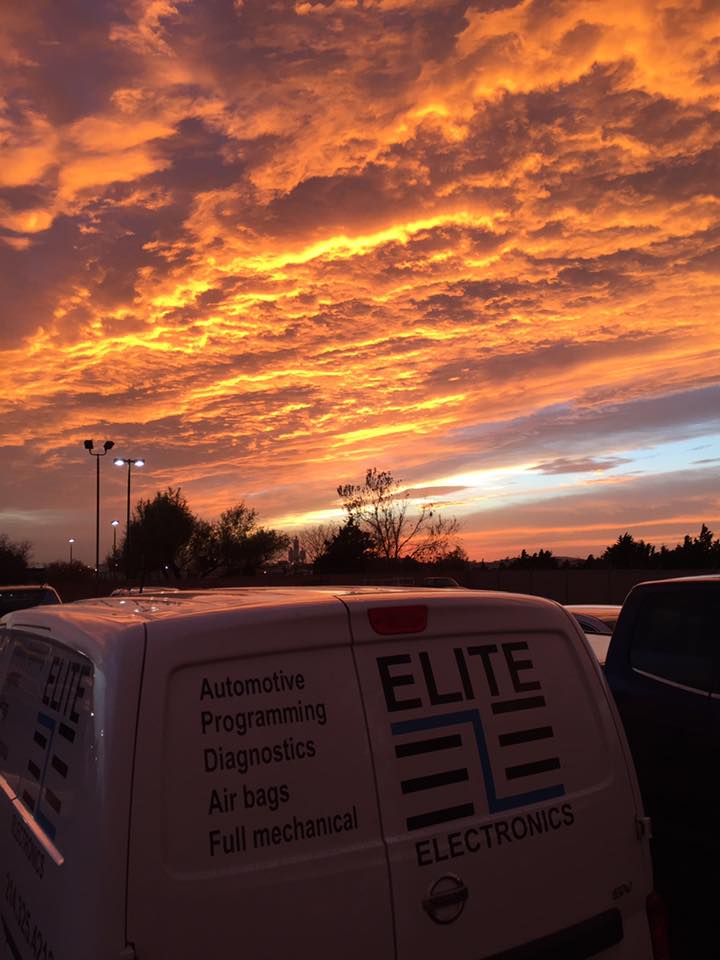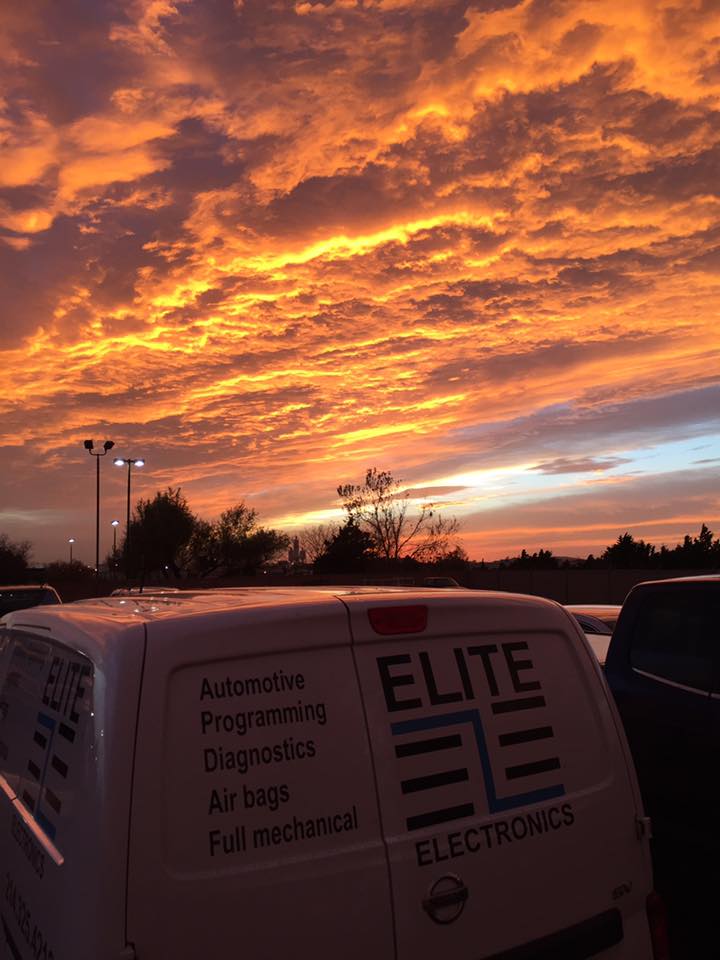 Smith said that a shop could certainly perform scanning in-house by similarly buying a suite of OEM scan tools for around $10,000 (and possibly another $10,000 or so in software subscriptions) or handle more than 95 percent of vehicles through the combination of a good aftermarket scan tool and the J-2534 standard to temporarily equip a device with an OEM operating (an OEM subscription is required here). His company could certainly consult and train the shop in how to do so, he said.
However, even if a shop has these capabilities, subletting to Elite might remain extremely attractive when it comes to the actual reprogramming work, Smith said. For example, a shop might train one technician to reprogram vehicles, only to see that employee leave, he said. There's also the hassle of keeping software current — a shop which infrequently programs a particular make might find a technician stalled, sitting around for waiting for OEM software to update, he said.
And it seems as though Elite's calibration service might also be useful both because calibration gear can run thousands of dollars for some OEMs, but also because of the reason folks use Elite for airbags — liability.
Elite Electronics wants to learn more about auto body shops' needs as technology evolves, according to SCRS.
"Whether it is technology in the vehicles, government regulations, or the insurance process," Smith said in a statement, "staying on top of the developments allows Elite Electronics to better understand and adapt to our customers' needs. This allows for a more proactive approach to collision repair, rather than a reactive one."
"We would love to see a better working relationship between the repair facilities, estimating programs, and insurance companies, and we believe that supporting SCRS and bringing our unique insight to the relationship can help advance the conversation."
SCRS said it's up to 41 affiliate organizations, 35 corporate members (counting Elite), 6,000 auto body repair businesses, and 58,500 professionals.
Details: www.scrs.com, info@scrs.com or 877-841-0660.
More information:
"Elite Electronics Supports SCRS as Corporate Member"
Society of Collision Repair Specialists, March 2, 2017
Featured images: Elite Electronics, a sublet provider of mechanical and diagnostic and programming services for the eastern half of the country, has joined the Society of Collision Repair Specialists as its latest corporate member, SCRS announced Thursday. (Provided by Elite Electronics)
Share This: