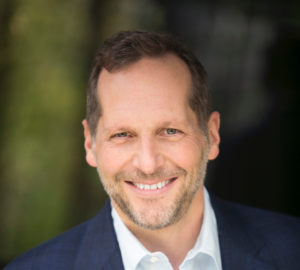 AudaExplore owner Solera announced Tuesday that former DigitalGlobe CEO Jeff Tarr had been named its new CEO, replacing founder Tony Aquila.
Aquila, who started Solera out of his garage in 2005 after selling two other companies, did not issue a statement in the news release.
Tarr ran satellite imagery firm DigitalGlobe from 2011 until a $3.6 billion sale to MDA in October 2017, according to his LinkedIn profile. Since then, he's spent time as a board member of satellite communications firm EchoStar and as a technology adviser to private equity firm TPG Global (which ironically used to own Audatex competitor CCC until early 2017). Tarr's resume also includes six years as IHS' chief operating officer.
Tarr will also serve on the Solera board of directors.
"Jeff's wealth of experience and his focus on building a high-performing team and culture committed to unlocking value for customers and shareholders alike make him the perfect leader for this next phase in Solera's growth," Solera board member Darko Dejanovic, an operating principal for Solera owners Vista Equity, said in a statement. "During Tony's tenure, the Solera team built the company into a global leader. Solera is in a place of strength and we look forward to working with and supporting Jeff as he leads Solera to new heights."
The board felt Tarr was better positioned to take Solera through its next step of growth, which would involve spending on its products and offering a leading experience for users and business partners.
Solera said Tarr "led the launch of innovative products that leveraged AI and other new technologies, entered new markets and nearly tripled the company's revenue" during his stint at DigitalGlobe. Tarr's LinkedIn profile describes "nearly $900M in revenue and more than $400M in adjusted EBITDA" and converting the business to a "leading source of geospatial information, leveraging cloud computing, machine learning, other types of artificial intelligence and an ecosystem of nearly 2,000 developers."
At IHS Markit, "he helped transform the business into a high-growth, high-margin provider of information and insight," Solera wrote in a news release. Tarr's LinkedIn page said the company nearly tripled revenue to more than $1 billion and grew its EBITDA margin from 19 percent to more than 30 percent "through strong organic growth and the successful completion and integration of more than 20 acquisitions." He also reports having changed "an inward-looking, engineering-centric culture into an intensely customer-focused one."
"I am honored to be joining Solera, and I look forward to working with the team to continue to grow the company, invest in our products and deliver an industry-leading experience to Solera's customers and partners," Tarr said in a statement. "For over 50 years, Solera has been leveraging data and software to serve the automotive and insurance industries. With more than 300 million transactions annually across the Solera ecosystem today, no company is better positioned to apply data and technology to protecting the assets people depend upon in their daily lives." (The "50 years" reference presumably refers to one or more of the company's acquisitions, since Solera's only 14 years old.)
Solera planned to provide more details about Tarr's strategy in future months.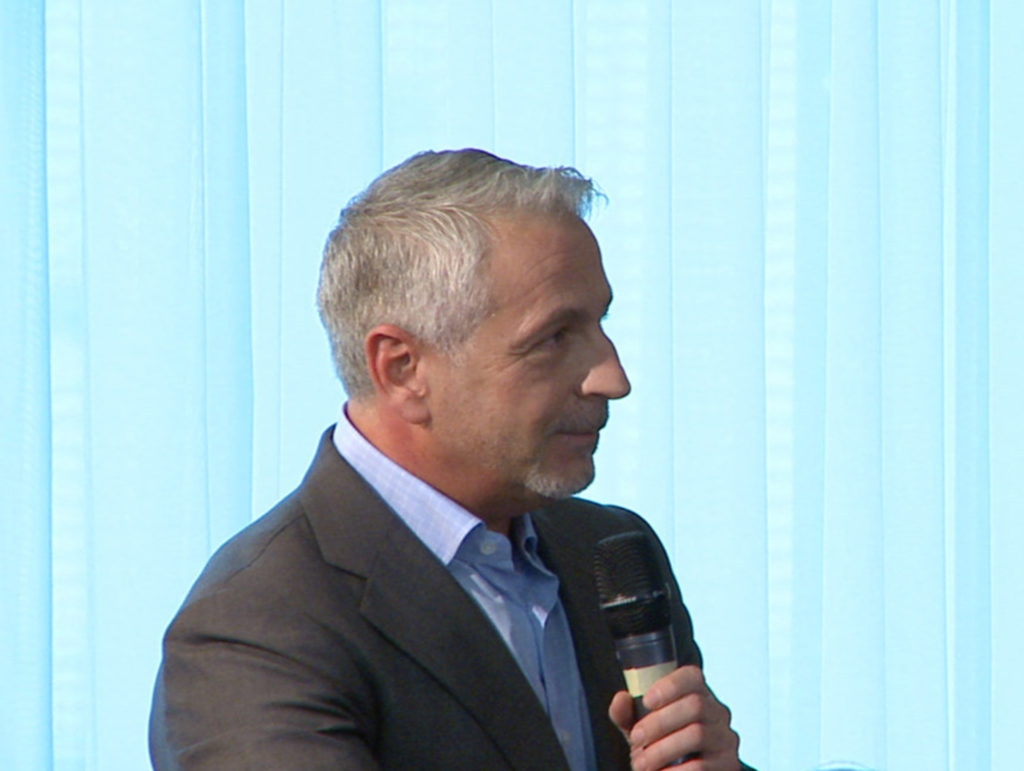 Vista Equity purchased the publicly traded Solera in 2016 for $6.5 billion and took it private.
The German automotive business news outlet Autohaus, which earlier this month cited internal sources to report on Aquila's departure, called it unclear if the departures were an "agreed exit" or something else. However, it pointed out that takeovers like Vista Equity's 2016 purchase typically see the target firm's management stick around for three years and then leave.
A 2018 Delaware Chancery Court opinion regarding a dispute over the value of Solera shares at the time of the merger describes the value Aquila had to the company and potential buyers.
"The reality is that Aquila's participation in a transaction was a prerequisite for a financial sponsor to do a deal," Judge Andre Bouchard wrote. "As petitioners put it, 'Aquila is Solera.' Consistent with that reality, all of the private equity firms that later submitted bids made clear that those bids depended on Aquila continuing to lead the Company. In other words, a go-private transaction never would have been a possibility without buyers becoming personally acquainted and comfortable with Aquila."
More information:
"Solera Holdings Announces Jeffrey R. Tarr as New CEO"
Solera, May 28, 2019
Images:
New Solera CEO Jeff Tarr is shown. (Provided by Solera via Business Wire)
Solera CEO Tony Aquila is seen Oct. 30, 2014, at the Allianz-Solera Summit in Germany. (Solera Holdings/PRNewsFoto)
Share This: