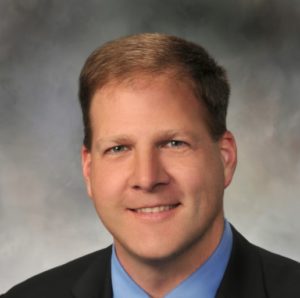 After dialing back an exemption for auto glass companies and declaring aftermarket scanning and calibration tools acceptable, the New Hampshire Legislature this month sent an OEM repair procedure bill to Gov. Chris Sununu.
The Automotive Service Association on Monday urged repairers to contact Sununu, a Republican, and ask for his signature on House Bill 664.
HB 664 requires insurers to cover OEM repair procedures. It appears to be the only measure to clear a legislature this year during collision repairers' aggressive nationwide campaign for similar legislation.
The House on March 19 passed 202-105 the amended bill recommended by the Commerce and Consumer Affairs Committee days prior.
That bill required insurers to cover OEM procedures except for those regarding parts choice, declaring that issue would be governed by existing New Hampshire aftermarket parts law. It also gave insurers an OEM procedure pass when reimbursing consumers or auto glass repairers — particularly with regards to advanced driver assistance system calibration. The only requirement is that an unspecified "company," presumably the glass shop, had to tell the customer if they calibrated something. Finally, the House bill also required insurers to recognize a repairer's paint and materials estimate or provide a comparable one from another reputable source.
The version approved by the Senate by voice vote on June 6 retooled the bill significantly and received House approval later that month.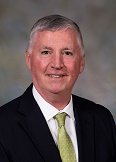 The Senate Commerce Committee led by Chairman Kevin Cavanaugh, D-Manchester, had recommended the bill just be rereferred to itself again, but the Senate shot that idea down on June 6.
Cavanaugh then offered an extensive amendment demanding that a glass repairer, auto body shop or insurer for all vehicles with ADAS" inform the consumer if a calibration of that system is required and if such calibration will be performed." This was approved by voice vote in the Senate and House.
The House version had exempted insurers from having to reimburse glass repair and replacement for OEM procedures but required a glass repairer to tell a consumer if anything had been calibrated.
Cavanaugh's amendment, incorporated into the bill before Sununu, goes further. It demands that any ADAS calibration done in relation to "glass repair or replacement" must "meet or exceed the manufacturer's procedures or specifications."
If the shop or glass company didn't calibrate the vehicle or couldn't do it "successfully," the facility must tell a consumer "that the vehicle should be taken to a vehicle manufacturer's certified dealership, a qualified automobile glass company, repair facility, or other qualified repairer capable of performing the calibration of an advanced driver assistance system that meets or exceeds the manufacturer's procedures or specifications."
If the repairer is performing a scan or calibration, they will "not be limited to tooling or equipment dictated or recommended by the manufacturer's procedures or specifications" but must "calibrate an advanced driver assistance system meeting or exceeding the manufacturer's procedures or specifications."
Ironically, it seems to impose tighter requirements on calibration tooling during glass work than on other repairs. No provision to use aftermarket calibration tools is mentioned if the shop is merely performing "glass repair or replacement."
Cavanaugh's amendment also cut language reinforcing that an insurer must pay a repairer when OEM repair procedures "includes a directive to conduct a scan, calibration, or diagnostic test of a vehicle's electronics systems before or after the commencement of repairs, such directive shall be considered as a required part of the repair procedure."
While the language might have helped hit insurers over the head with their duty with regards to these operations, it arguably was redundant since the bill had already called for insurers to cover all repairs confirming to OEM procedures anyway.
"No insurance company, agent, or adjuster shall knowingly fail to pay a claim to the claimant or repairer to the extent the claimant's vehicle is repaired in conformance with applicable manufacturers procedures," Cavanaugh's amended version states.
The parts exemption and paint and materials provision remained intact.
Though the guts of the bill were decided by both houses in June, both houses earlier this month approved a minor wording tweak offering better consistency. HB 664 is now officially enrolled.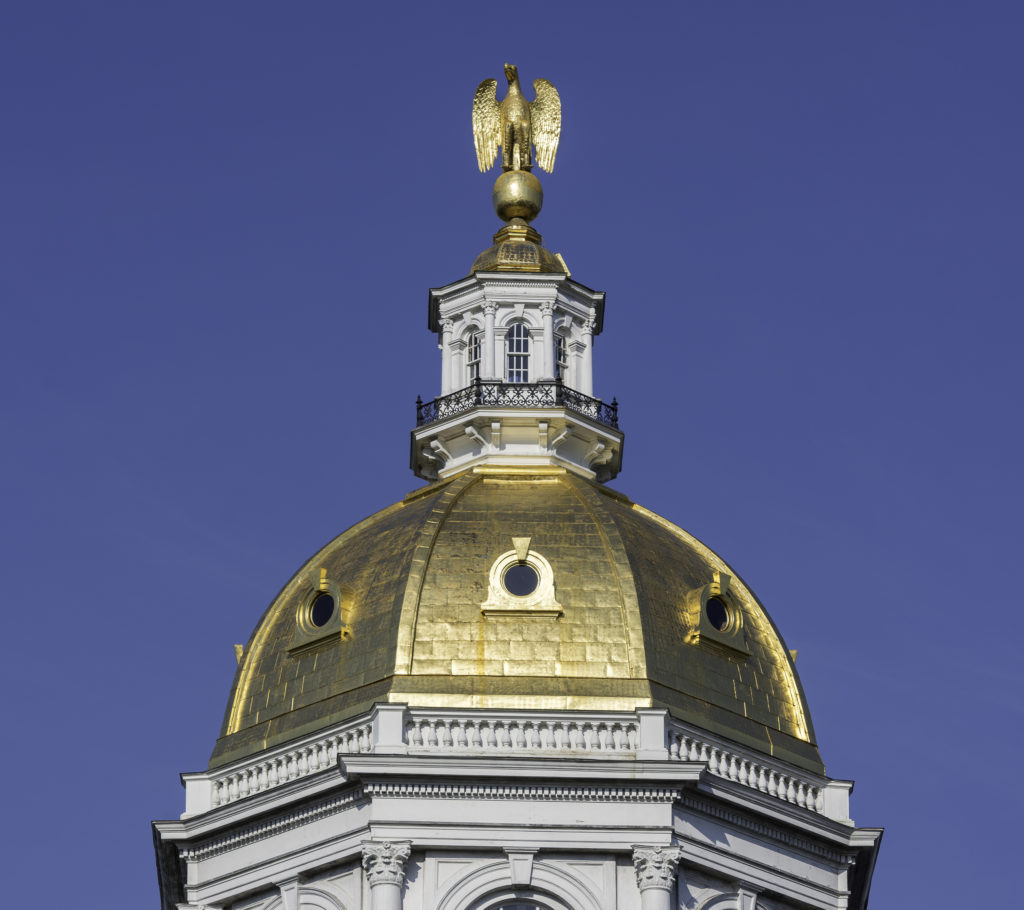 We've reached out to Sununu's office to see if he would share his thoughts on the bill prior to his official veto or approval. Continue to check Repairer Driven News for updates.
The Auto Body Association of Connecticut in February split from their colleagues in the ASA to oppose the New Hampshire bill. It said language relating to insurers paying shops confused the actual repairer-customer-insurer relationship.
"The Auto Body Association of Connecticut (ABAC) agrees in concept with reforms that would make the utilization of OEM repair procedures more widely used and reimbursed," ABAC wrote at the time. "Ultimately, however, we have concerns about the framework of New Hampshire's House Bill 664. Insurance companies are legally obligated to indemnify their insureds or the victims of their insureds. Creating language that would make an insurer directly obligated to pay an auto body repairer misunderstands the dynamics of the relationship and each party's respective obligations. This is problematic because it suggests that insurers should have a greater degree of control in the repair process, something we have fought for many years."
The bill at the time had opened with "An insurer shall reimburse a repairer for all repairs" and didn't mention the consumer at all.
However, the final version of the bill does make an adjustment on this point, as did the first version approved by the House in March.
The bill before Sununu now opens by declaring, "No insurance company, agent, or adjuster shall knowingly fail to pay a claim to the claimant or repairer."
Be heard: Sununu can be reached here or through a ASA form here.
Correction: An earlier version of this article incorrectly described elements of Cavanaugh's amendment. The article has since been updated to address this.
More information:
"ASA Urges Approval of New Hampshire OEM Repair Procedure Legislation"
Automotive Service Association, July 29, 2019
Images:
Republican New Hampshire Gov. Chris Sununu. (Provided by Sununu)
New Hampshire state Sen. Kevin Cavanaugh, D-Manchester. (Provided by New Hampshire Senate)
The New Hampshire Capitol is seen in 2015. (gnagel/iStock)
Share This: