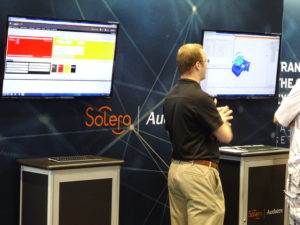 A Delaware Chancery Court judge on Friday dismissed former CEO Tony Aquila's lawsuit against Solera, leaving the two parties to work out the dispute in arbitration.
Vice Chancellor Sam Glasscock III on Friday also rejected Aquila's request for an temporary restraining order against the company, citing Solera's promise to preserve the stock options Aquila hopes to win pending the outcome of arbitration. A Monday brief by Aquila said Solera never formally agreed to this, despite Aquila pressing the company to do so.
"We prevailed and obtained injunctive relief so there is no more case (outside arbitration)," Aquila attorney Sanford Michelman of Michelman and Robinson said in a statement. "Stated another way, our client wanted the $101mm of stock frozen and it is. As such, he won the case and there was nothing left, and that is why it was dismissed. It's over."
But Solera owner Vista Equity called the decision a win for its side, saying that the company felt "vindicated that the judge saw this was a meritless claim, and threw out Aquila's lawsuit swiftly." Solera declined to comment.
As noted above, the dispute between the company and its founder will continue in arbitration.
"I have denied Plaintiff's request for a temporary restraining order for failure to demonstrate irreparable harm," Glasscock wrote. "That determination, in turn, rested in part on the representations of Defendants' counsel and affidavits, to the extent those representations and affidavits stated that Defendants will maintain sufficient stock to satisfy any ruling in favor of the Plaintiff from the arbitrations now underway in Texas.
"Defendants' representation that it will maintain sufficient stock was made without conceding the likelihood of Plaintiff prevailing in the arbitration."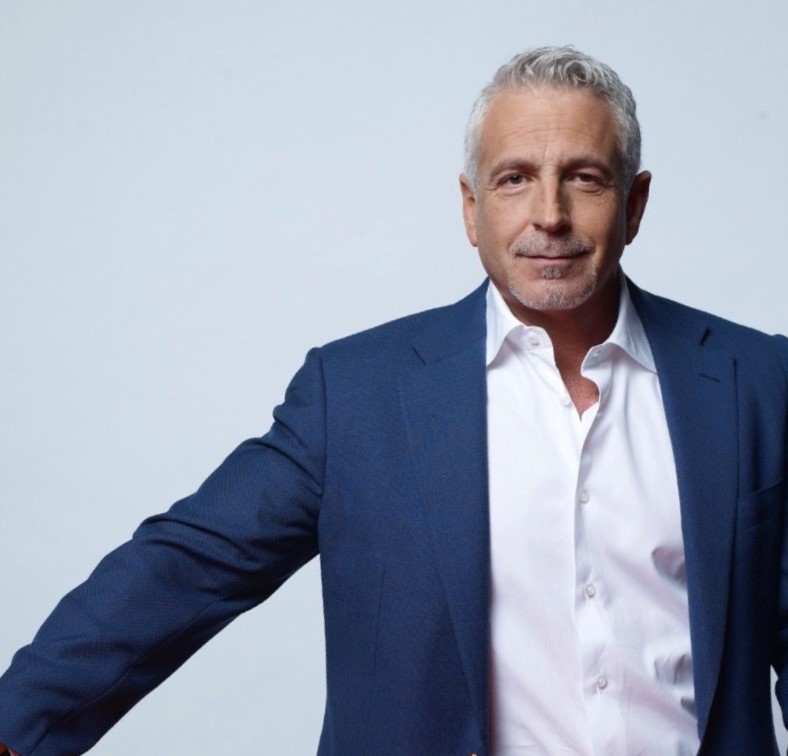 Aquila sued Solera Sept. 4, alleging Solera improperly used a "No-Hire" provision to avoid honoring his right to exercise stock options he valued at worth more than $100 million. (Solera called that amount inflated and said even an earlier Aquila estimate of less than $28 million was too high.)
Solera alleged Aquila's breach of his contract triggered the penalty of losing the options but said it had been willing to let him keep them if he would comply with the terms of his no-recruiting contractual obligation. Aquila has called the "No-Hire" language unenforceable under Texas law.
Aquila's March 4, 2016, employment contract with Solera says that he during his time at the company and for 18 months after "will not directly or indirectly hire, attempt to hire, recruit, offer employment, lure or entice away, or in any other manner persuade or otherwise solicit anyone who is then an employee or consultant of the [Solera] Group . . . to resign from the [Solera] Group or to apply for or accept employment with, or otherwise provide services to, you or any third party, for your own benefit or for the benefit of any other person or entity."
Any dispute over this restrictive covenant/no-hire is to be settled in arbitration, according to the 2016 contract. However, disputes over the stock options which can be denied for breaches of that agreement are to be worked out in the Delaware legal system, language Aquila used to sue in the Chancery Court.
Images:
The Solera logo can be seen on a booth at NACE 2017. (John Huetter/Repairer Driven News)
Solera CEO Tony Aquila is shown. (Provided by Aquila)
Share This: