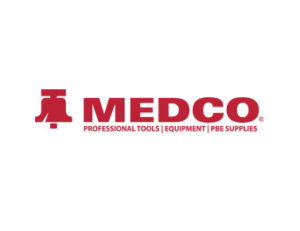 Private equity firm One Equity Partners announced Thursday it had bought leading paint and body equipment supplier MEDCO.
Terms of the deal were not disclosed. The deal was a corporate carve-out, which may mean prior owner Essendant retains a stake. OEP on Friday declined to comment further beyond the press release.
Essendant, which until 2015 was known as United Stationers, was bought out itself in January by an affiliate of private equity firm Sycamore Partners.
United Stationers in 2014 said it bought MEDCO and affiliates like G2S Equipment for $130 million and another $10 million depending on performance. At the time, MEDCO sold more than 50,000 products from more than 350 manufacturers and had nine distribution centers in the U.S. G2S had three more warehouses in Canada. The two companies together did $240 million in sales.
MEDCO now has more than 100,000 SKUs spanning more than 400 manufacturers, according to its website. It still has nine warehouses in the U.S. and three in Canada.
The company's ORS Nasco, Nestor and Medco networks now include 1,100 employees and 35 locations and serve more than 15,000 distributors and online resellers.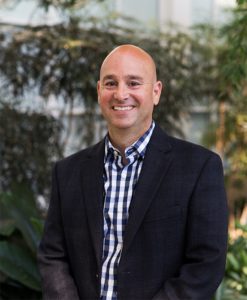 OEP on Thursday estimated the consumable and nondiscretionary industrial and automotive aftermarket market to be a $42 billion business.
The private equity company expressed plans to grow MEDCO.
"We are excited to partner with the management team led by CEO Chris Kempa to provide them with capital and operational resources that will allow them to pursue the next chapter of growth as an independent company," OEP senior managing director David Han said in a statement. "This acquisition is well aligned with OEP's historic focus on structuring carve-outs of attractive industrial businesses in close partnership with management teams and corporate sellers."
OEP named the recently retired Pool Corporation CEO Manuel Perez de la Mesa as Chairman of MEDCO, noting that he grew the swimming pool distributor's revenue at a 10 percent compound annual growth rate and provided shareholders with a 22 percent CAGR.
"OEP has an excellent reputation for growing industrial businesses in partnership with management that position them for accelerated growth and market expansion," Kempa said in a statement. "We are thrilled to become an independent company through our partnership with OEP and believe that we will be able to increase and expand sales to existing and new customers based on ORS MEDCO's market-leading wholesale distribution capabilities and continued focus on providing exceptional customer service."
More information:
"One Equity Partners Completes Carve-Out of ORS MEDCO"
One Equity Partners, Oct. 17, 2019
"United Stationers Expands Into Auto Aftermarket"
United Stationers Sept. 11, 2014
Images:
The MEDCO logo is shown. (Provided by MEDCO)
MEDCO CEO Chris Kempa is shown. (Provided by ORS Nasco)
Share This: