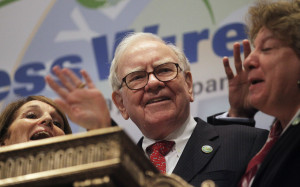 After a certain degree of success, a body shop owner has a decision to make, according to Virginia Asset Management partner and certified financial planner Scott Broaddus.
The repairer could commit the growing profits to a major expansion, such as opening another location or reinvesting significantly enough to make the company more attractive at sale time.
But they could also treat their shop as a "profit center," reinvesting enough to keep the business competitive and humming along — but putting the rest of the earnings in a different direction entirely, Broaddus said.
It's the difference between thinking like an "operator" and thinking like "the investor," he said.
Or like Warren Buffett. Buffett's Berkshire Hathaway makes money from GEICO, but the GEICO profit isn't handcuffed to that business, according to Broaddus. The company will invest it elsewhere.
Broaddus will teach body shop owners and would-be owners about such concepts at "Be your own Berkshire", scheduled for 12:30-2:30 p.m. Tuesday, Nov. 5, during SCRS' Repairer Driven Education SEMA series.
"Warren Buffett is famous for using the profits from GEICO to diversify Berkshire Hathaway when another opportunity looks more attractive than internal re-investment," a course description states.
A person can invest time or money, Broaddus said. Many people earn money by investing time — you go to work and collect a paycheck, he said. An investor, however, thinks not in terms of how their time is invested but "'What am I doing with my money?'" he said.

Given the capital-intensive nature of collision repair, the ROI on opening a second location might not equal the ROI found in a completely different investment, according to Broaddus.
An owner should ponder whether a dollar earned in profit will produce a return if reinvested back into the shop, said Broaddus. Many people earn a dollar and turn it into 50 cents, he said. Many  also think to reinvest by hiring more people just because the person who trained them advised it, he said.
At some point, a law of diminishing returns applies to reinvesting in one's own business, Broaddus said.
He gave the example of a homebuilder who is really good at their business. They take the profits from building 50 houses in a year and put it into their next development. This  continues to roll one's risk forward — it's "all tied up in the next deal" — until the point the owner wants to sell the business, he said.
"And then, 2008 comes," and so does 2009, he said, referring to the recent recession. The market will only pay the homebuilder $5 million for their business instead of the $10 million the owner wanted.
Taking money off the table and saving or reinvesting it elsewhere means the builder would have money to rely on besides the proceeds from selling the company, according to Broaddus. You don't have the pressure of finding a buyer who'll give you the money you want at the time you want to sell, he said.
Besides, Broaddus said, most operators can't afford to buy a shop from their boss.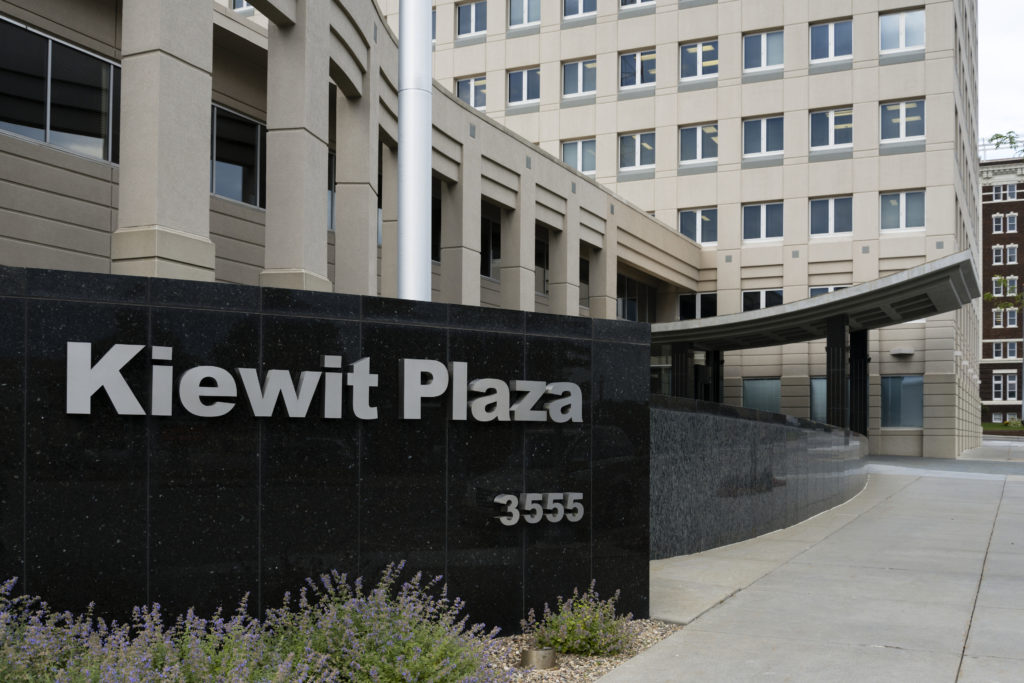 Asked if this thought process would change if the owner's children plan on continuing the business, Broaddus said "it might." However, he pointed out that if the owner needs $10 million to retire, where will that come from? Do you make the kids pay, and where do they get it from?
The concept of investing business profits in another opportunity can be "sometimes even more important" if the next generation wants to get involved, Broaddus said. You've got to save enough money to avoid charging your kids, he said.
The most you can save in a retirement plan varies ranges between $6,000 in an IRA annually to $25,000 annually in a 401(k) after the age of 50, according to Broaddus. If you hope to live on more than that, additional investment could be necessary during your career, he said.
Sign up for "Be your own Berkshire", individually for $85, or get access to it and everything else in the Repairer Driven Education lineup next week by purchasing the $400 full series pass. The latter lets you into any every class Nov. 4-6, the OEM Summit and Sky Villa afterparty Nov. 7 and the IDEAS Collide Showcase on Nov. 8. Learn more at www.scrs.com/rde.
And don't forget to take advantage of another SEMA opportunity to talk to either Broaddus or Virginia Asset Management wealth manager Coley Eckenrode. The two will be at the SCRS booth to meet with repairers and discuss if the SCRS multiple-employer 401(k) plan would be a good fit. Sign up for one of the 30-minute appointment blocks available between 9 a.m.-5:30 p.m. Tuesday, Nov. 5, and 9 a.m.-4:30 p.m. Wednesday, Nov. 6, at https://calendly.com/scrs401k. Virginia Asset Management is the investment adviser on the plan.
More information:
SCRS Repairer Driven Education registration
Berkshire Hathaway 2018 annual report
Berkshire Hathaway, Feb. 23, 2019
Images:
Berkshire Hathaway Chairman and CEO Warren Buffett smiles at the New York Stock Exchange before ringing the opening bell on Sept. 30, 2011, in New York City. (Mario Tama/Getty Images News/Thinkstock file)
Kiewit Plaza in Omaha, Neb., seen here July 9, 2013, houses Berkshire Hathaway headquarters. (RiverNorthPhotography/iStock)
Share This: