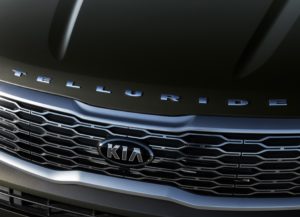 The Database Enhancement Gateway, which allows repairers and insurers to make inquiries and suggestions of the estimating providers at no cost, offers weekly tips for repairers on the Audatex, Mitchell and CCC programs online and through the Society of Collision Repair Specialists' email list.
If you haven't used the free service before to submit questions about estimating collision repair work or just browse responses to other carrier and shop questions, check it out. It's a good way to find IP best practices and help write the most accurate estimates or appraisals possible.
Here's our latest monthly roundup of areas spotlighted as tip-worthy by the DEG. To receive the tips as soon as DEG releases them, like/follow the DEG's Facebook and Twitter feeds. (It also posts videos to a YouTube channel once in a while.) Or just browse the more than 15,000 inquiries and responses in the database and see what else you learn.
Audatex FAQs
The Database Enhancement Gateway on Nov. 4 tweeted out a reminder for Audatex users to check out the frequently asked questions section of its P-pages.
Section 5-2 of the Database Resource Manual "provides helpful information to commonly asked questions and provides scenarios and answers about Audatex program," the DEG wrote.
Section 5-2 relates to "Standard Manual Entries" — i.e. non-included operations — and is preceded by a list of them accompanied by M Codes in Section 5-1. (For example, repair scratches, Code M11, or clean for delivery, Code M58.)
The DEG illustrated the tweet by quoting a FAQ about flex additive. As Audatex writes:
Question: Does Flex Additive listed in the "Included Operations" include the cost of the flex additive?
Answer: Audatex includes the time in the labor. However, the estimate preparer decides what is, or is not included in the Paint Materials. For additional information, refer to section 4-4 Refinish Guidelines – Paint Materials and Paint Materials and Costs. (Minor formatting edits.)
CCC updates P-pages
The DEG on Nov. 11 alerted Twitter followers to CCC's overhaul of its Guide to Estimating P-pages.
Users can find new content by looking for a star icon on a section or blue text within an entry, according to the DEG.
There's quite a lot of new stuff, including revised structural part language, details about a sectioning overlap calculation to verify in the software, and a lot of new refinishing content. See our coverage here.

Rocker and bodyside moldings in Audatex
Door bodyside moldings or rocker moldings won't be found in the door or rocker group, the DEG explained in a tip tweeted out Nov. 18. Instead, you want to look for the "Stripes and Molding" category.
"Audatex users will not find the door body side moldings/ rocker moldings in the respective location in the door or rocker group," the DEG wrote. "Users will need to see the 'STRIPES AND MOLDINGS' category for the correct part labor and pricing information.
"It is also important to ensure the correct vehicle options are selected from the vehicle options tab. Some moldings are considered 'optional accessories' and will not default them unless the option is selected correctly."

Transparent/translucent colors
The DEG on Nov. 25 tweeted out a handy Excel chart explaining what's included and not included in the three estimating services when a transparent color will be applied.
The chart indicates that CCC and Audatex include three layers of basecoat color "to achieve proper coverage/ hiding." Mitchell includes four, according to the DEG.
"Any additional layers beyond the value would require additional labor and material cost involved," the DEG wrote.
Tinting primer sealer isn't included in any of the three estimating services' times, according to the DEG.

The chart links to the relevant refinish time premises in Audatex, CCC and Mitchell, and the DEG quoted them in the tip.
Audatex, Page 144 in Section 4-4: "Some colors have been identified by the paint makers as very transparent. These colors may require tinting the primer/sealer or additional coats of base materials to achieve a correct match (hiding). If this is necessary to achieve a visual color match (hiding), any application of base color beyond the third base coat may require an adjustment of the refinish labor and material allowance."
CCC: "Some colors may need additional applications of material above the normal application of three coats due to pigments being translucent by nature. Any additional application of material for coverage should be considered when developing the estimate and may require an on-the-spot evaluation."
The new "TRANSLUCENT COLORS" section was added in the November 2019 update.
Mitchell: "A small percentage of colors are identified by the paint manufacturers as highly transparent. These colors may require additional application coats to achieve visual hiding. In instances where four or more color coats are necessary to achieve adequate hiding, some adjustment in refinish times may be appropriate."
Emblems
Are you looking at reusing an emblem, badge or nameplate by applying an adhesive template? Your labor to prep the existing emblem for reuse isn't included in any of the three estimating systems, according to the DEG in a tip tweeted Monday.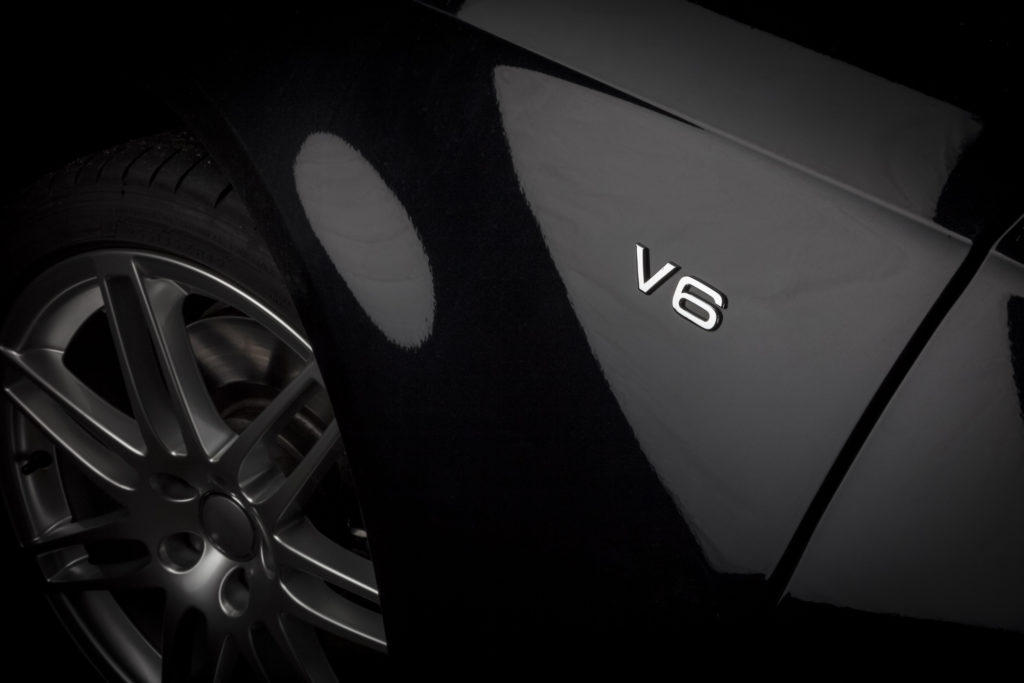 "Repairers may see scenarios where an 'Adhesive Templates' option may be available to reuse existing emblems, nameplates, and badges," the DEG wrote. "When this option is available, typically from a 3rd party supplier, the labor and material associated to prepare the existing part for reuse is NOT INCLUDED in the emblem, nameplate, badge labor time per the estimating system. You may see this component come up as an A/M part when selecting a replacement nameplate, emblem or badge. This is typically serviced as an adhesive backing only that has been precut to mimic the original orientation to reuse the old badge, nameplate, and emblem."
According to the DEG, labor time and other costs associated with reusing the part might include:
• Cost of replacement Template
• Removal of adhesive from individual lettering/ nameplate
• Applying template onto existing nameplate, badge or emblem
• Trimming any excess material
• Cost of any solutions, adhesion promoters, razor blades
• Any additional repair required to component to be reused
• Measuring, mark and align individual letters for correct spacing (Minor formatting edits.)
However, the DEG also warned that some emblems are one-time-use only.
"Some OEM's list nameplates and emblems as one time use, refer to appropriate repair manual," the DEG wrote.
We noticed a couple of other potentially helpful tidbits from the various P-pages while working on this article.
Audatex's labor exclusions state that R&I-ing moldings and ornamentation ornamentation aren't included, though specific sections of the P-pages might mention exceptions.
"R&I labor for mouldings and ornamentation can be obtained by selecting R&I or by selecting replacement of the part and overriding the pre-stored part price to zero," Audatex explains.
CCC at one point points out that "Moldings, emblems and trim attached using a heat stake method are considered to be non-reusable."
Have a question?
Have a question about AudaExplore, Mitchell or CCC? Submit inquiries to the DEG here. Inquiries, like answers, are free.
More information:
Images:
The emblem on the hood of a 2020 Kia Telluride is shown. (Provided by Kia)
CCC added new material to its Guide to Estimating P-pages in an overhaul dated November 2019. (CCC screenshot; provided by Database Enhancement Gateway)
Door bodyside moldings or rocker moldings won't be found in the door or rocker group, the DEG explained in a tip tweeted out Nov. 18. Instead, you want to look for the "Stripes and Molding" category, the DEG said. (Screenshot from Audatex; provided by DEG)
The DEG on Nov. 25 tweeted out a handy Excel chart explaining what's included and not included in the three estimating services when a transparent/translucent color will be applied. (Provided by Database Enhancement Gateway)
Labor and materials to prep an emblem for reuse with an adhesive template is not included in CCC, Mitchell or Audatex, according to the Database Enhancement Gateway. (mseidelch/iStock)
Share This: