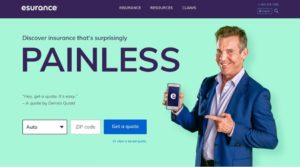 Allstate on Thursday announced it would phase out the Esurance brand in 2020, reallocate marketing spending, and revamp property and liability products "to provide simple quality, rewarding engagement and community affiliation."
The company called it a "Transformative Growth Plan" in a news release.
"Allstate has thrived for 88 years through innovation such as the use of local branded agencies, telematics pricing for auto insurance and settling auto insurance claims with digital photos," Allstate CEO Tom Wilson said in a statement. "This plan builds on a history of creating change and will improve our competitive position and accelerate growth. Customers will benefit from additional service options, greater connectivity and higher-value products but the plan requires us to embrace change. This reaffirms our commitment to Allstate agents with increased advertising, enhanced new business opportunities and higher new business compensation. This is about leading, not following."
Allstate said customers had been restricted on what products they could pick based upon "internal business rules." This would end in 2020.
"Consumers currently can access Allstate branded property-liability products through Allstate agencies, call centers and online but choice is limited by internal business rules," Allstate wrote. "Access will be expanded in 2020 to enable consumers to select a method of interaction without restrictions."
The insurer said this made Esurance unnecessary for direct sales — it would just sell under the Allstate brand.
"Insurance affordability will be improved by combining the Allstate, Esurance, Encompass and Answer Financial organizations into one business model," Allstate wrote. "This will lower costs and support more competitive prices without reducing margins."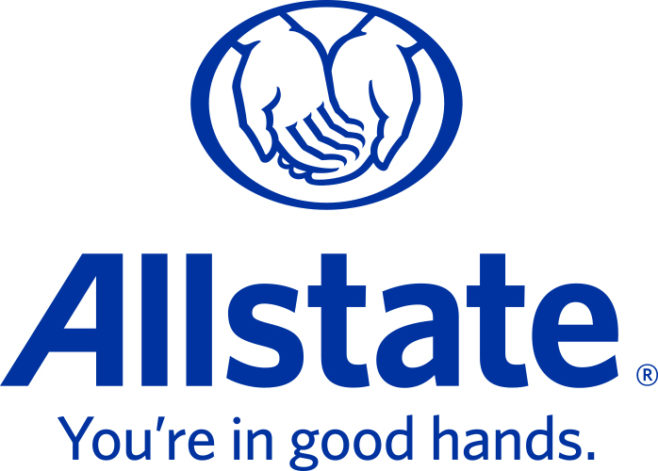 Allstate also observed that cutting Esurance reduced expenses and let it spend the direct-sales subsidary's budget on Allstate-brand marketing.
"Centralized customer service capabilities are being expanded to improve consistency, reduce costs and enable Allstate agents to focus on growth and relationships," Allstate wrote.
Allstate described plans to change its underwriting in addition to how policies were sold. We've reached out to see if the carrier to see if anything would change on the claims end.
We also asked what would happen to Esurance's more than 1,400 "E-star" direct repair program facilities. Allstate has more than 3,500 DRP shops in its "Good Hands" network, but it's unclear if that tally includes all 1,400 Esurance shops.
Continue to check Repairer Driven News for updates when we hear more.
On the underwriting end, Allstate said it would revamp its lines of "(P)roperty-liability" coverage.
"Property-liability products will be redesigned to provide simple quality, rewarding engagement and community affiliation," Allstate wrote. "Insurance pricing will utilize sophisticated rating algorithms, such as telematics, and reflect the service model a customer chooses.
"Customers will be provided with a 'circle of protection' leveraging a wide range of products, including home, renters, personal liability and life insurance, product protection plans and identity protection."
Allstate said it would spend more on technology. The carrier said it was creating new "technology ecosystems … to support increased connectivity, new products, operational adaptability and lower expenses."
"The Transformative Growth Plan will enable us to remain a strong competitor," Wilson said in a statement. "Winning is our past, our present and our future."
More information:
"Allstate Announces Transformative Growth Plan"
Allstate, Dec. 19, 2019
Images:
An screenshot associated with Esurance's 2018 ad campaign "Surprisingly Painless" is shown. (Provided by Esurance via PRNewsfoto)
Allstate's logo is shown. (Provided by Allstate)
Share This: