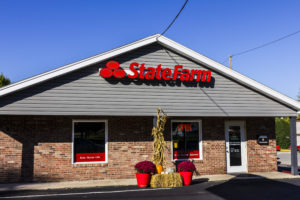 A recent Harris County, Texas, small-claims court ruling upheld a body shop's discovery into State Farm prevailing rate calculations and other estimating practices.
Harris County 8-1 Justice of the Peace Holly Williamson's ruling Feb. 6 "was more in my favor than State Farm," according to Pasadena, Texas-based Deer Park Paint & Body owner Larry Cernosek.
State Farm told us in an earlier article about the case that its policy is generally not to comment on pending litigation.
"(T)he Judge explained that definitions, the profile of the estimating software, how the prevailing rate is determined and the training of the appraisers is not a trade secret or confidential information," Cernosek wrote in an email recapping a Feb. 5 hearing before the ruling.
Williamson's Feb. 6 order denied a broader Jan. 6 State Farm motion to dismiss. However, she did dismiss three tortious interference claims Cernosek's company had brought against the insurer.
She noted that those claims involved State Farm policyholders but didn't elaborate further.
"The court finds that the Plaintiff cannot maintain its cause of action of tortious interference as to these three claims/customers," Williamson wrote.
State Farm in its motion to dismiss also argued that the two third-party claimants would must sue the insurer's policyholders if they "had any issues with not receiving benefits under the policy."
"The issue of claimant versus insured was discussed for at least 30 minutes, three of the claims are for insureds of which one was a claim on my personal vehicle," Cernosek wrote Feb. 7. "The Judge had a concern about those claims as they pertain to tortious interference. … The Judge ask about who the checks were made to which in all three the supplemental checks were made to Deer Park Paint and Body."
Williamson denied Cernosek's third additional discovery request but granted his motion to compel discovery. She also ruled against State Farm's motion for a protective order regarding discovery.
"The new evidence shows that State Farm's objections based on trade secrets were valid and Plaintiff's purpose for discovery was harassment and invasion of property rights," State Farm argued in a motion Jan. 3, citing Cernosek's comments in a December 2019 Repairer Driven News article. It also offered affidavits from two employees, one declaring the company's Audatex license confidential, and the other declaring various items to be trade secrets.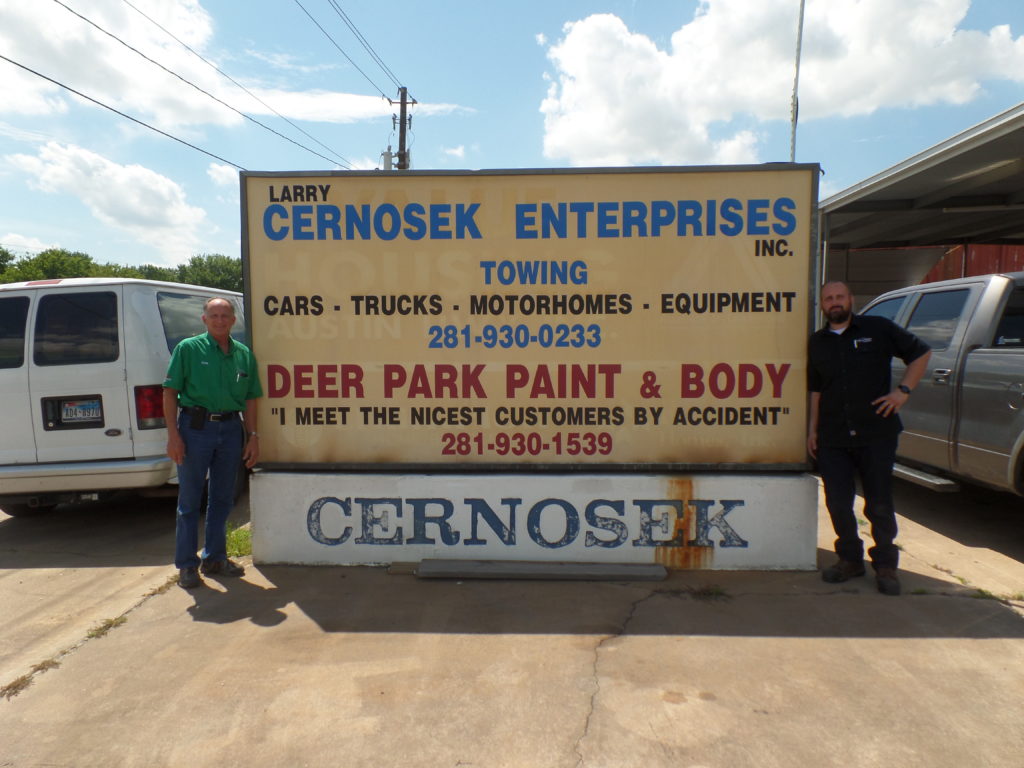 State Farm's discovery had been due 30 days after Williamson's Dec. 5, 2019, order.
"Defendant is now trying to stall the Discovery ordered by the Court for no reason when the Court has ruled based on arguments that the Court did not accept as an excuse not to answer the discovery," Cernosek wrote in a Jan. 8 response which also asked the court to sanction the insurer.
Williamson in October 2019 granted requests for discovery into five items over State Farm's objections. These involved State Farm adjusters' training, the carrier's labor rate calculation and its definitions of "reasonable and customary," "prevailing rate in the market area," and "pre-accident condition."
On Dec. 5, 2019, Williamson approved the remaining four items after Cernosek submitted four letters describing the Texas Department of Insurance's inability to resolve some fundamental auto claim issues. Her order granted Cernosek's requests for State Farm's estimating profile on the claims at issue and information on the carrier's inclusion of P-pages and manufacturer procedures into its estimating software.
"We now have thirty days to amend the pleadings and another hearing will be held in the future on the amended pleadings," Cernosek wrote Feb. 7.
Images:
A State Farm agent office is shown in October 2016. (jetcityimage/iStock)
Larry Cernosek, owner of Pasadena, Tex.-based Deer Park Paint & Body, poses at left with a sign for his company. (Provided by Cernosek)
Share This: