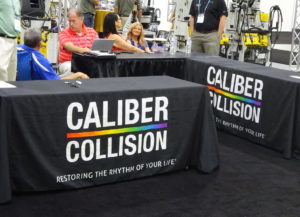 Citing the decline in business related to the national COVID-19 coronavirus response, Caliber Collision has told some landlords it would temporarily reduce its rent payments 40 percent effective April 1.
"We have asked all landlords leasing facilities longer than 24 months to take a temporary 40% reduction in rent payments, with a commitment to make them whole during the term of their current lease," Caliber confirmed in a statement Monday.
Caliber, which owns more than 1,100 shops in 32 states, informed landlords of its decision on Saturday, based on emails provided to Repairer Driven News.
Caliber in an email called for the landlord's "help and understanding" as it cut rent payments effective April 1 and took other steps to address decreased demand.
"Accordingly, we seek your cooperation in standing 'shoulder-to-shoulder' with us through this difficult time. Specifically, effective April 1, 2020, we are implementing a temporary forty (40%) percent reduction in your rent payment while we solidify our business operations to adjust for the significant reduction in collision repair business," Caliber wrote in a Saturday email to a landlord. "During this period, we will continue to pay all insurance premiums required under the terms of our lease.
"Our expectation is to return to full payments as soon as we see a sustained positive trend in volumes and to work with you to ensure that you receive the full benefit of the lease.  To the extent our decision to not pay 100% rent due from April 1st could be construed as a breach of our lease, we respectfully ask that you do not take any action for recovery or forfeiture as a result. our relationship with you has been very positive and we want to maintain that relationship over the long-term. …
"Please understand that we truly value our relationship and will do everything conceivable to resume our regular monthly rent payments as quickly as possible."
The CARES Act passed Friday temporarily freezes foreclosures and evictions for certain residential properties, but not commercial real estate. Some states have issued orders halting those actions on both residential and commercial land, but others haven't, based on a Millionacres article updated Monday.
Caliber told the property owners Saturday that "the stark reality is that we have experienced a significant decrease in our service volume which directly impacts our cash flow." It said it had responded with other actions besides cutting rent, including "right-sizing our workforce and implementing substantial salary reductions." It also had halted expansion, travel and expenses including "non-essential capital" spending.
Caliber competitor Boyd Services Group, whose U.S. and Canada interests include Gerber Collision, Boyd Autobody, Assured Automotive and glass and claims business, estimated Friday its demand had fallen 40-50 percent.
"The current environment is without a doubt, the most challenging period any business or leadership team has ever encountered," Caliber told us in a statement Monday. "We at Caliber Collision view this as a humanitarian crisis, as it represents a dual threat to the physical safety and economic livelihood of all our teammates and communities. Our purpose is Restoring the Rhythm of Your Life, and we are doing everything in our power to ensure our centers are operating in the safest manner possible to protect our team members and customers. We have changed every aspect of how we operate to ensure compliance with the guidance and best practices of the CDC, including how to deal with indirect and direct exposure to COVID-19.
"At Caliber, we are taking a long-term view of the impact caused by this virus. We are proactively preparing our organization to emerge stronger – whether impact to volumes last three weeks or through the end of 2020."
Caliber said all of its shops remain open. "As an essential business, it is Caliber Collision's responsibility to remain open," the company said in the statement.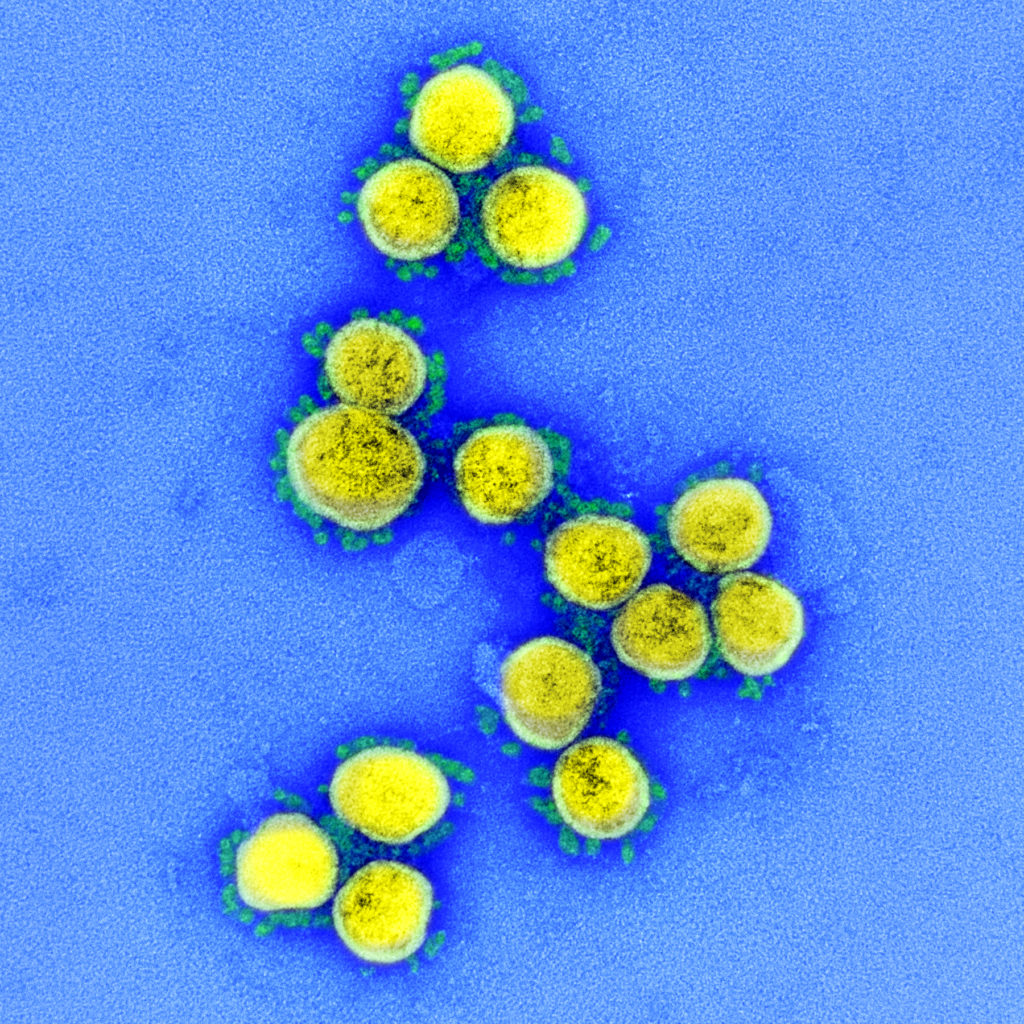 Caliber also on Monday said it would not halt payments to other vendors, but was "rather asking for extended terms moving forward." It said it was "current with payment terms."
Consolidation and leasing
We have at least one report of the Caliber rent action affecting a former shop owner who'd sold the business to the MSO but retained the real estate and leased it to the chain.
Many independent repairers own their properties outright, Boyd Group Services explained to analysts March 18. Industry financial experts told us Monday it's common for repairers to sell their businesses but lease the actual property to buyers like consolidators or other competitors.
Most deals between former shop owners and such buyers are "pretty straight commercial leases," Focus Advisors managing director David Roberts said.
The former shop owner might use the consolidator's rent payments as a revenue stream.
"Passive income is kind of their goal," said Marcus Millichap investments Vice President Scott Gould, whose company handles collision real estate deals.
Or the former repairer might turn around and flip the real estate — potentially elevated in value with a multiyear lease attached — to another party entirely, according to Gould. He said some investors are looking for places to park their money, and "they like the automotive (space)." There's less risk of the business being lost by a e-commerce option like Amazon, he said.
Supplement Advisory Principal Brad Mewes said buyers often will pitch a collision repair seller, "'(W)e're a national credit tenant. (Real estate investment trusts) and real estate investors love us because we're multi-unit and low risk. Give us a deal because when we lease your property it will increase in value by 30% or more.'"
Gould said it's rare to have a lease-to-own deal, where part of the buyer's purchase price for the collision repair facility is paid off over time with rent. Otherwise, the buyer would be paying for the seller's exit with the seller's own business.
However, the purchase price and lease might still be related, according to Mewes.
"Yes leasing the RE to the buyer is common," he wrote in an email. "It's an entire separate negotiation.
"Often the buyer will say something to the effect of 'hey work with me on the purchase price and I'll make it up to you in the lease payments.'"
Gould said he thought economic concerns over the COVID-19 coronavirus would ripple outward. Tenants' problems would affect landlords, and landlords' problems would affect banks.
"It goes all the way up," Gould said.
Correction: An earlier version of this article incorrectly described the Caliber rent action. Caliber said it would temporarily reduce rent payments 40 percent. The article has since been corrected to reflect this.
Images:
The Caliber Collision booth is seen at NACE 2018. (John Huetter/Repairer Driven News)
Transmission electron micrograph of Particles of SARS-CoV-2, the virus which causes COVID-19 coronavirus, are seen in a scanning electron micrograph image. The NIAID Fort Detrick, Md., Integrated Research Facility color-enhanced the image. (National Institute of Allergy and Infectious Diseases)
Share This: