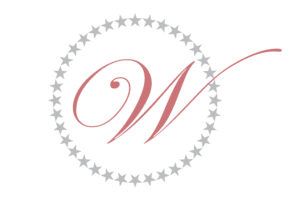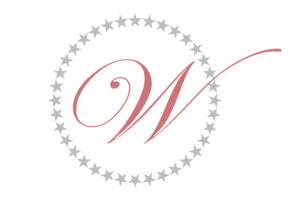 The Women's Industry Network announced last week it had named a body shop owner and executives from insurance and rental car companies its 2020 Most Influential Women in the collision industry.
The additions of Hertz replacement accounts director Kristle Bollans; R Jones Collision 1 owner Christy Jones; and Allstate customer experience, strategy and design outside auto director Sandee Lindorfer bring WIN's total honorees to more than 100 since 1999. WIN said it selected them out of "many worthy applicants."
"It is an honor to recognize these three women this year as the Most Influential Women in the Collision Repair Industry," Marie Peevy (Automotive Training Coordinators), co-chair of the MIW Committee and a 2018 honoree, said in a statement. "They are strong women who support other women and are passionate about what they do. They have the ability to dream and transform while helping others in the industry, their communities and families."
WIN is a 501(c)(6) aimed at development of women in the collision industry. The organization accepts both male and female members.
2.2 percent of "Automotive body and related repairers" in 2019 were female, according to Census Bureau research on behalf of the Bureau of Labor Statistics. "First-line supervisors of mechanics, installers, and repairers" were 8.2 percent female. "Painting workers," which appears to include the subcategory of vehicle painters, came in at 10.6 percent female. 62.1 percent of "Claims adjusters, appraisers, examiners, and investigators" in 2019 were women.
"After the review of many worthy applicants, WIN has chosen three industry leaders to receive the MIW honors," WIN wrote in a news release.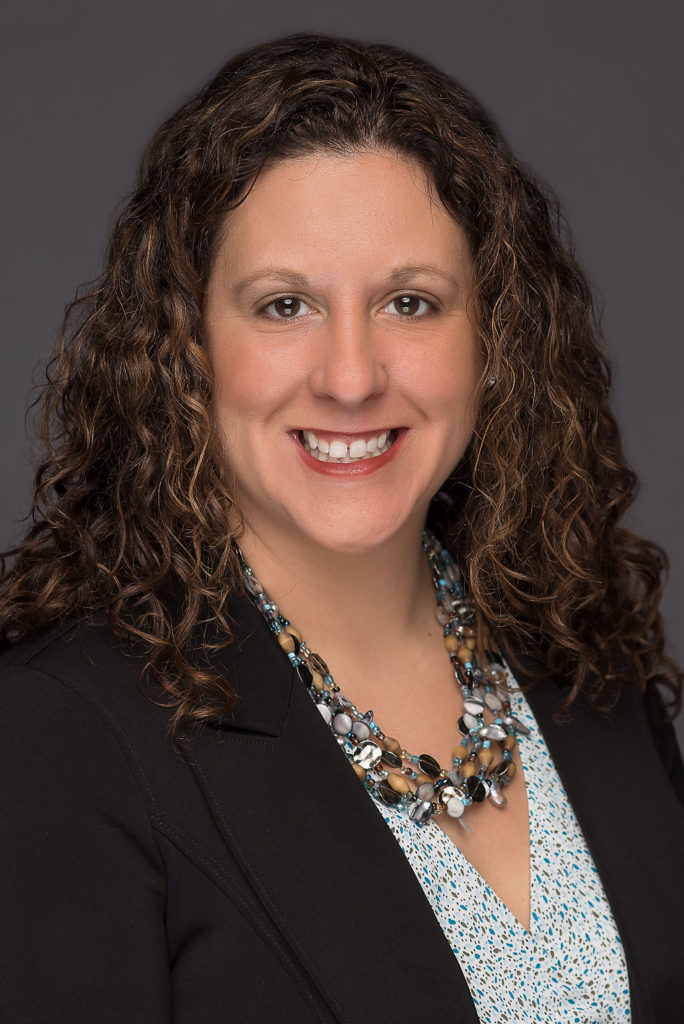 Kristie Bollans, Hertz
In addition to earning the 2020 Most Influential Women honor, Bollans had won the Hertz Leadership Award three years straight in 2011-13. A biography provided by WIN called it "the most coveted and prestigious award one can receive" at Hertz.
"Under her leadership at Hertz she considers it her duty and #1 responsibility to train, develop and mentor others within the business," the bio states. "…She is very passionate about empowering women in all aspects of life."
Bollans sits on the National Auto Body Council board and has roles on WIN, Collision Repair Education Foundation and W.I.L.D.E.R (Women Inspiring Leaders, Driving Execution and Results) committees.
She's been involved in the collision industry for 13 years.
Bollans also volunteers as a 4K Sunday School teacher and serves on her church's Nurturing Committee. Other charity work includes Homeless Support Service volunteering and leading giving campaigns for the National Cancer Society and the American Society for the Prevention of Cruelty to Animals.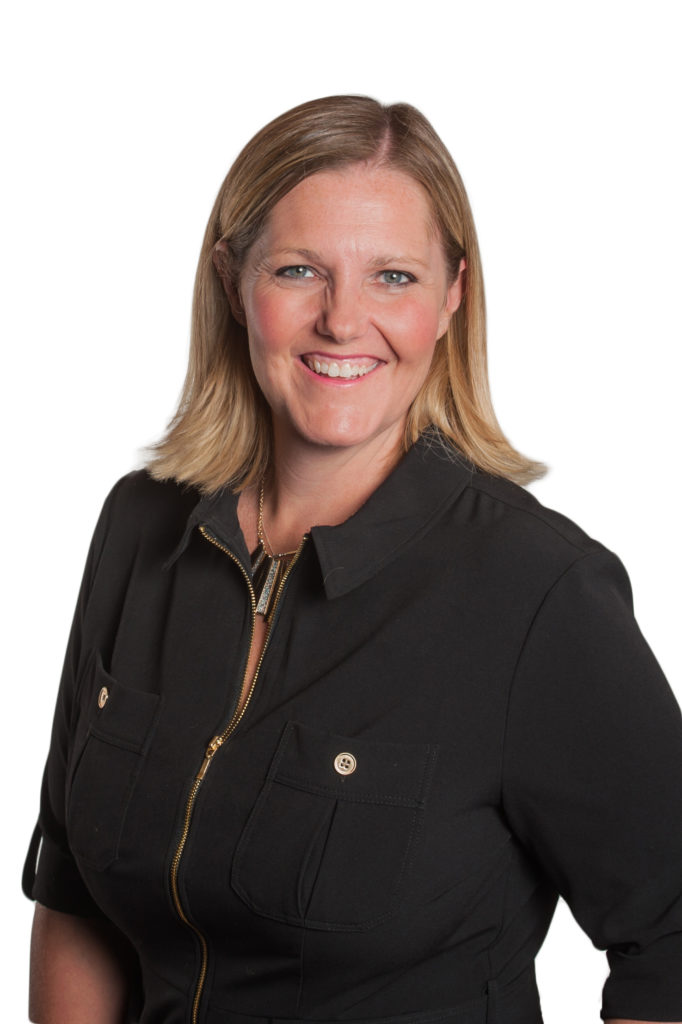 Christy Jones, R Jones Collision 1
Jones was the first female auto body shop owner in Des Moines, Iowa and has been named to the National Association of Women Business Owners' Iowa Enterprising Women of the Year in the $1-$2 million category. She has been an AkzoNobel Acoat Selected Sustaining Partner for more than 20 years and was accepted into the Goldman Sachs 10,000 Small Businesses Iowa Cohort.
Jones serves as an advisory member to the Des Moines Area Community College collision program and has sat on the Iowa I-CAR committee. She was the Iowa Collision Repair Association's secretary from 2010-18 and holds memberships in WIN, the Society of Collision Repair Specialists (Platinum) and the Collision Industry Conference (Gold Pin).
She's also supported other women by raising $6,000 with a friend for Nyame Do, a Ghana facility that teaches women to sew and be independent. Other charity work includes raising more than $5,000 for the Cystic Fibrosis Foundation.
Sandee Lindorfer, Allstate
Lindorfer has won Allstate's Distinguished Leadership Award five times and also received the Courageous Leadership Award from her claims officer team. Her time in the industry has also included work for a large multi-shop operation and co-owning an auto body shop.
Lindorfer sits on the I-CAR board and the WIN Membership Committee and works in "numerous capacities" for CREF. She also has participated on the CCC, Copart and Mitchell advisory boards.
Other charity work includes support for the WINGS Program, which provides domestic violence services to women and children, and Down syndrome achievement center provider GiGi's Playhouse.
For more information about WIN, visit www.womensindustrynetwork.com.
More information:
Past Most Influential Women honorees
Images:
The Most Influential Women logo is shown. (Provided by Women's Industry Network)
R Jones Collision 1 owner Christy Jones. (Provided by Women's Industry Network)
Hertz replacement accounts director Kristle Bollans. (Provided by Women's Industry Network)
Allstate customer experience, strategy and design outside auto director Sandee Lindorfer. (Provided by Women's Industry Network)
Share This: