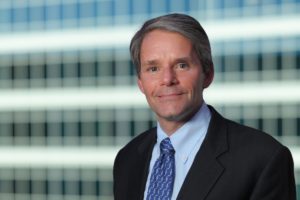 Reporting a "steep decline in business," Service King CEO David Cush on Thursday announced the company would "furlough a portion of our in-store workforce as well as portions of our operations management and support functions" effective April 10.
The furlough would last until at least May 30, Cush wrote in a message dated April 2. Service King will renew the furlough monthly if necessary, according to Cush.
"We anticipate the overall length of the furloughs to be 4-6 months, but acknowledge that some may end up being shorter if business rebounds more quickly than expected," he wrote. Those furloughed will keep their benefits and "be able to file for the enhanced unemployment insurance recently implemented as part of the Federal CARES Act," according to Cush.
Cush said he would not receive a salary during this time, "and my Executive Team, along with other operations and functional management, will take substantial pay cuts based on their level within the organization."
Those furloughed were to be told Friday. "Later in the day, each teammate will receive a confirmation package outlining the terms and conditions of the furlough, specific to them," Cush wrote.
According to a Monday post by the U.S. House Ways and Means Committee's Republicans, the CARES Act increased unemployment benefits by $600 per week through July 31. Those furloughed are eligible to claim it. 13 weeks of extra unemployment are also possible.
"Unemployment benefits across the country averaged $385 per week in February 2020 but vary significantly by state," the committee Republicans wrote. "Generally, a person's benefits replace about 1/3 to 1/2 of their wages. The CARES Act provides an additional $600 per week on top of whatever a person would normally receive in their state – limited to the next 4 months (expires July 31, 2020). This will end up providing a higher than average wage replacement rate for low-wage workers."
The federal government has recommended state and local governments permit auto repairers to remain open as "essential businesses," and precautionary pandemic shutdown orders do appear to be exempting body shops. However, such orders and other work-from-home precautions still affect repairers by cutting the number of vehicles on the road.
Service King said it was reacting to this with cost-cutting measures that could mean converting some stores to drop-off facilities.
"The immediate and unforeseen impact COVID-19 is having on our country, our industry, and our company is profound," Cush wrote. "In a few short weeks, due in large part by shelter-in-place and similar orders being implemented across the country, we are seeing a steep decline in business. Our primary objective at this point must be to protect the long-term health of the company for the benefit of our teammates, customers, and shareholders.
"Unfortunately, ensuring the long-term viability of the business requires us to make a number of difficult decisions. As previously stated, however, we have done so with a clear focus on supporting our teammates and customers with the resources available to us.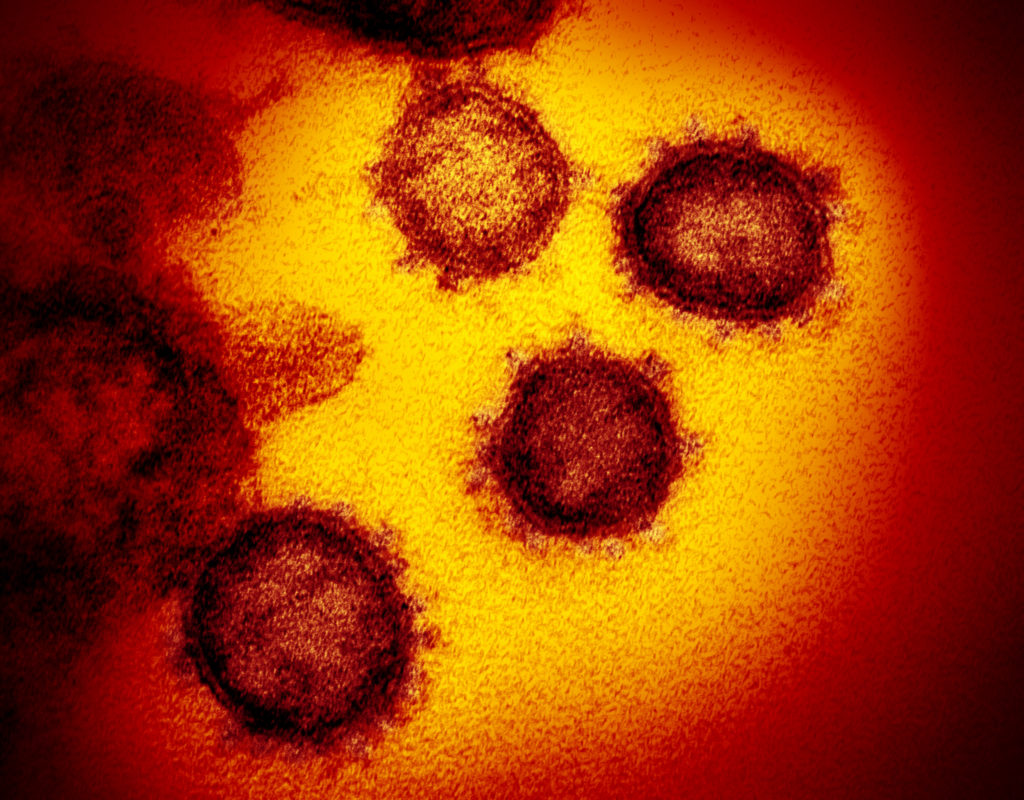 "Over the past several days, we have developed a plan to temporarily consolidate our store footprint nationally, allowing us to maximize utilization of open capacity. We will keep the majority of our stores open, while creating satellite drop-offs at many others. Doing so requires us to rightsize our workforce and infrastructure costs to align with our revised store count."
The Service King plan also included cutting the budget of "areas that are not relevant in the current environment, such as travel, auto-allowances, and many other forms of discretionary spending."
Service King's actions echo those by fellow national MSOs Gerber Collision and Caliber.
Gerber's parent company Boyd Group Services estimated March 27 demand had fallen 40-50 percent and announced "temporary staffing reductions"; earlier last month, it described plans to halt acquisitions and other spending plans.
Caliber Collision on Monday said it had "right sized the support staff" and slashed executive salaries as a response to the economic burden from the COVID-19 coronavirus. The company also told landlords it would cut rent payments 40 percent and told at least one vendor it would apply "NET90 payment terms" to bills received April 1 or later.
"While these actions are difficult, they are necessary to ensure the long-term viability of our business in an uncertain time," Cush wrote to Service King employees. We believe these swift actions provide us the best chance to maintain the health of our company, provide teammates with essential resources, and continue to service our customers. Our number one goal during this period is to stabilize the company and provide the opportunity for teammates to return to work as quickly as practicable."
Service King said it would look out for the employees who remained on the job.
"Teammates who will continue to work in stores during this period will earn their typical wage but with guaranteed minimum hours and attendance bonuses, similar to what other companies have announced, to ensure they are provided adequate compensation given uncertain demand," Cush wrote.
Caliber told us it prioritized its employees who worked with customers and vehicles and put deferred executive salaries into employee assistance.
"We believe Caliber team members that take care of our customers and their cars are the heart and soul of this organization, and therefore, sacrifices are being made to ensure their livelihood is kept in-tact to the best of our ability," Caliber said in the statement. "This starts at the top and includes all Caliber partners. …
"Additionally, we have extended the company PTO policy and established a $2.5MM Employee Assistance Program funded from the deferral of Executive salaries, as well as donations from our Private Equity owners and teammates to support those individuals hardest hit."
Boyd Group Services CEO Tim O'Day told analysts March 18 that as the company's workforce was "largely" on commission, "our variable expenses can go down fairly meaningfully." However, he said it also had to consider factors like "long-term relationship" and the importance "employees have on our business over time."
Service King also has granted employees another 40 hours of "Quarantine Pay" to be used after their sick time is exhausted. It's based on 40 percent of commissioned employees' pay rate and 40 percent of the hourly rate for noncommissioned employees.
The company said it also has been working with short-term disability provider VOYA to offer financial coverage for the ill.
More information:
"CARES Act: Unemployment Insurance Questions Answered"
U.S. House Ways and Means Republicans, March 30, 2020
Images:
Service King CEO David Cush. (Provided by Service King)
A transmission electron microscope view of SARS-CoV-2, the virus causing COVID-19, emerging from cells. (National Institute of Allergy and Infectious Diseases-Rocky Mountain Laboratories https://creativecommons.org/licenses/by/2.0/legalcode)
Share This: