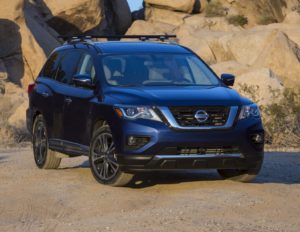 The Database Enhancement Gateway, which allows repairers and insurers to make inquiries and suggestions of the estimating providers at no cost, offers weekly tips for repairers on the Audatex, Mitchell and CCC programs online and through the Society of Collision Repair Specialists' email list.
If you haven't used the free service before to submit questions about estimating collision repair work or just browse responses to other carrier and shop questions, check it out. It's a good way to find information provider best practices and help write the most accurate estimates or appraisals possible.
We missed a month with all of the COVID-19 craziness, but we're back with another monthly roundup of areas spotlighted as tip-worthy by the DEG. To receive the tips as soon as DEG releases them, like/follow the DEG's Facebook and Twitter feeds. (It also posts videos to a YouTube channel once in a while.) Or just browse the more than 16,000 inquiries and responses in the database and see what else you learn.
Steering column inspections might not be included
Some OEMs might require the inspection of components like the steering column after a collision, but this operation might not be included in estimating system labor times, according to the DEG.
"Some OEM procedures may require the steering column to be removed from the vehicle for measuring and inspection," the DEG wrote in a tip tweeted March 23. "This process may not be included published R/I times. Please reference the OEM information regarding removal, measurements and one time use hardware."
"Many vehicle manufacturers use collapsible steering columns to absorb energy sustained from a collision impact," the "Special Precautions" section of the CCC P-pages states. "These columns should be inspected for proper length, binding and deformation among other specific considerations. Failure to do so may prevent proper operation of steering column and/or air bag deployment. MOTOR recommends following vehicle manufacturer's guidelines for inspection and replacement of these components."
"Alignment, straightening, or verifying the dimensional accuracy of related parts" are among CCC's general list of not-included operations. The IP also states that if operations aren't included in its specific included/not included lists, they "have not been considered in the estimated work time development for that procedure, unless specified by a footnote."
The DEG highlighted CCC's "Special Precautions" text and statements by Mitchell and Audatex in its tip.
Audatex recently confirmed it didn't count inspecting the steering column among its labor times.
"The Audatex labor allowance does not provide time to perform an inspection for the STEERING COLUMN (GN 0707)," Audatex wrote in response to a March 9 DEG inquiry about a 2018 Subaru Forester. "The Audatex labor allowance provides time to R&I the STEERING COLUMN(GN 0707) and the components mounted to it when applicable. No change warranted at this time."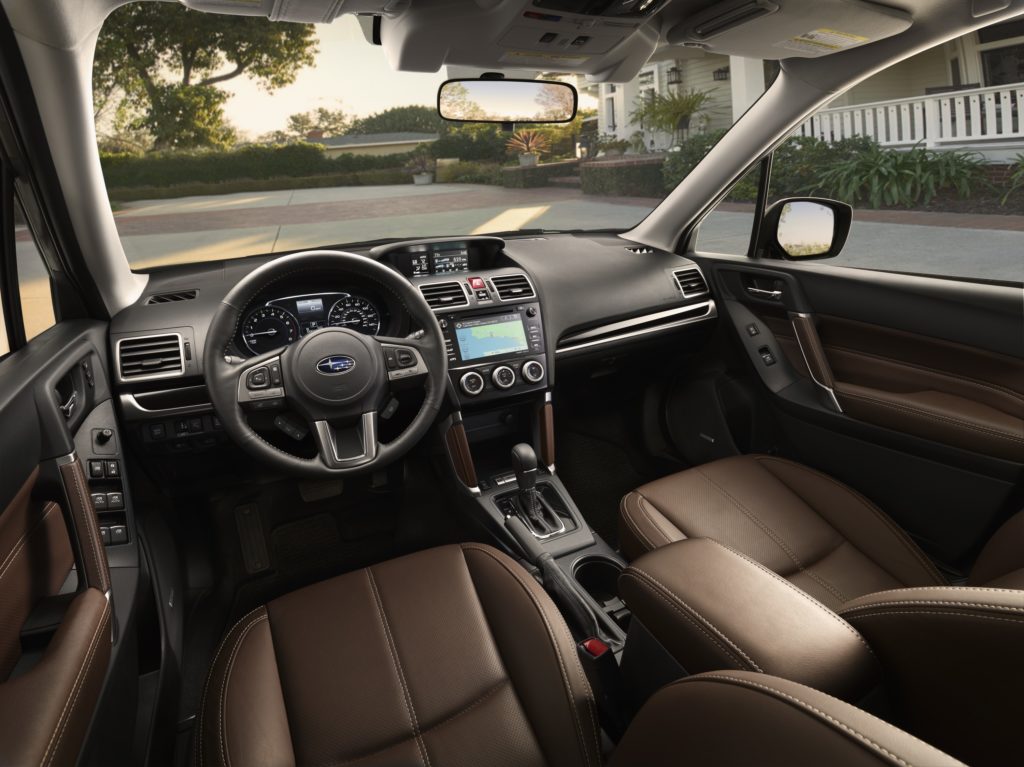 "Subaru and many other oe's require a steering column inspection," the DEG user wrote. "Does Audatex have any position on inspection/ diagnosing steering columns? Is this step included in any operation in Audatex?"
Another March 9 DEG inquiry yielded a similar response by Mitchell.
"Does Mitchell have anything regarding OEM steering column inspection to chevy or any other OEM which may require the need for an inspection?" the user wrote about a 2020 Chevrolet Silverado. "Does Mitchell do Time studies on steering column inspection for any OEM?"
"Mitchell does not develop or publish labor allowances for Steering Column inspection," Mitchell replied. "Please reference Air Bag/SRS Component Inspection and Replacement Tables."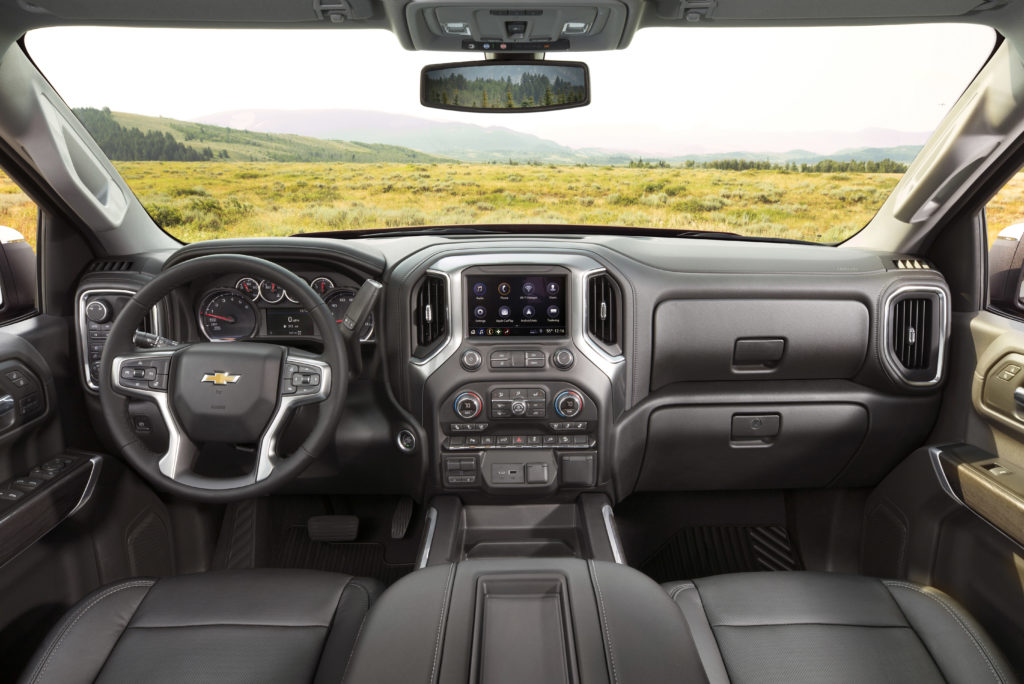 COVID-19 disinfecting not included
The DEG reminded collision repairers in a tip tweeted March 18 that disinfecting a work area for COVID-19 is not included in estimating service labor times.
"Amidst this Covid-19 Corona virus, we urge all professionals providing services to take care and caution while working in a public setting," the DEG advised. "Please follow all CDC recommendations regarding cleanliness and disinfecting your work area.
"Due to extra precautions beings set, we want to remind technicians and business that any additional labor/ cost required to create a safe and disinfected work area is NOT factored into published database work times. This will require an on the spot evaluation. Please consult with your managers, owners as well as local and county health officials for any additional information what steps should be taken to create a safe and clean work environment to prevent the spread of this virus."
The DEG said this could include extra personal protective equipment, protection on vehicle surfaces, and disinfecting surfaces one has touched.
State Farm and Nationwide have said that they'll pay 1.0 hours in labor and $25 in materials cumulative to cover pre- and post-repair cleaning and disinfecting.
Last week's SCRS webinar on cleaning and disinfecting vehicles advised repairers against deviating from the instructions validated to adequately disinfect a surface. Essentially, follow the disinfectant manufacturer's "OEM procedures" when attempting to reduce a vehicle's risk of COVID-19 coronavirus.
The webinar also saw restoration experts Kris Rzesnoski and Norris Gearhart recommending reducing the potential viral load with airflow and removing soil like dirt or food crumbs from a vehicle.
Asked if an ideal process would be to clean the vehicle at intake, follow precautions during the repair and then clean the vehicle again before delivery, Rzesnoski called these "the big three stages."
If you've diluted the viral load, disinfected surfaces and maybe let the car sit before turning the vehicle over to technicians, the techs probably didn't need PPE to work on the vehicle. It's become a "'cleaner car,'" not a "'street car,'" he said.
If the vehicle was a street car, "you're not touching it without full gear," Rzesnoski said.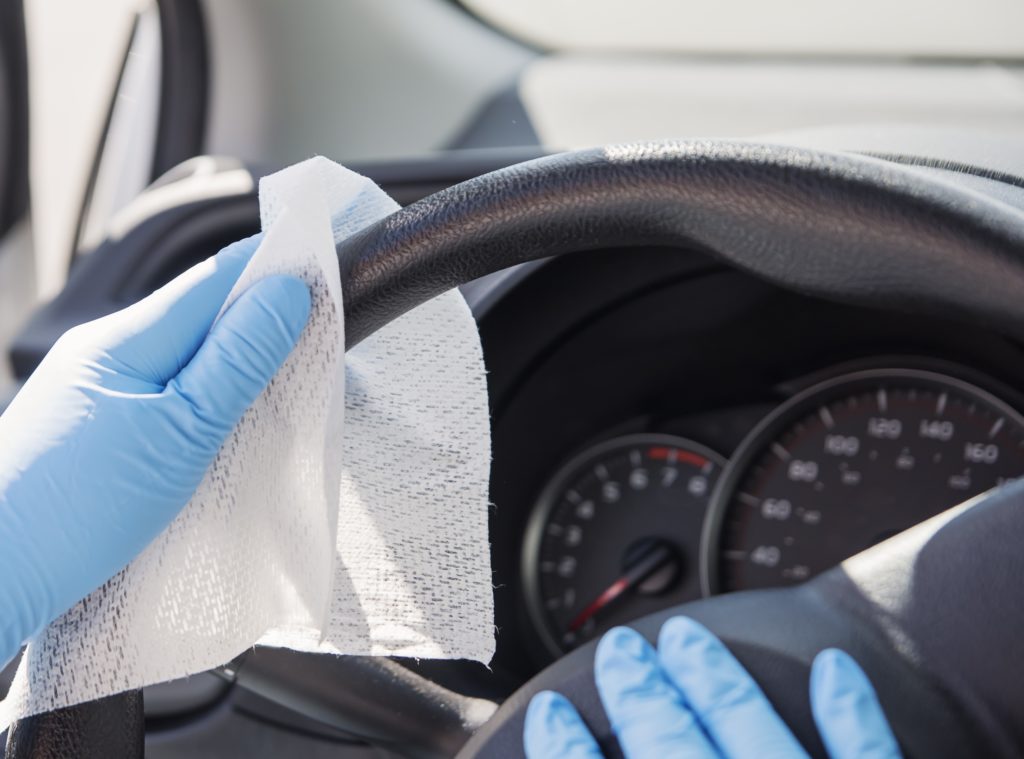 CCC, Mitchell labor times after overlapping part removed
CCC's labor times might only count operations conducted after the repairer has already removed an overlapping part, the DEG wrote in a tip tweeted out March 3.
It said this information would be found in CCC footnotes, such as the IP's declaration that "time is after upper rail and all necessary bolted-on parts are removed" on a 2017 Nissan Pathfinder front lower rail replacement.
Nissan's front lower frame rail procedures instruct a shop to remove the hood ledge first, according to the DEG.
"If the repairer chooses to leave an overlapping/ adjacent component in place and work around the component, any additional labor to repair and or replace would require an on the spot evaluation," the DEG wrote in the tip.
Mitchell also doesn't start the clock on its labor times until such components are already removed, the DEG explained.
"Times for some operations are applicable after necessary bolted, attached or related parts have been removed," the information provider's P-pages state.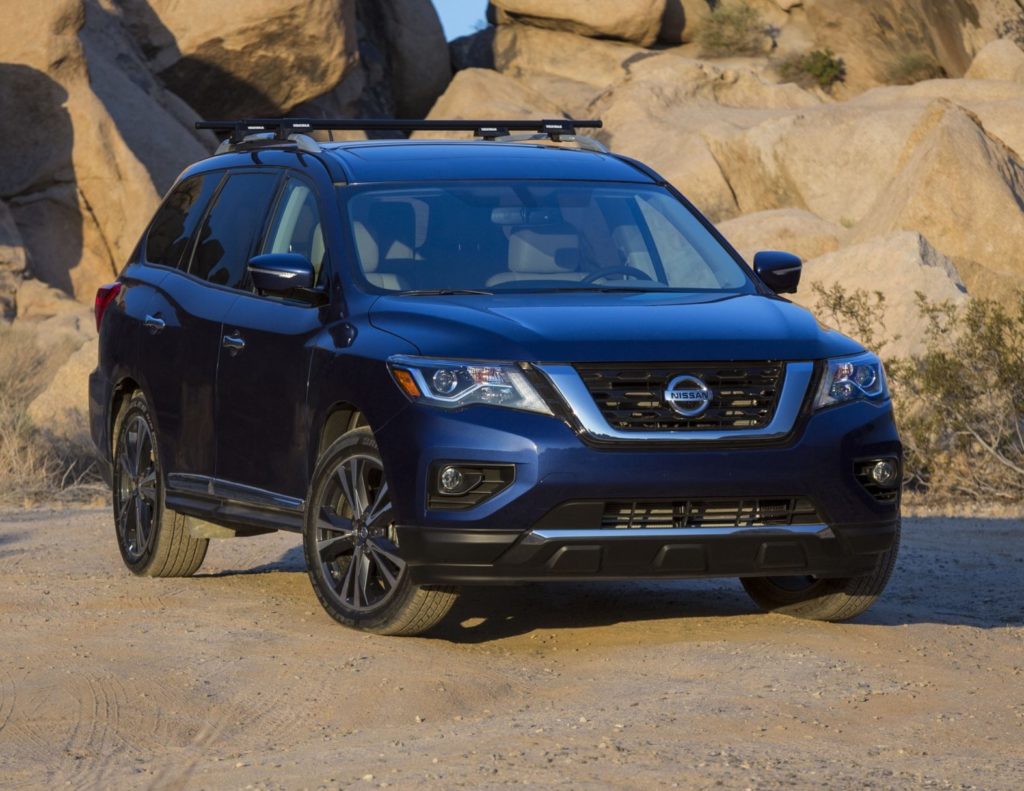 Audatex, Mitchell, CCC: Additional labor possible on plastic
Labor related to prepping or priming plastic components other than bumpers might require a manual entry using your estimating service's formula, according to the DEG.
"All three databases recognize raw plastic prep/ unprimed plastic components which may require additional labor to prep and or to prime the plastic component prior to refinish," the DEG wrote in a tip tweeted March 9. "The automated calculation of this formula only captures front and rear bumpers.
"Additional components such as Rockers, Mirror caps or Misc. plastic parts which require additional labor would require a manual entry using the formula provided in the GTE / CEG/ page 143 section 4-4 DBRM."
Audatex's formula for raw, unprimed plastic parts calls for 20 percent of the base refinish time, according to the DEG.
CCC's formula maxes at 1 hour and involves 25 percent of the component's base refinish time, the DEG said.
This time would include removing mold-release agents per manufactuer procedures, adhesion promoter and any necessary masking, but it wouldn't include material cost or fixing surface imperfections, according to the DEG.
Mitchell also uses 20 percent of the refinish time to address a raw or unprimed bumper, the DEG said. This includes passes to wash the vehicle with detergent, plastic cleaner/alcohol and additional solvent, according to the DEG. Applying the adhesion promoter and cleaning equipment are also included in that formula, the DEG said.
Have a question?
Have a question about AudaExplore, Mitchell or CCC? Submit inquiries to the DEG here. Inquiries, like answers, are free.
More information:
Images:
A 2017 Nissan Pathfinder is shown. (Provided by Nissan)
A 2017 Subaru Forester interior is shown. The 2018 Forester is similar. (Provided by Subaru)
A 2019 Chevrolet Silverado LTZ interior is shown. The 2020 Silverado LTZ is identical. (Provided by Chevrolet/Copyright General Motors)
The Centers for Disease Control recommends using disinfecting products from the EPA's "List N." (martinedoucet/iStock)
Share This: