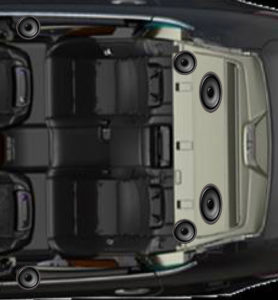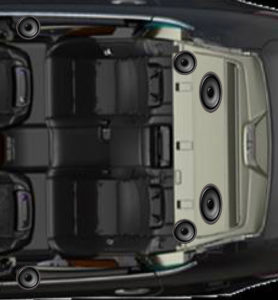 A Toyota CRIB bulletin issued last month warns auto body shops to shield Toyota and Lexus speakers from metal particles.
Toyota said any of its speakers are at risk from the byproducts of body work, but it singled out Lexus GS and IS rear speakers as particularly vulnerable.
The OEM showed in the Collision Repair Information Bulletin ("CRIB") No. 197 how debris can sneak in through the dust net and through the air gaps in the Lexus models' subwoofers.
The automaker also said speakers and seats should be protected by both a plastic covering and a welding blanket during any welding.
Lousy or nonexistent sound is definitely the kind of thing a customer would notice, so it would behoove repairers to review the CRIB bulletin. Read the whole thing and any formal speaker repair procedures (for example, a removal or installation) related to your specific vehicle on Toyota's "TIS" OEM repair procedure site, techinfo.toyota.com.
Toyota has issued several CRIBs this year, and it's important repairers keep up with such OEM advisories — which can include what the industry would consider "position statements" — as well as its traditional repair procedures. All can be found on the official OEM repar procedure site.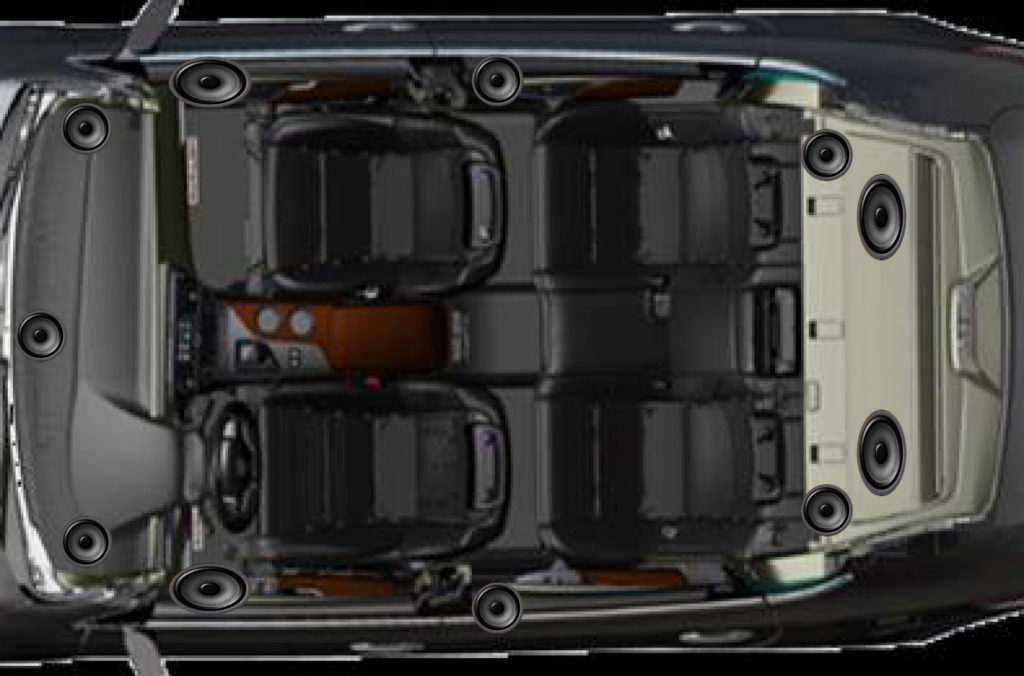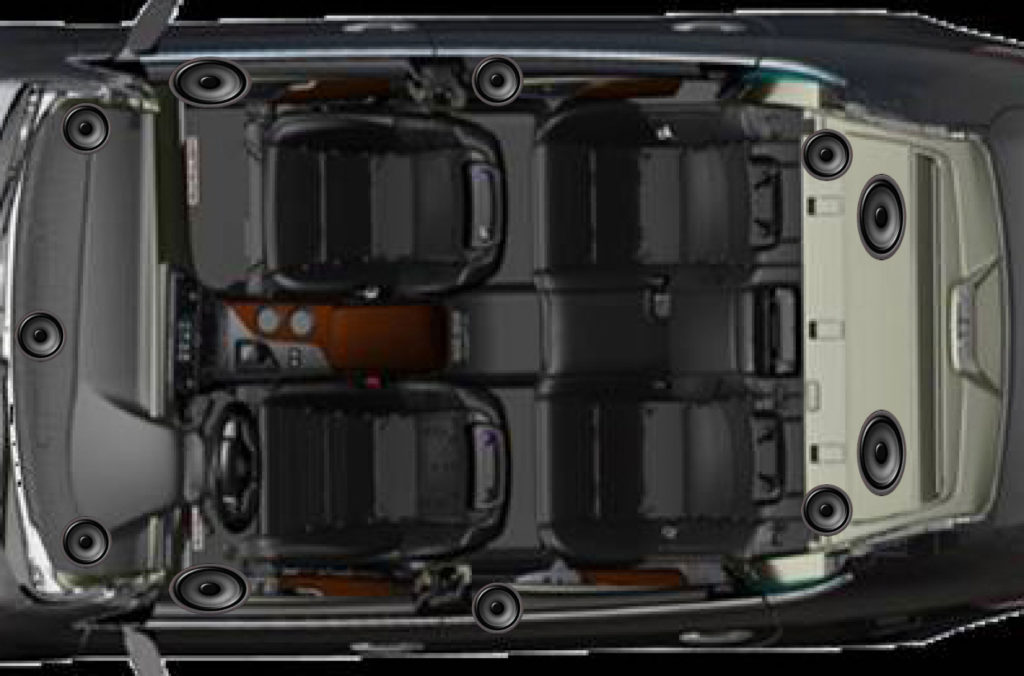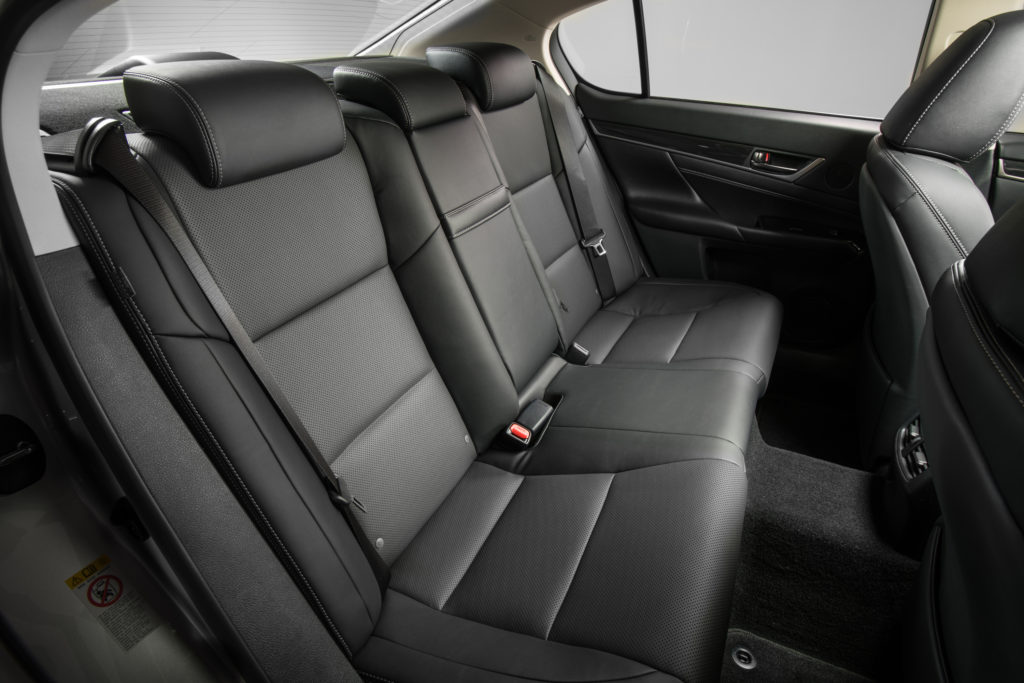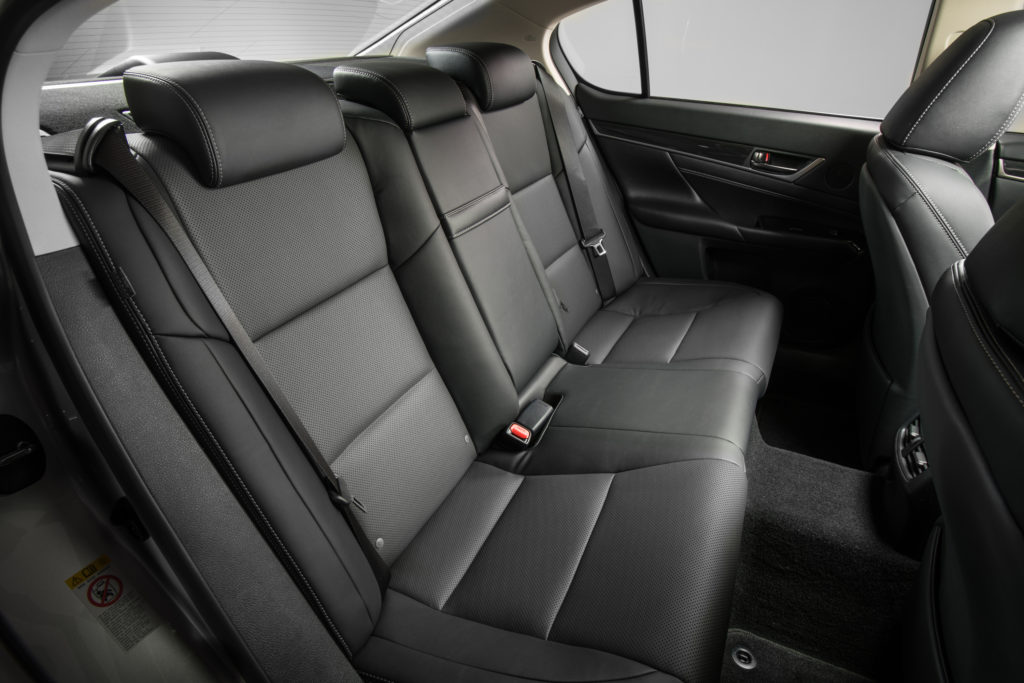 Other fresh 2020 CRIBs include:
In April, Toyota confirmed that it approved AWS A5.18 ER70S-6 welding wire alongside the traditional ER70S-3 for GMAW/MIG welding of mild through ultra high-strength steel. (CRIB No. 196)
It also explained that month that repairers will need to drill two retainer holes themselves in replacement quarter panel end housing parts for 2018-20 Camrys; the service parts no longer include the orifices. (Toyota didn't say why this changed.) (CRIB No. 195)
In March, Toyota offered repair/replace guidelines for welded outer panels. (CRIB No. 194)
And in February, the OEM said individual full-frame parts could only be replaced if a new OEM service part existed. It also warned against sectioning frames anywhere other than original seams or joints and forbade heating what it called a universally high-strength steel frame portfolio. (CRIB No. 193)
More information:
Toyota OEM repair procedures website
Images:
JBL speakers in a 2013 Toyota Avalon are shown in this graphic. (Provided by Toyota)
The rear of a 2018 Lexus GS 300 is shown. (Provided by Toyota)
Share This: