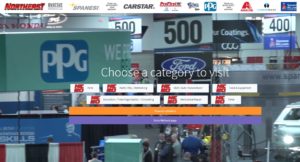 The Alliance of Automotive Service Providers of New Jersey and Thomas Greco Publishing will keep their virtual NORTHEAST open through Labor Day weekend, the show announced Monday.
"We wanted to try and stay as true to the event as possible by holding it over the weekend," Thomas Greco Publishing President Thomas Greco said in a statement. "But we then considered the benefit of keeping it available to the many automotive repairers who might want the opportunity to check out our exhibitors online while they're in their shop. With that in mind and to benefit shops and exhibitors alike, we decided to keep the virtual show content up through the end of the summer."
The virtual NORTHEAST ran Friday through Sunday as planned, during the exact same hours the physical NORTHEAST would have occurred. Organizers had hoped rescheduling NORTHEAST from March to Aug. 21-23 would have allowed the show to proceed in-person, but ultimately decided in June to hold a virtual NORTHEAST instead.
Greco said 40 vendors supplied content for virtual booths and had availability for meetings over the past weekend, representing about 30 percent of those registered. Organizers also added general listings for the rest of the 100-plus vendors to give them a show presence as well.
Though the event's live virtual meetings have ended, the exhibitor product and contact information will remain on the virtual booth pages through midnight Sept. 7. Check it out at www.aaspnjnortheast.com. Registration/attendance is still free.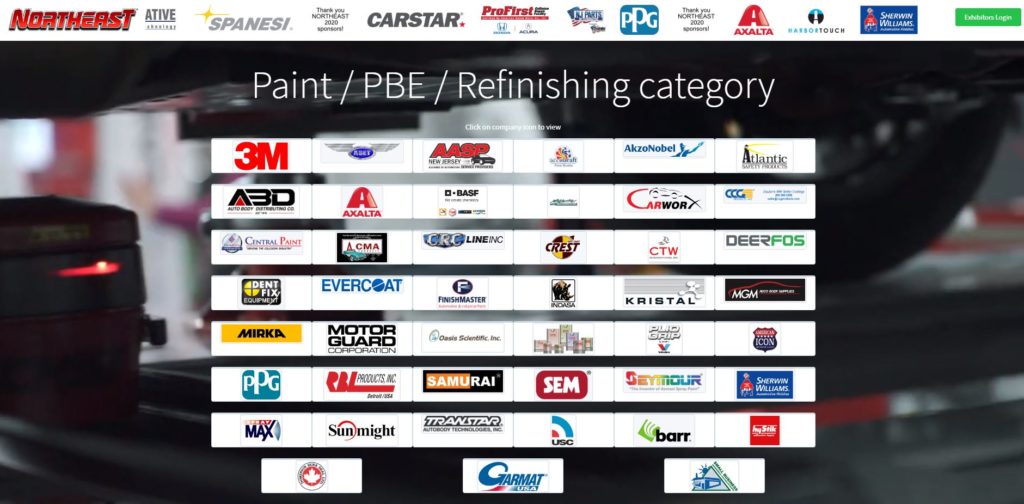 "From the start, we saw the virtual NORTHEAST show as a resource for connections," Greco said in a statement. "By extending the availability of our exhibitors to the NORTHEAST audience, our hope is that we're able to continue fostering those connections in a more open-ended way benefiting all parties."
About 1,000 people logged in to the event throughout the weekend, according to Greco and TGP sales director and Vice President Alicia Figurelli.
"It was successful" in that it still provided "connective tissue" between vendors and attendees, Figurelli said Monday.
"There were leads gotten" and meetings held, she said.
"We met that goal," she said. "… It worked for what it was."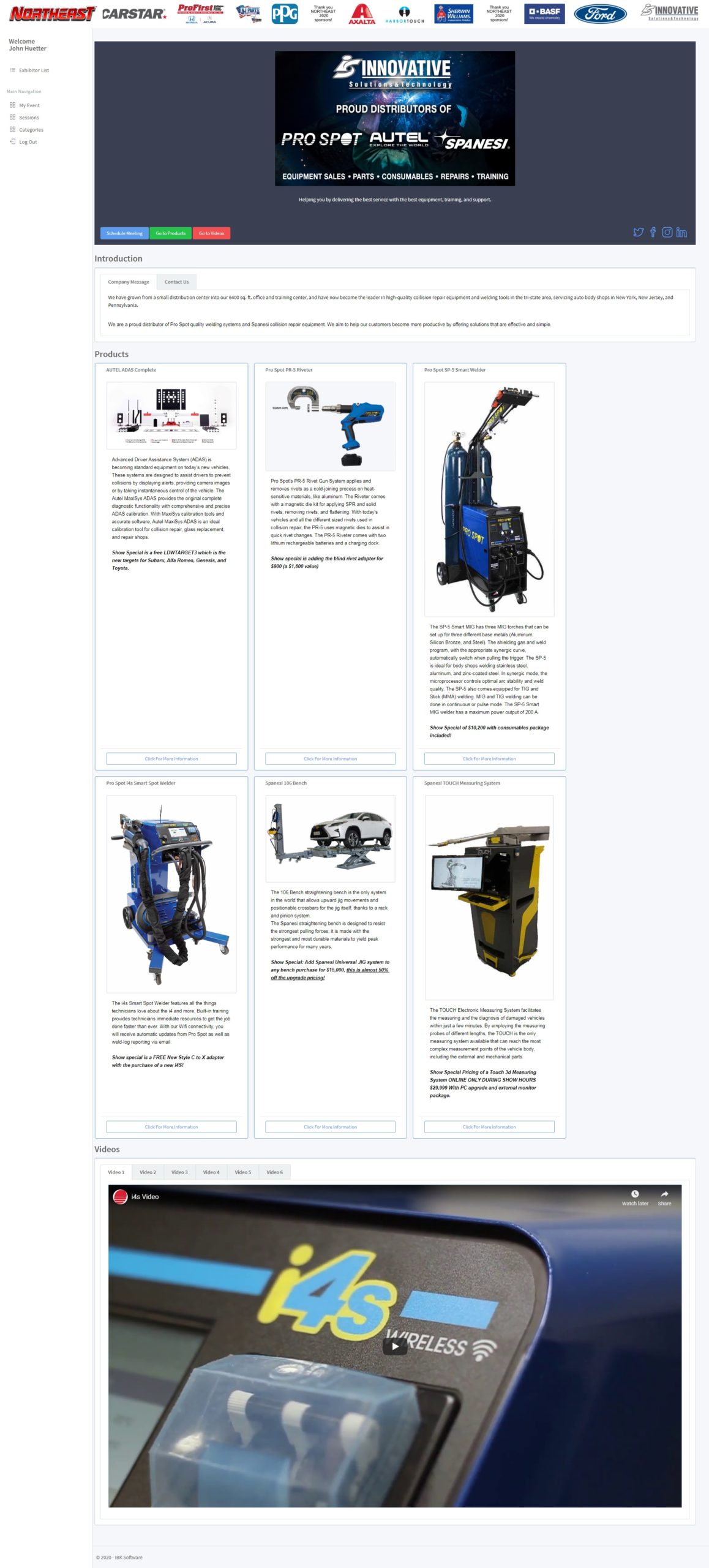 Greco said they expected to get complaints over the format, but "we didn't get any." He said he talked to one person who said they attended three hours Saturday and three hours Sunday. Another vendor mentioned collecting 50 leads and said they'd be "ecstatic" if one turned into a sale.
Greco also noted that this year's NORTHEAST was free to not just attendees but vendors, and said he'd heard from vendors that other virtual events charged exhibitors five figures to have a presence. Figurelli said many vendors had stuck with organizers for the 2021 NORTHEAST, so organizers staging the virtual event was a way to support the exhibitors now.
Greco said he didn't think a virtual format would ever replace a show like NORTHEAST or SEMA, but it still was a positive experience — "just not the same."
Figurelli said they couldn't wait to get back to an in-person show. "That's where the real magic happens," she said.
Another NORTHEAST-related event remains besides the virtual show extension. The Collision P.R.E.P. educational series presented by the Washington Metropolitan Auto Body Association continues through Oct. 22. Normally, all the classes are live and run NORTHEAST weekend. This year's lineup went virtual and was spaced out between Aug. 6 and Oct. 22.
The next class, "Positioning Your Business for Sustainability Among Constant Change" by BASF business development manager John Shoemaker, is scheduled for Thursday. Next up will be "Utilizing the Vehicle Owner's Manual to Educate Consumers and Insurers," presented by Database Enhancement Gateway Administrator Danny Gredinberg and Collision Advice CEO Mike Anderson on Sept. 30. The final Collision P.R.E.P. class, "Vehicle Diagnostics & Calibrations: Know what you know…but more importantly, what you don't know," is scheduled Oct. 22 and will be taught by AirPro automotive technology Senior Vice President Chuck Olson and AirPro strategic business operations Vice President Josh McFarlin.
All the Collision P.R.E.P. courses will be held at 1 p.m. ET. They're $50, but free with pre-registration and to WMABA members.
More information:
Collision P.R.E.P. courses on NORTHEAST website
Images:
The home screen of the 2020 virtual NORTHEAST is shown Aug. 25, 2020. (Screenshot from virtual NORTHEAST)
The paint and PBE section of the 2020 virtual NORTHEAST is shown Aug. 24, 2020. (Screenshot from virtual NORTHEAST)
The virtual 2020 NORTHEAST exhibitor page for Innovative Solutions & Technology is shown Aug. 25, 2020. (Screenshot from virtual NORTHEAST)
Share This: