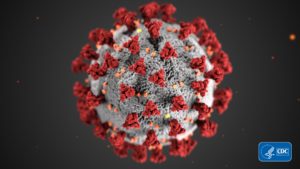 Alliance of Automotive Service Providers of New Jersey President Jerry McNee on Tuesday said the organization's decision to reschedule NORTHEAST to Aug. 21-23 came after consultation with vendors and members.
The trade group noted that its Monday announcement — which reversed last week's plans to keep the show as scheduled March 20-22 — came after New York declared a COVID-19 coronavirus state of emergency Saturday and shortly before New Jersey did as well Monday. NORTHEAST is held at the Meadowlands Exposition Center in Secaucus, N.J.
"When [New York] Governor Cuomo announced on Saturday that they were declaring a State of Emergency, we immediately began discussions regarding this year's NORTHEAST show," McNee (Ultimate Collision Repair) said, according to AASP-NJ. "We were pretty sure that New Jersey would soon follow and so first thing Monday morning, we began reaching out to vendors and member shops to see what their thoughts were. Needless to say, we weren't surprised when everyone we contacted felt that it would be best to reschedule the show for later in the year. Our top priority is always the safety of our attendees, exhibitors and supporters and we felt that we just couldn't take the chance that someone might become infected at our show."
New York had 173 COVID-19 coronavirus cases, 36 of which were in New York City, as of 11:15 a.m. Tuesday. New Jersey had 15 presumptive positive cases, including one death, as of 11:30 a.m. Tuesday. As of 8:15 p.m. Tuesday, Pennsylvania had 12 presumptive positive cases; a disaster declaration has been in places since March 6, but a state of emergency doesn't appear to have been declared.
"We're not in a position right now to recommend discontinuation of mass gatherings," New Jersey Health Commissioner Judith Persichilli said on Tuesday in response to a question about cancelling sports events, according to a transcript from the state. "We just continue to put out the alert that if you're elderly, if you're frail, if you're immunocompromised, if you're vulnerable in any way stay home."
She also said the general guideline is to stay six feet away from anyone positive for the COVID-19 coronavirus.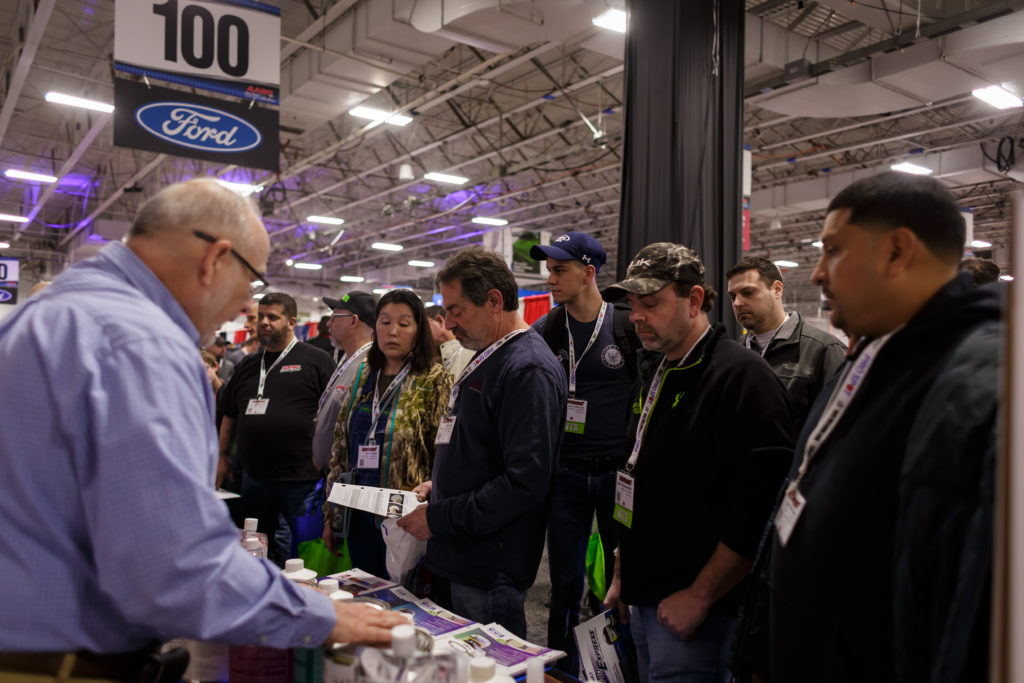 "There wouldn't be any other reason other than an act of God that we would reschedule," McNee said, according to AASP-NJ. "But this was all about keeping everyone who comes to the show safe and worry-free and we want to thank everyone for their patience and understanding. This year is an anomaly. Next year, we will return to the third week in March as always. But that won't stop the NORTHEAST show from continuing the amazing growth it has maintained since we returned to New Jersey back in 2009. We apologize for any inconvenience but we are excited and look forward to seeing over 6,000 industry professionals the weekend of August 21."
Pre-registered NORTHEAST attendee badge data will carry over and all vendor booth agreements will stand for the Aug. 21-23 dates. Exhibitors with additional booth questions were asked to contact MEC Exhibitor Services at 201-330-8227.
AASP-NJ said it always had August as a backup date since the start of the coronavirus outbreak.
"Thankfully, the MEC had a few open dates available for us to choose from," McNee said, according to the AASP-NJ. "We wanted to make sure it was far enough in the future so that the COVID-19 danger would pass, but not so far as to be too close to SEMA. We also felt that August would work for us since NORTHEAST is predominantly a 'drive to' show as opposed to a 'fly to' show."
NORTHEAST had been poised to be the collision industry's second-biggest trade show of 2020 — and it likely still will be, according to McNee's comments — as NACE appears unlikely to occur this year.
For more information on NORTHEAST, visit www.aaspnjnortheast.com or www.aaspnj.org.
More information:
"AASP/NJ President Details Decision to Reschedule NORTHEAST 2020 to August 21-23"
Alliance of Automotive Service Providers of New Jersey, March 10, 2020
CDC COVID-19 coronavirus webpage
New Jersey Department of Health webpage (includes coronavirus info)
New York COVID-19 coronavirus webpage
Pennsylvania COVID-19 coronavirus webpage
Images:
This Centers for Disease Control and Prevention image depicts a coronavirus. The novel coronavirus "Severe Acute Respiratory Syndrome coronavirus 2" (SARS-CoV-2) is linked to a respiratory illness first detected in Wuhan, China. The medical condition has been named "coronavirus disease 2019" (COVID-19). (Alissa Eckert and Dan Higgins/CDC)
The floor of NORTHEAST 2019 is shown. (Provided by Thomas Greco Publishing)
Share This: