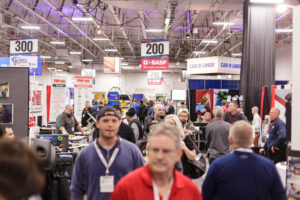 Vendors were notified Monday that the Alliance of Automotive Service Providers of New Jersey's NORTHEAST 2020 trade show this month would be rescheduled to Aug. 21-23 due to concerns over the COVID-19 coronavirus.
The same day, the Collision Industry Conference declared itself "full steam ahead" for its April 8-9 summit next month.
The AASP-NJ originally had planned to continue the trade show as scheduled, just with heightened sanitary precautions. It relayed that to the industry on Wednesday.
But on Monday, vendors learned the AASP-NJ had reconsidered its decision. However, it opted for rescheduling rather than cancelling the event outright.
The latter was the fate of at least two other notable March automotive events. The 2020 I-CAR Conference slated for March 6-8 and the March 5-15 Geneva Auto Show were both axed.
"After careful consideration, due to recent events in our area AASP/NJ has decided today to reschedule AASP/NJ's NORTHEAST 2020 Automotive Services Show, originally scheduled to take place March 20-22 at the Meadowlands Exposition Center of Secaucus, NJ, to new show dates of August 21-23, 2020," NORTHEAST vendors were told in a Monday email. (Emphasis original.)
"Amid Coronavirus concerns throughout the tri-state area, and growing difficulty in attendees' ability to attend our event, it became inevitable to reschedule this year's show dates for the safety and wellbeing of all parties involved in the NORTHEAST show.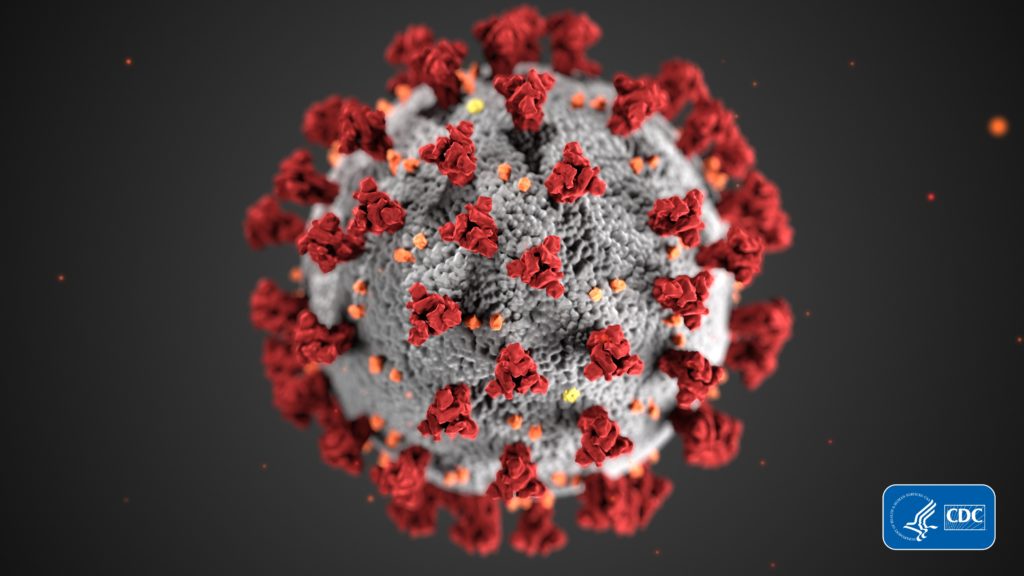 All vendor booth agreements stand for the August dates, and exhibitors with additional booth questions were asked to contact MEC Exhibitor Services at 201-330-8227.
NORTHEAST vendors were encouraged to reschedule hotel reservations too.
"We are truly sorry to have had to make this decision, but our top priority remains the safety of our attendees, exhibitors and supporters and based on these concerns as well as increasing feedback from our industry's constituents, we trust that you will understand the need to reschedule," the email stated.
The Collision Industry Conference still plans to host the industry next month in Jacksonville, Fla. It asked anyone who couldn't attend the quarterly summit of insurers, repairers, OEMs, vendors and others to let the organization know here.
"At this time, we are full steam ahead for our Jacksonville meeting!" CIC wrote in an email Monday. (Emphasis CIC's.)
"Our group is watching the Covid-19/Coronavirus news, and staying in contact with our hotel partners. As precautionary measures, we will have plenty of hand sanitizer on-hand, are asking participants to thoroughly wash hands often, and forego handshakes this time around."
More information:
CDC COVID-19 coronavirus webpage
Collision Industry Conference website
Collision Industry Conference survey for those who can't attend anymore
Images:
The floor of NORTHEAST 2019 is shown. (Provided by Thomas Greco Publishing)
This Centers for Disease Control and Prevention image depicts a coronavirus. The novel coronavirus "Severe Acute Respiratory Syndrome coronavirus 2" (SARS-CoV-2) is linked to a respiratory illness first detected in Wuhan, China. The medical condition has been named "coronavirus disease 2019" (COVID-19). (Alissa Eckert and Dan Higgins/CDC)
Share This: