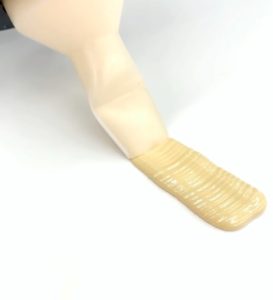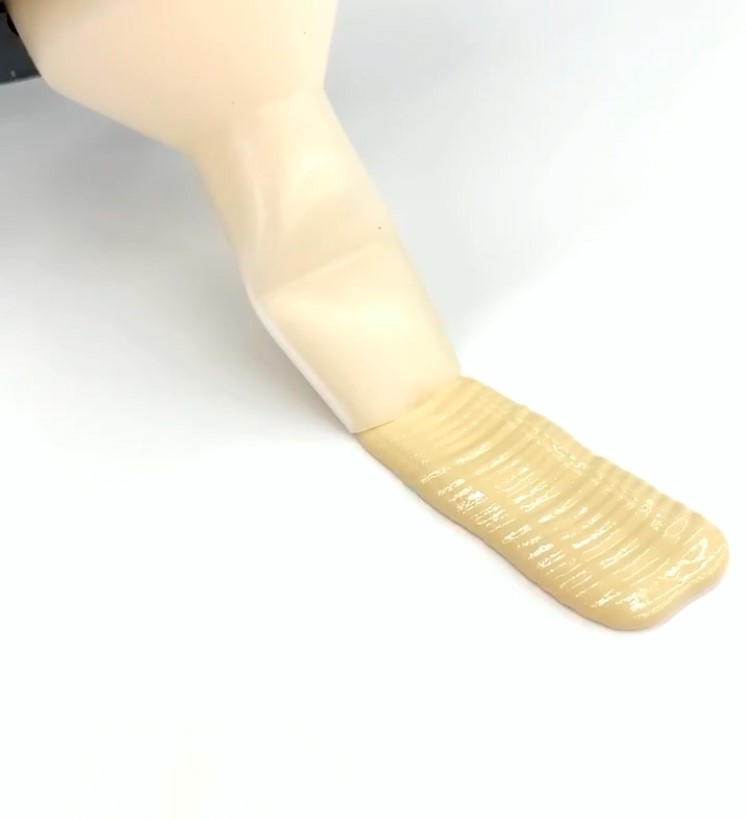 It's not just a technician's discerning eye. Customers do notice if seam sealer doesn't match the original appearance following a collision repair, according to a 3M expert.
This can pique the consumer's interest about the repair quality. And seam sealer can serve as an easy red flag for post-repair inspectors and diminished value personnel, 3M global fillers, adhesives, coatings and sealers senior application engineer Ryan Marrinan said Wednesday.
Marrinan will present "The Art and Science of Seam Sealer Duplication" during SCRS' virtual Repairer Driven Education Series Nov. 2-6. The course will be released online Nov. 3 and replayable through Aug. 31, 2021.
He said customers and the diminished value industry "absolutely" will notice a different seam sealer appearance. A change in a surface the customer sees often like the inside of a door is a potential catch, and it's "very easy" for them to compare it to the other side of the vehicle.
The customer opens the door, realizes, "'This one doesn't look like that one,'" and wonders "'What else is wrong with my vehicle?'" Marrinan said.
Customers want their vehicle to look nice, but more importantly "they want them to be safe," he said.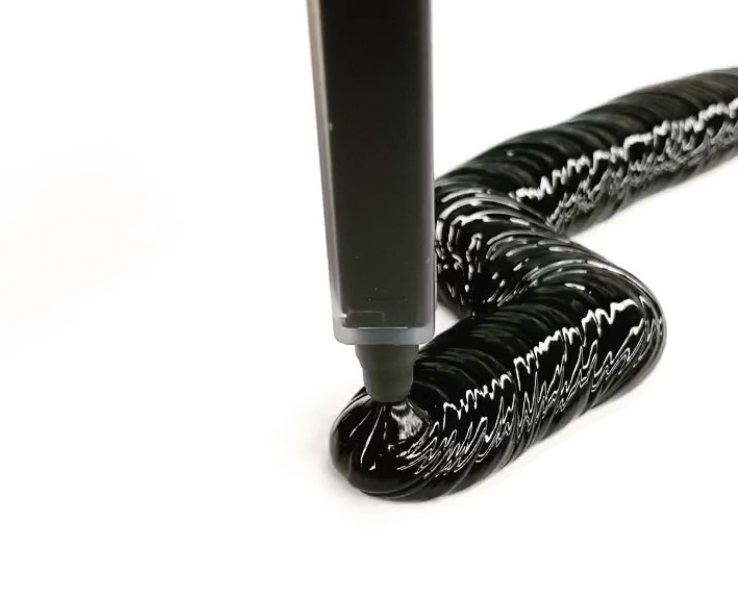 Situations like only half of a trunk floor seam-sealed, a different seam sealer color, or sloppy work — Marrinan says he jokes that some look like the repairer "'put it on with their foot'" — may be caught.
Fortunately, the industry seems to care about this sort of thing as well. Marrinan said he asks technicians he works with what's important to them, and their "No. 1" concern was learning how to match the original seam sealer appearance.
Seam sealer appearance can even have a functional role as well. Learn more about that here.
Sign up for Marrinan's course here. Individual RDE classes are $75 and replayable on-demand through Aug. 31, 2021. SCRS also will offer a $375 full-series pass good for entry to the more than a dozen virtual sessions and the $150 virtual OEM Collision Repair Technology Summit.

More information:
Society of Collision Repair Specialists virtual Repairer Driven Education website
NASTF portal of links to official OEM repair procedures
Images:
3M said automakers might have requirements on which seam sealer a shop should use. (Provided by 3M)
Seam sealer appearance can actually have a role in NVH mitigation, according to 3M. (Provided by 3M)
Share This: