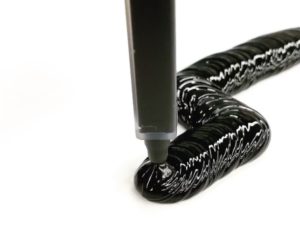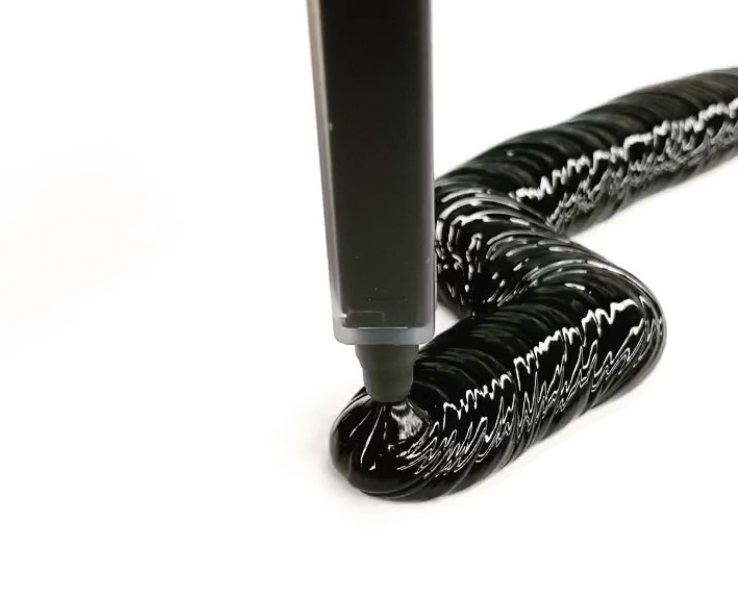 Seam sealer appearance might play a role in vehicle performance as well as aesthetics, according to a 3M expert.
OEMs are using seam sealer not just for corrosion protection but as a means of lightweighting vehicles, 3M global fillers, adhesives, coatings and sealers senior application engineer Ryan Marrinan said Wednesday.
The automakers are removing heavy sound deadening, he said. But they're compensating with thicker, heavier seam sealer absorbing vibrations and noise previously handled by the asphalt pads, he said.
"They will help keep the vehicle quiet," said Marrinan, who will present "The Art and Science of Seam Sealer Duplication" during SCRS' virtual Repairer Driven Education Series Nov. 2-6. The course will be released online Nov. 3 and replayable through Aug. 31, 2021.
Automakers are now issuing guidance to the aftermarket on duplicating the appearance and specifications of seam sealer, according to Marrinan. This goes beyond "'we want it to look good,'" he said, at one point offering the example of an OEM mandating a bead height and width.
Examples of automakers with seam sealer guidance include the German OEMs, Toyota, General Motors, and Honda, according to Marrinan.
Seam sealer can be found on other surfaces as well as seams, known in those instances as liquid-applied sound deadening, according to Marrinan.
Asked if he was starting to see more automakers specifying particular seam sealers to use, Marrinan said yes. He said the next three to five years will see "exponential growth in this area."
He described a specification process similar to what automakers had done with structural adhesive and other bonding.
"We're talking six months worth of work," Marrinan said.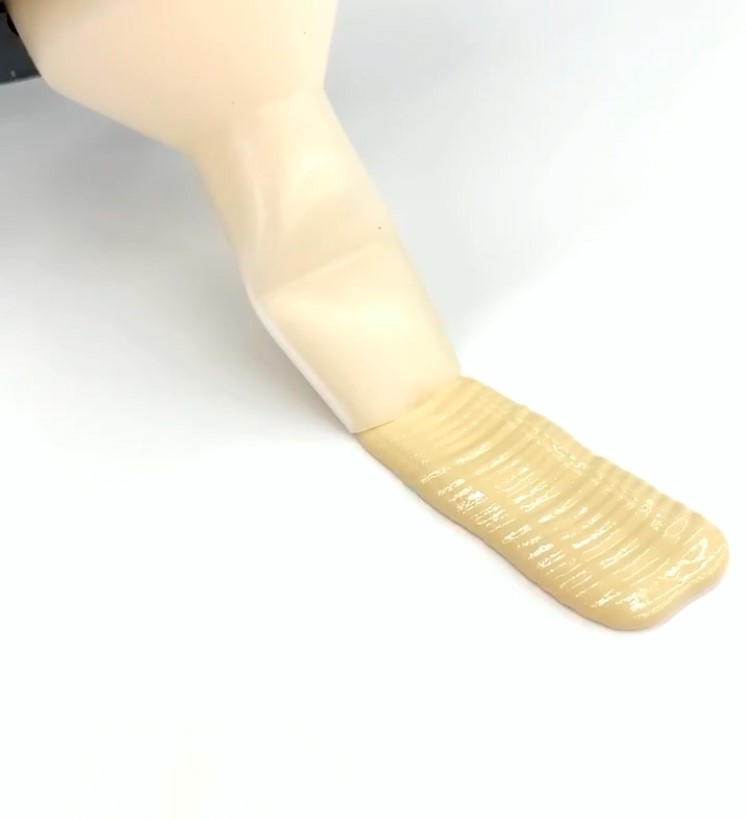 Automakers are recognizing differences between seam sealers, with qualities like elongation and density varying between substances, according to Marrinan. For example, he said a denser seam sealer might deliver poorer noise, vibration and harshness mitigation; a one-component product might be more desirable in that situation.
He described a conversation with multiple OEMs last year that predicted anything touching the vehicle would need to meet specifications set by the automaker.
Marrinan also flagged one factory appearance misconception found in the aftermarket.
A repairer might note that a part on the customer's vehicle lacks seam sealer. Concluding that "'It didn't have seam sealer from the factory,'" they fail to apply seam sealer to the replacement OEM part.
But the OEM might actually call for the auto body shop to apply seam sealer to the new part, according to Marrinan. (FCA is one to watch for in this regard, based on our conversation.) The original part might have received chemical treatment at the factory that the run of replacement parts didn't, he explained. The OEM needs the automotive aftermarket to compensate by adding seam sealer.
Sign up for Marrinan's course here. Individual RDE classes are $75 and replayable on-demand through Aug. 31, 2021. SCRS also will offer a $375 full-series pass good for entry to the more than a dozen virtual sessions and the $150 virtual OEM Collision Repair Technology Summit.

More information:
Society of Collision Repair Specialists virtual Repairer Driven Education website
NASTF portal of links to official OEM repair procedures
Images:
Seam sealer appearance can actually have a role in NVH mitigation, according to 3M. (Provided by 3M)
3M said automakers might have requirements on which seam sealer a shop should use. (Provided by 3M)
Share This: