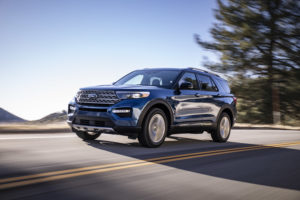 A quality control process is a no-brainer for the kind of safety-critical work collision repairers perform on a daily basis. It also provides a means of catching aesthetic errors before one's customer does.
A variety of resources and experts exist to help collision repairers develop or refine one. For example, I-CAR alone offers four online and virtual QC classes.
But an OEM might also have QC suggestions — or even requirements — of steps to incorporate into a new or existing process. We noticed this potential during a visit this week to Ford's official OEM repair procedure website.
The following discussion draws upon the 2020 Ford Explorer service information available Friday. However, we found identical passages in the 2020 Escape and 2020 F-150 repair procedures, and such instructions might well exist for other Fords and Lincolns.
These QC elements were contained within the document "Impact of Insufficient Repair Quality," found in the "Description and Operation" subsection of Part 501-25 "Body Repairs – General Information."
"Body repairs usually require a significant level of intervention in the existing body shell structure," Ford writes for the next-generation Explorer. "The corrosion protection, seals and NVH components are destroyed and must be replaced.
"To prevent the vehicle quality from being compromised due to a poor quality repair, all repairs must be inspected during and after the accident repair."
Ford said shops "must" divide the work into sections and create "check points," and it recommended three times between intake and delivery for shops to consider.
Ford then lists nine elements which "should be checked" once body repairs are finished, such as "fit of all body panels, weld and screw connections," weld seams, and "that the vehicle is in correct condition for painting."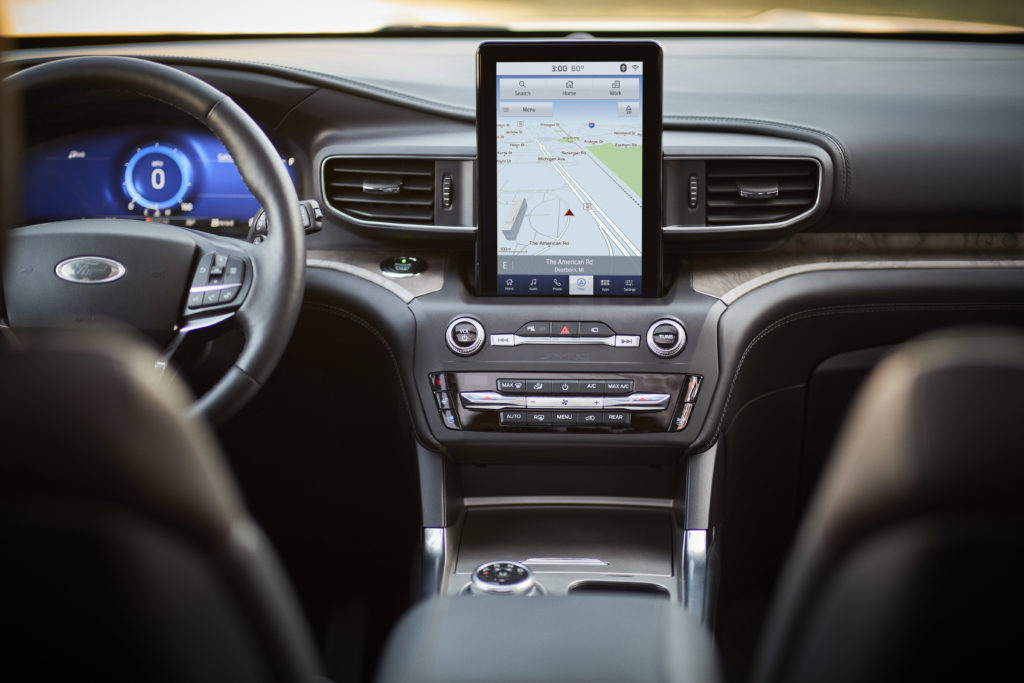 After the vehicle is completely back together, "a visual inspection and functional inspection is required." This includes five inspections, including checking "electrical components such as roof opening panel, door locks and audio systems"; body panel fit; and "all trim components for gaps, rattles or poor alignment and fit."
Finally, Ford instructs body shops that "(t)o ensure a quality repair, perform a pre-delivery vehicle inspection." The OEM lists seven areas to check here, including "Road test the vehicle."
Read the full set of QC instructions on Ford's official Motorcraft OEM procedure website.
More information:
Official Ford OEM repair procedures
Images:
A 2020 Ford Explorer Limited is shown. (Provided by Ford)
The dash on a 2020 Ford Explorer Platinum is shown. (Provided by Ford)
Share This: