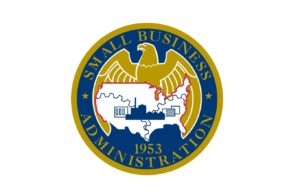 All body shops and other small businesses are now eligible to apply for "first draw" and "second draw" PPP loans as the Small Business Administration opened the program to all classes of lenders on Tuesday.
The agency had given customers who used community financial institutions and smaller lenders some extra days of lead time.
Borrowers who'd never received a PPP loan could start submitting "first draw" applications through community lenders on Jan. 11, and prior PPP borrowers could apply for "second draw" PPP loans from those financiers starting Jan. 13. Businesses who used any bank carrying no more than $1 billion in assets could begin apply for first and second draw PPP funding on Jan. 15.
Now, the program is completely open.
The SBA said Tuesday that more than $5 billion worth of financing has already been approved for about 60,000 American borrowers between Jan. 11 and Sunday. The lending saw participation from nearly 3,000 financial institutions.
"The SBA continues to help small businesses across the nation access vital funds through the Paycheck Protection Program," SBA Administrator Jovita Carranza said in a statement Tuesday. "Data from our first week, which first allowed hundreds of community financial institutions to submit applications, then opened wider to small banks, demonstrate that we have helped tens of thousands of businesses."
"The PPP is off to another great start helping our nation's economy. With PPP re-opening today for all First and Second Draw loan applications, the SBA remains committed to keeping small business workers on payroll and their doors open during this challenging time. Moreover, the SBA over-performed operationally, issuing guidance and rules in advance and in alignment with the new law's requirements," Carranza added.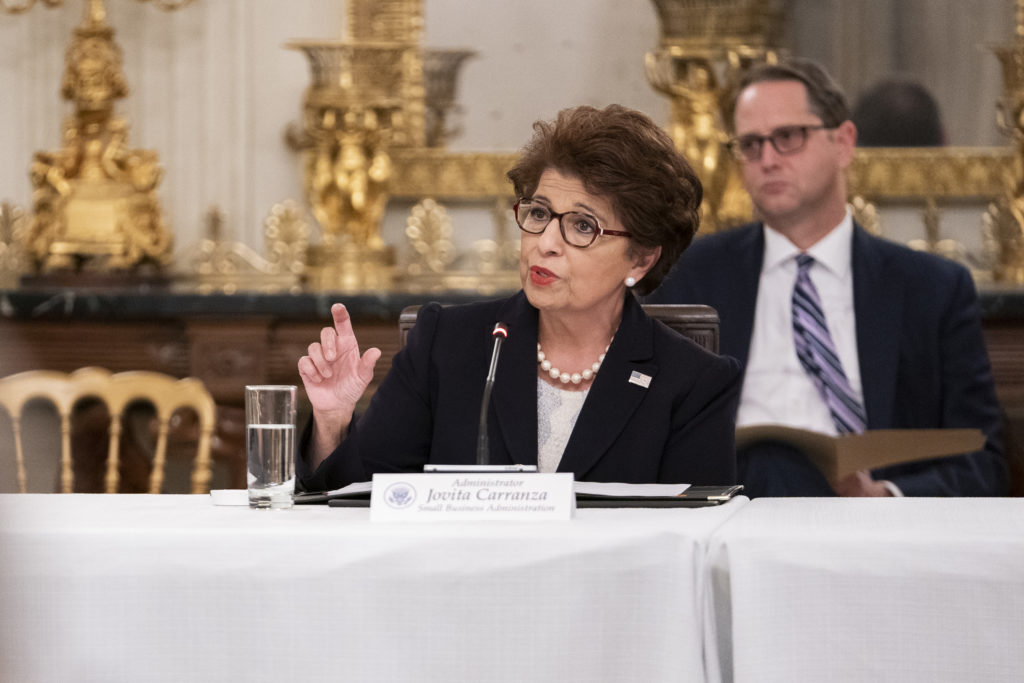 The initial week's disbursements still leaves nearly $280 billion in completely forgiveable loans available to body shops and others.
20,351 companies in the NAICS 811121 "Automotive Body, Paint, and Interior Repair and Maintenance" sector collected nearly $1.5 billion in PPP loans during the original 2020 PPP, which ran from April 3-Aug. 8, 2020 and disseminated more than $525 billion.
The 2021 PPP will last until March 31 or the point at which all the money is exhausted. The 2020 PPP dispensed $349 billion in just two weeks, so the 2021 PPP's "first draw" and "second draw" funding will likely go fast.
"First draw" loans of up to $10 million are available to businesses with 500 or fewer employees and mostly follow the same rules as they did during the original run of the PPP April 3-Aug. 8, 2020.
Companies can borrow the equivalent of 10 weeks of payroll capped at $100,000 per employee. The money can only be spent on "payroll costs, including benefits, and may also be used to pay for mortgage interest, rent, utilities, worker protection costs related to COVID-19, uninsured property damage costs caused by looting or vandalism during 2020, and certain supplier costs and expenses for operations."
No collateral or guarantee is required, and there's no fee to apply. Self-employed people and nonprofits are eligible to apply as well.
"Second draw" loans max out at $2 million and are only available to companies with 300 or fewer employees. The company must have experienced a 25 percent decline in gross receipts at least one quarter in 2020.
On average, repairable auto claims — a key indicator of collision repair revenues — were down 35 percent nationwide in the second quarter of 2020, according to CCC. Claims were still down nearly 20 percent in both the third and fourth quarters.
The SBA said Tuesday companies could prove the reduction in gross receipts with quarterly financial statements, bank statements or tax filings.
Both "first draw" and "second draw" PPP loans and their 1 percent interest are completely forgiveable if a borrower complies with the necessary rules, including preserving jobs and wages and spending at least 60 percent of the money on payroll.
If you still are looking for a lender, try using the SBA's Lender Match or map tools.
More information:
"60,000 Paycheck Protection Program Loans Approved in First Week"
Small Business Administration, Jan. 19, 2021
SBA 2021 PPP "first draw" webpage
SBA 2021 PPP "second draw" webpage
SBA "Lender Match" tool for borrowers
SBA lender map tool for borrowers
Images:
The Small Business Administration seal is shown. (Provided by U.S. government)
Small Business Administration Administrator Jovita Carranza of the Small Business Administration speaks June 18, 2020, at a White House roundtable with small businesses and governors about reopening small companies. (Shealah Craighead/White House)
Share This: