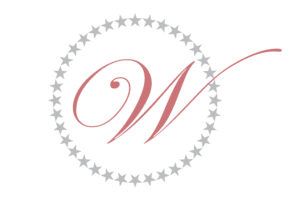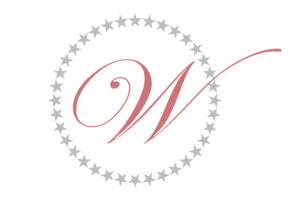 The Women's Industry Network on Wednesday announced it had selected 10 candidates as the 2021 Most Influential Women award winners.
It was "the largest group to be recognized in the 22 years since the award's inception," the collision industry organization wrote in a news release. WIN has honored scores of women since introducing the award in 1999.
"This year presented the panel with 10 high scoring individuals," Most Influential Women Committee Chairwoman and 2019 honoree Kathy Mello (TGIF Body Shop) said in a statement Wednesday. "This is a testament to the caliber of women in a wide variety of roles who are extreme shining examples of opportunities in the collision industry,"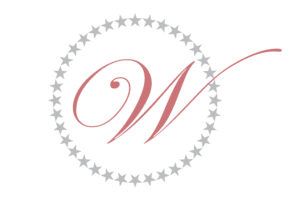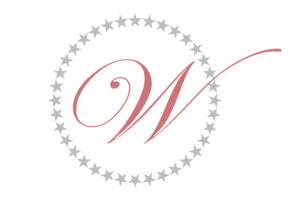 The 2021 winners included:
Jennifer Boyer, director of strategy, Ford customer service division.
Kelly Broderick, global marketing manager, Sherwin-Williams.
Ashley Denison, chief information officer, Caliber.
Sheryl Driggers, owner, Universal Collision.
Lisa Ferguson, regional office manager, Caliber.
Shelly Jones, industry relationship coordinator, Ranken Technical College.
Kim Kos, general manager, Kavia Auto Body.
Sherry Lavoie, area leader, Moody's Collision Centers.
DeLee Powell, owner and president, Baker's Collision.
Tiffany Silva, owner, Accurate Auto Body.
"Today, we celebrate ten phenomenal women in the collision repair industry who have made a difference with their commitment to excellence, mentoring other women and in their communities," 2018 MIW honoree Marie Peevy (Automotive Training Coordinators) said in a statement. "You are a great example to young girls and women that shows anything is possible."
WIN provides support, networking and education for women in all aspects of the collision ecosystem.
The Bureau of Labor Statistics estimates that 1 percent of the auto body repair industry was female in 2020, compared to 46.8 percent across all professions. Women represent 60.4 percent of all claims adjusters and investigators across all lines of business.
WIN will celebrate the 2021 Most Influential Women during its virtual 2021 Annual Conference on Mar 4-5.
Book sales to support women in collision
The Most Influential Women honorees have established collision industry careers and made their mark. But what about the next generation of female repairers?
The Collision Repair Education Foundation earlier this month announced a partnership with children's author and car curator Rachael Alfonso to raise money for future female technicians. Anyone who buys a copy of Alfonso's "What Cars Say" using this link will see 15 percent of the purchase donated to a CREF fund.
CREF said the funds will cover scholarships, tools, equipment, and uniforms and female spray suits for women enrolled in collision repair programs.
"It felt serendipitous – here was an organization focused on educating children and interested in empowering women, two things I'm passionate about. It felt so right, so perfect, that I had to do it Alfonso said, according to CREF news release author Chasidy Rae Sisk. "I love what CREF does, and I'm so excited to be part of promoting the industry to young women."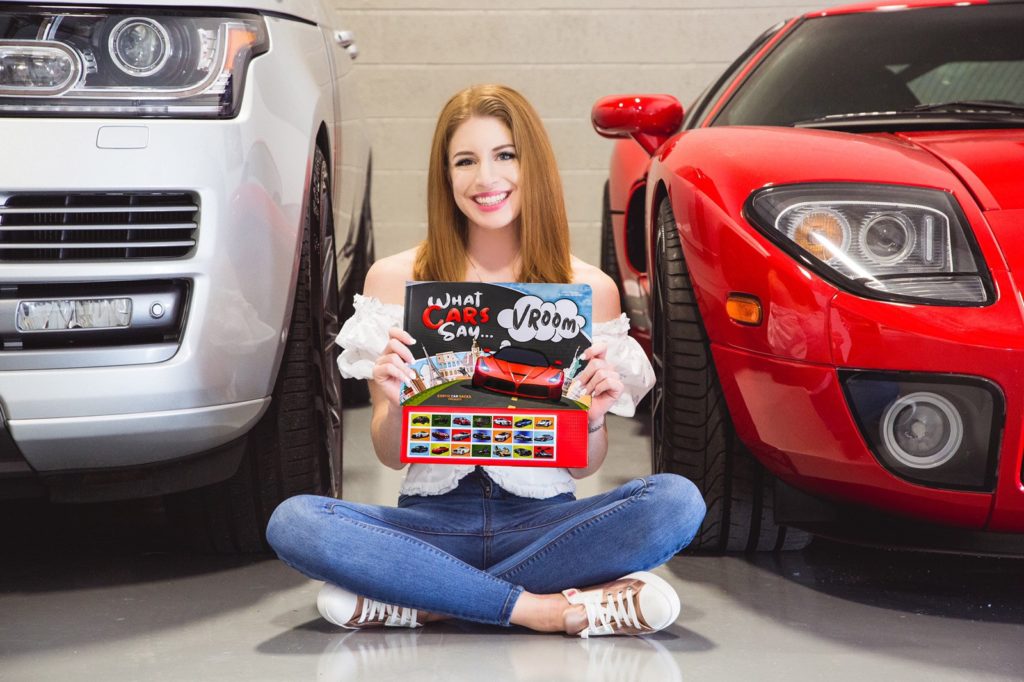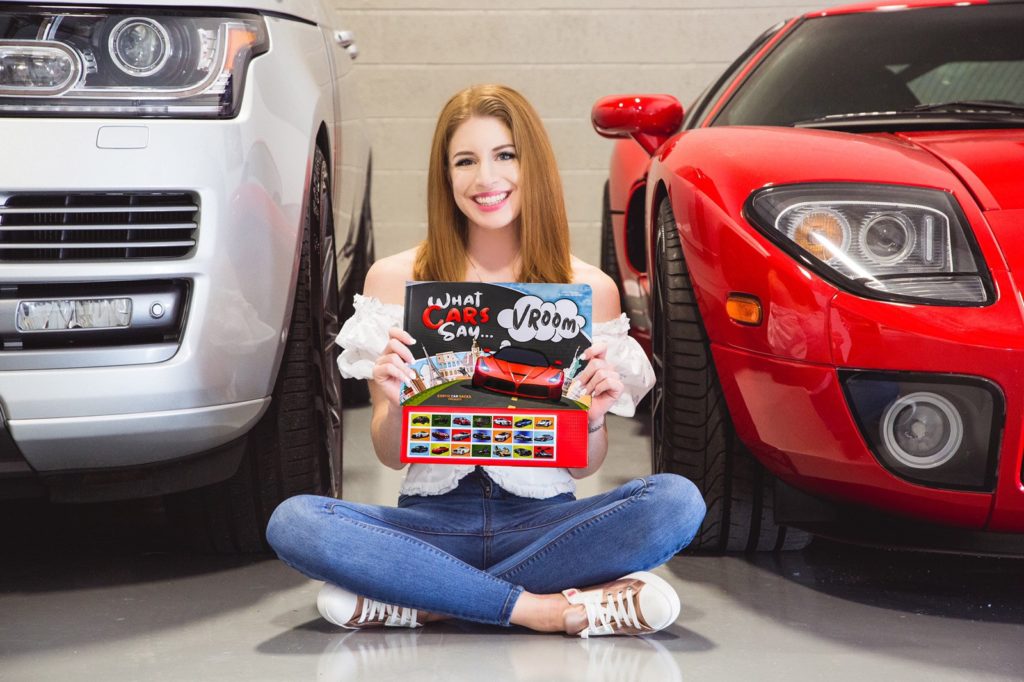 The children's book plays 21 vehicle engine sounds. Alfonso said she encourages people "to give the book to their daughters – start them off early, innocently, organically," according to Sisk.
"This is a great book for any auto enthusiast," CREF development director Brandon Eckenrode said in a statement. "The Foundation is proud to endorse Rachel, a female automotive professional and author, and we're excited to announce a new fund geared towards supporting female collision students during the 2021-2022 school year. Women's History Month may be ending, but our efforts to generate support for female collision students are just getting started, and we invite the industry to join us by buying a copy of this fun book."
Alfonso has raced vehicles, worked in shops and dealerships and was hired by entrepreneur Pejman Ghadimi to curate his exotic car collection.
"It's so important for women to be in the automotive industry," Alfonso said, according to Sisk. "It's 2021, and we need gender equality across the board, yet there is still sexism in this industry. I'd like to see more women in all areas of automotive – in the dealerships, in the body shops, as mechanics, in technical positions. We need more women in this industry. It should be normal and appreciated for women to take interest in automotive, but unfortunately, it's not."
More information:
Most Influential Women award webpage
Buy "What Cars Say" and support CREF female collision student fund
"What Cars Say: 'We Need More Female Technicians!'"
Chasidy Rae Sisk, Collision Repair Education Foundation, March 22, 2021
Images:
Part of the sales of Rachael Alfonso's "What Cars Say" children's book will go to a Collision Repair Education Foundation fund to support female technicians. (Provided by CREF)
The Most Influential Women logo is shown. (Provided by Women's Industry Network)
Share This: