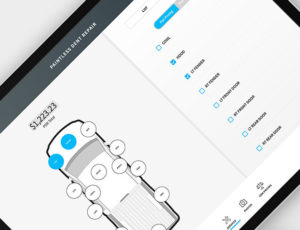 AsTech on Tuesday announced it had bought Mobile Tech RX, a software provider to about 6,000 users within the reconditioning industry.
Terms of the Mobile Tech RX deal were not disclosed by Repairify, the official name for the company body shops know as asTech.
The purchase marks the twelfth since the private equity firm Kinderhook Industries bought asTech in 2015. Mobile Tech RX itself had purchased at least two other PDR software companies recently, acquiring HailGo and Dent Buddy in 2019.
Mobile Tech RX CEO Eric Garves will stay on as CEO of the new Repairify subsidiary.
"Repairify is thrilled to welcome Eric Garves from Mobile Tech RX, who will be joining the Repairify team as the CEO of Mobile Tech RX," Repairify President Cris Hollingsworth said in a statement. "The Company has demonstrated an ability to match demand while providing end customers access to a flexed labor with over 1.7 million vehicles repaired through its solution in the past year. We look forward to continued success as we further augment the application to include solutions across asTech's platform of service offerings," said Cris Hollingsworth, President of Repairify.
More than 4,000 reconditioning companies use Mobile Tech RX's software "to estimate, invoice, manage teams and collision workflow, process repair orders and capture data on-the-go through their mobile devices," according to asTech.
AsTech said Mobile Tech Rx had a presence in the paintless dent repair and the glass, wheel, rim, interior and vinyl repair industries. Paint touch-up, paint protection film, glass tinting and detailing services providers also used Mobile Tech RX, asTech said.
Mobile Tech RX also offered the capability to generate "instant damage pricing estimates using machine learning enabled AI and computer vision," according to asTech.
"The merger between Mobile Tech RX and Repairify will result in an application that better serves all end customers and technicians who currently utilize the solution," Garves said in a statement. "Technicians will be capable of diversifying and expanding their revenue streams while end customers will benefit from access to a broader set of vehicle repairs."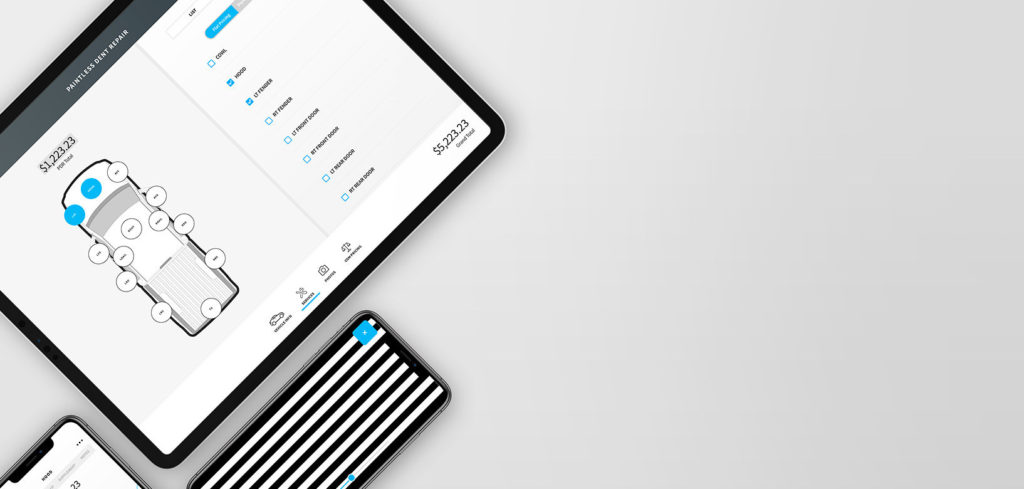 More information:
"asTech Acquires Mobile Tech RX"
asTech, June 15, 2021
Featured images: The Mobile Tech RX software is shown in this 2019 screenshot. (Provided by Mobile Tech RX/PrNewsFoto)
Share This: