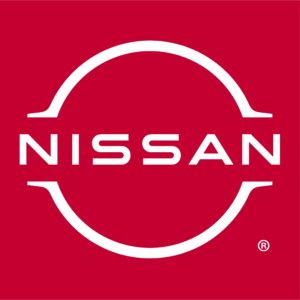 Nissan plans to invest $500 million at its Canton, Mississippi vehicle assembly plant to "preserve and upskill" 2,000 jobs by transforming it to produce two new all-electric models beginning in 2025.
The announcement was made by Nissan on Feb. 17 in Canton during which no details were shared about the new models.
Nissan spokesperson Lloryn Love-Carter told Repairer Driven News there aren't any specifics to share yet on EV training, upskilling, and how the new models will differ when it comes to collision repairs. However, Nissan has started working with the workforce development organization Accelerate Mississippi to develop job training programs, she said.
The Canton investment is part of Nissan's long-term vision, called "Nissan Ambition 2030," to invest $18 billion over the next five years for the production of 23 electrified Nissan and Infiniti models including 15 all-EVs by 2030, according to Nissan COO Ashwani Gupta.
"We want our cars to be cleaner, safer, and more inclusive," he said. "That's why we are going to focus on three areas – electrification, autonomous driving, and connectivity with the customer at the core of all three."
"Nissan Ambition 2030" entails shifting 40% of the company's sales to EVs by 2030. The two new models that will be built in Canton "will showcase the best of Nissan and Infiniti," Gupta said.
The Canton plant was chosen because of its capacity and the quality of the vehicles produced there, Love-Carter said. The plant currently builds the Altima, Frontier, Titan, and Titan XD.
"For nearly two decades, Mississippians have kept our state at the forefront of the world's automotive industry," said Mississippi Gov. Tate Reeves. "The announcement that Nissan Canton is shifting some production to EVs further positions Mississippi as a leader in this crucial economic sector. We are a top state for automotive leaders, and this significant investment by Nissan in the Canton facility lets the world know that we are open for business and our workforce is ready to take on these in-demand jobs of the future."
During the announcement last week, Nissan Americas Chairperson Jérémie Papin touted Nissan as "a pioneer of mass-market EVs" with its all-electric Leaf that was released 10 years ago adding that there will be several more announcements in the coming years about additions to Nissan's EV lineup in the U.S.
IMAGES
Featured image provided by Nissan
Share This: