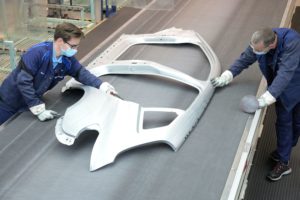 BMW South Carolina plant to press exterior body parts, adds 200 jobs
By on
Announcements
BMW announced Thursday it will invest more than $200 million to construct a 219,000-square-foot press shop at its Spartanburg, South Carolina plant, which will create more than 200 advanced-level manufacturing jobs, according to a press release from the company.
Press shop employees will cut raw coils of steel into blanks and stamp sheet metal parts for BMW X hang-on parts including doors, fenders, exterior body sides, and liftgate. Production is slated to begin in the summer of 2024. President and CEO Robert Engelhorn made the announcement at the South Carolina Automotive Summit.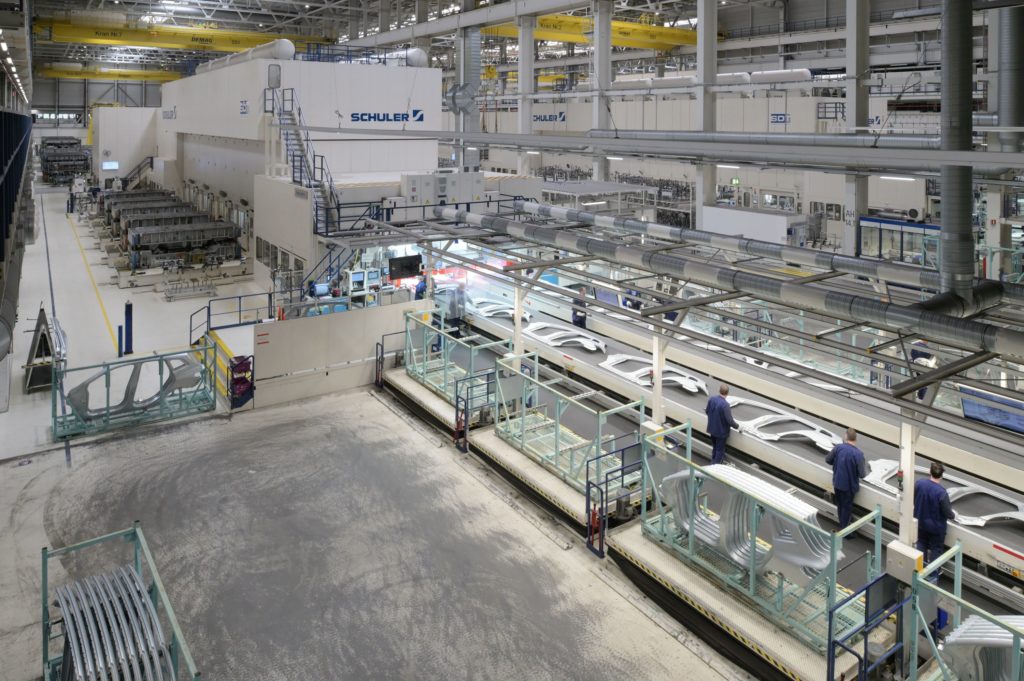 "The BMW Group is known worldwide for the outstanding quality produced by its press shops. We are excited to add this new technology to Plant Spartanburg," he said. "This investment reinforces BMW Group's commitment in the United States and South Carolina. We continue to play a major role in the region's economic strength as well as workforce development and job training."
Jobs at the shop will be tool and die technicians, electrical and mechanical maintenance of automated machinery, and specialized line operators. More than 45 Plant Spartanburg associates are currently training at BMW Group press shops in Germany and the United Kingdom.
Construction is underway at the plant on a new $20 million, 67,000-square-foot training center that is planned to open this summer. It will house BMW's apprenticeship program – BMW Scholars – and will have several classrooms for professional development and technical training. There will also be an outdoor amphitheater and an outdoor area for employees to work and hold meetings in.
Last year, Plant Spartanburg exported 257,876 BMWs, at a value of more than $10.1 billion, to 120 countries. Milan Nedeljković, a BMW production board of management member, said in a statement last month that the plant "contributes greatly to the success of the BMW Group" and is "the center of competence for our X family of vehicles."
IMAGES
Employees work at BMW press shops. (Photos provided by BMW)
Share This: