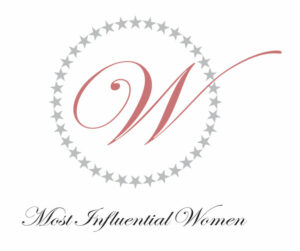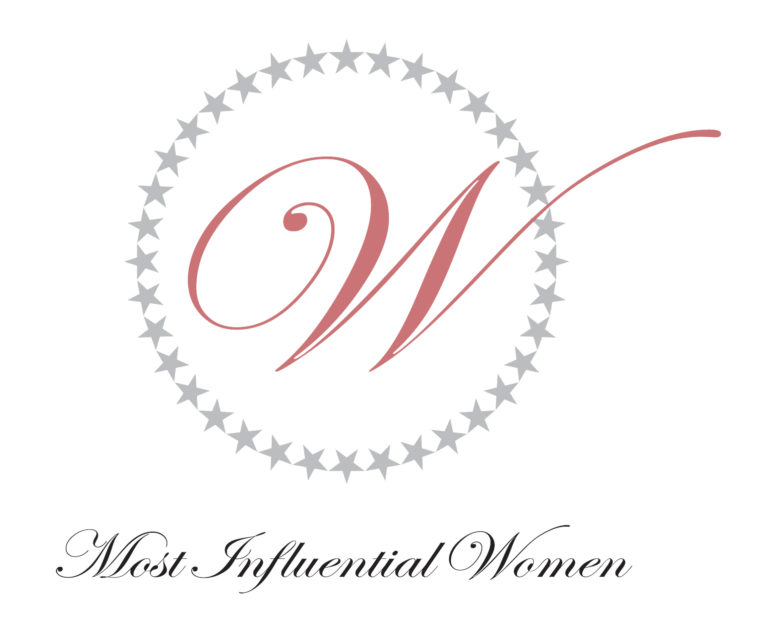 The Women's Industry Network (WIN) has honored seven women for their career achievements in the collision repair industry with its 2022 Most Influential Women (MIW) awards.
The seven are:
Allison Boever, chief human resources officer, Repairify;
Alicia Figurelli, vice president, Thomas Greco Publishing;
Shirin Hezar, director, strategic accounts, Caliber Collision;
Jennifer Hubbard, client engagement manager, CCC;
Samantha Kita, regional vice president, operations, Gerber;
Debbie Menz, strategic account manager (retired), Axalta; and
Micki Woods, owner, Micki Woods Marketing Genius for Body Shops.
"These seven sensational ladies have made a huge impact on the collision repair industry through their dedication to excellence, commitment to their communities and investment in the future through their willingness to mentor other women," Rachel Hinson, MIW committee chair, said in announcing the awards. "Your exemplary journeys show young ladies that anything is possible when you put in the work."
WIN has honored scores of women since introducing the award in 1999.
WIN's 2022 MIW recipients will be celebrated at the Gala, to be held during the 2022 WIN Conference, scheduled for May 2-4 in Greenville, South Carolina and online.
"WIN is excited to recognize seven amazing women with MIW awards this year," said Kathy Mello, WIN's MIW committee co-chair. "These industry professionals serve as shining examples of the array of opportunities that are available in collision as well as testaments to the positive impact that women can have in this field."
Repairer Driven News reached out to the honorees for their reactions on being selected, and for their advice to women pursuing careers in collision repairs. Not all were able to respond by our publication deadline.
"I was grateful to even be considered for a MIW award, and being chosen as one of this year's recipients is an incredible honor," Figurelli said.
"The great thing about the collision industry is that there are so many directions one's career path can take and limitless opportunities to thrive and be successful within it, regardless of gender. Women pursuing careers in collision repair can excel in any area they choose, whether it's within the four walls of the shop itself or in any number of industry-related positions," she said. "This year's group of fantastic MIW recipients is a perfect snapshot of the wide variety of important roles that exist within our industry. I'm humbled to be in their company as one of this year's honorees."
"I am grateful for being recognized and I intend to live up to the level of success this award demands," Hubbard said. Her advice to other women pursuing careers in the industry is to "Keep a positive attitude, ask for help when needed, and be prepared to learn something new daily in our ever-changing industry."
"I am stoked to have won this award!" Wood said. "You hope you are making a difference in the lives around you and then when you receive an award like this it really humbles you and makes you realize that you do matter and what you are doing is good and honorable. It's encouraging for all of us out there just trying to do the right thing and doing it with integrity.
"A lot of people find out I work in the collision industry and the look on their faces is priceless," she said. "Just like in any industry, women bring a different spice to the table. You don't have to be a technician or know automotive to start in this industry. There are so many different, valuable roles in the collision industry and as our industry embraces women it's a perfect time to jump in and see if it's a good fit!"
Hezar said, "I am very honored to be recognized as one of the seven recipients of this year's 'Most Influential Women (MIW)' award. I look back at my predecessors and am privileged to be in the company of these amazing women whose career achievements have enhanced the collision repair industry throughout time and into the future.
"Like many other industries, collision repair has also been affected by the recent economic and cultural dynamics. At Caliber, I have had leadership roles influencing and guiding the evolutionary changes to further strengthen the delivery of our purpose 'Restoring the Rhythm of Your Life®' – caring for teammates, customers, and the communities we serve.
"In today's evolving environment, it will be key for female leaders in our industry to leverage innovative/out-of-the box thinking to ensure we keep pace with the rapidly changing customer expectations. The collision industry offers many unique opportunities for female leaders. Their fresh perspectives and new ideas will shape our future, and I am honored to be part of this amazing journey," she said.
WIN was the recipient of the Collision Industry Non-Individual Service Award at the Society of Collision Repair Specialists (SCRS) Red Carpet Awards Breakfast at the 2021 SEMA Show.
"Training, education and scholarships, all things we treasure in the industry, and they've exemplified that the last 20 years," SCRS board member Brett Bailey said of WIN at the event.
WIN's mission is "to support and enhance the role of women in the collision repair industry, promoting education, professional advancement and networking."
For information about attending the 2022 WIN Conference, either in-person or online, visit WIN's website. Because of space constraints, in-person guest tickets to the WIN Gala are not available at this time. Honorees will be offered a limited number of guest tickets. However, anyone is welcome to watch the WIN Gala through the online platform at no cost.
Share This: