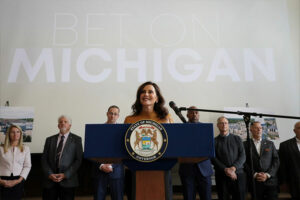 The Michigan Economic Development Corp., in partnership with the Michigan Strategic Fund, has announced the approval of deals with two electric vehicle (EV) battery factories to locate in the state that are expected to generate nearly $4 billion in capital investments.
The EV battery factory investments "will serve increasing demand for battery production and a vital infrastructure improvement project in West Michigan," according to a news release from Gov. Gretchen Whitmer's Office. The total funding will also create more than 4,600 jobs in Big Rapids, Van Buren Township, and Ottawa and Muskegon counties.
The Associated Press reports that while the Michigan Economic Development Corp. has signed off on incentive packages for the factories, approval by the state's House and Senate appropriations committees is still needed.
"This is yet another historic day for Michigan this year as we continue to secure generational opportunities in our manufacturing and engineering workforce, grow a sustainable economy, and make critical infrastructure improvements to support the state's robust agriculture industry," Whitmer said last week when the announcement was made. "By working across the aisle on bipartisan economic development legislation, we've brought long-term opportunity to Michigan and created thousands of good-paying jobs for Michiganders. We have proven time and time again that we will compete for every dollar and every project to move Michigan forward."
The two factories are Novi-based battery storage company, Our Next Energy (ONE), and Gotion Inc., a subsidiary of China-based Gotion High-Tech Co. — a global manufacturer of EV and hybrid vehicle batteries.
According to the news release, "ONE has developed sustainable battery manufacturing practices that promise to support American energy independence and position the U.S. as a leader in the disruptive energy storage technology." ONE plans to build its first cell and EV battery pack gigafactory in Van Buren Township. The project is expected to generate a total capital investment of $1.6 billion and create up to 2,112 jobs.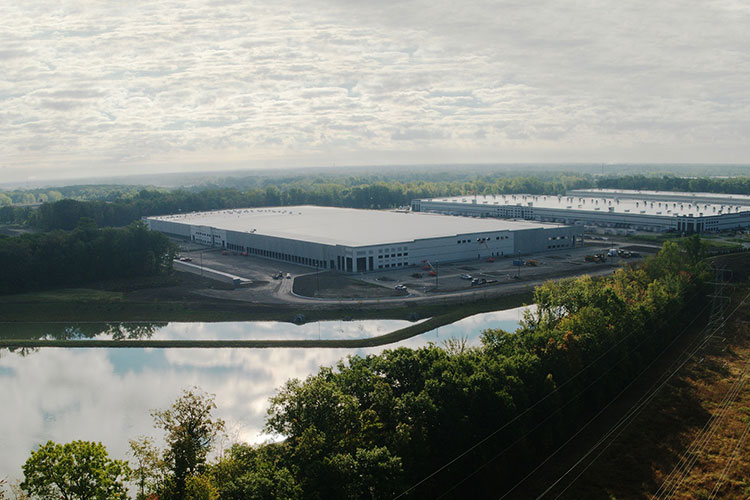 To support ONE's investment, the Michigan Strategic Fund approved a $200 million Critical Industry Program performance-based grant through the Strategic Outreach and Attraction Reserve (SOAR) Fund, a $15 million Jobs for Michigan Investment Fund Loan, and State Essential Services Assessment Exemption valued at $21.6 million.
Gotion plans to establish production capacity for the U.S. by constructing a new manufacturing facility in Big Rapids that will include two plants for the production of battery precursor materials that will be used for EVs, energy storage systems, and "many other applications," according to the release. The project is expected to generate a total capital investment of more than $2.36 billion and create up to 2,350 jobs.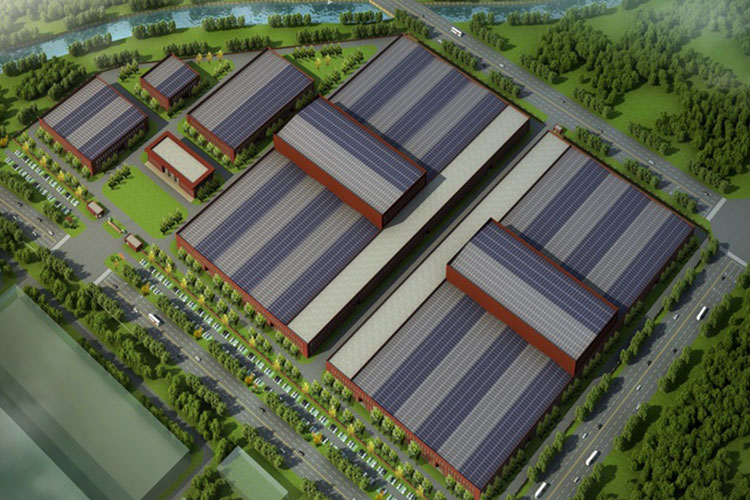 The deal includes approval by the Michigan Strategic Fund of a $125 million Critical Industry Program grant through the SOAR Fund, a 30-year MSF-designated tax-exempt Renaissance Zone to Mecosta County valued at $540 million, and a $50 million Strategic Site Readiness Program performance-based grant through the SOAR Fund to assist with infrastructure improvements.
"When we took the votes to create the SOAR Fund last year, and voted to re-stock the fund just last week, this is the vision we had for Michigan: thousands of new jobs to support Michigan families, expanding our Michigan industry into new, innovative fields, and keeping Michigan at the heart of American vehicle manufacturing," said House Democratic Leader Donna Lasinski (D-Scio Township), in the release. "These investments are building a stronger state and economy, and these types of projects are only possible when our state is in fighting shape to compete for these jobs."
House Majority Floor Leader Ben Frederick (R-Owosso) added, "We created the SOAR fund to put Michigan communities in contention for economic development opportunities. Less than one year in, the plan has helped us create and secure close to 12,000 jobs and more than $12.5 billion in investments that stretch across the entire state. The job creation alone is significant, but when you consider the types of projects we're attracting, it really is going to be monumental for the future of Michigan's manufacturing industry."
IMAGES
Featured image: Michigan Gov. Gretchen Whitmer (Credit: Michigan Economic Development Corp.)
Our Next Energy (ONE) plans to build its first cell and EV battery pack gigafactory in Van Buren Township. (Credit: Michigan Economic Development Corp.)
Gotion Inc. plans to establish production capacity for the U.S. by constructing a new manufacturing facility in Big Rapids. (Credit: Michigan Economic Development Corp.)
Share This: