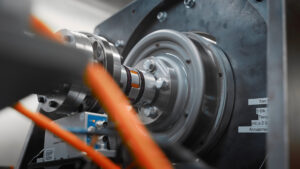 BMW invests in startup's production of longer range, more efficient EV motor
By on
Announcements
BMW i Ventures has announced its partnership with startup DeepDrive to develop a cost and resource-efficient dual-rotor electric vehicle (EV) motor.
i Ventures has invested $16.1 million in DeepDrive to produce a motor that will extend the driving range of EVs. Other investors include UVC Partners, Bayern Kapital with Wachstumsfonds Bayern, Continental's Corporate Venture Capital Unit, and automotive manager Peter Mertens.
i Ventures is BMW's venture capital firm, which invests money and resources in transportation, manufacturing, supply chain, and sustainability startups.
BMW says the radial flux dual-rotor electric motor includes power electronics and can be installed in any vehicle as a central drive or as an in-wheel drive. The patented technology increases the range of vehicles, achieves high torque density, is cost-efficient to manufacture, and requires fewer natural resources.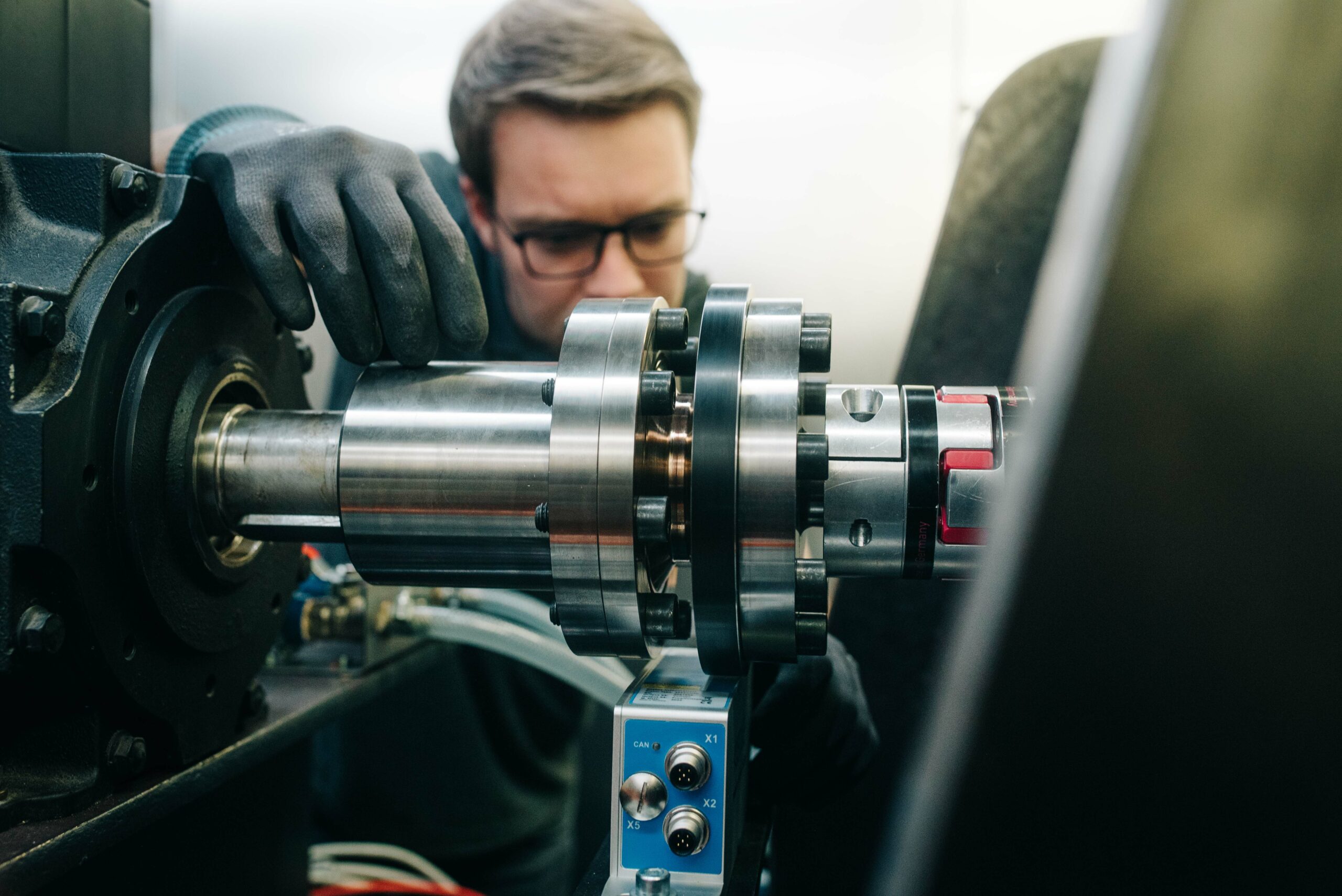 "With its patented and unique e-motor architecture, DeepDrive could set new standards for e-mobility," said Marcus Behrendt, BMW i Ventures managing director. "The highly efficient e-motors offer major advantages in terms of weight, cost, and space. They enable the next generation of efficient and resource-saving electric vehicles. DeepDrive's e-motor technology is designed for easy and cost-effective mass production. We are pleased that our involvement can help this new technology achieve a breakthrough."
The DeepDrive team is working with eight of the top ten OEMs and is on track to bring its technology to production by 2026.
"We believe our technology will revolutionize vehicle electrification," said DeepDrive CEO and co-founder Felix Pörnbacher. "With our dual-rotor technology, we are significantly more cost-effective and efficient on the road, shaping tomorrow's electromobility. The demand for our development shows that we are on the right track. We would like to thank BMW i Ventures, Continental's corporate venture capital unit, and the other investors for their confidence."
With the fresh capital, the company plans to start manufacturing its motors, increase its headcount to respond to the high demand from OEM customers, and gain more investment commitments.
In another recent EV investment, i Ventures put funding toward AMPECO, an EV charging management platform that "enables large-scale public, business, fleet, and residential providers to manage EV chargers at scale," in January.
The funding will be used to further expand into North America and Europe, while also growing AMPECO's engineering and product innovation teams.
AMPECO's customized charging systems give charging network operators full ownership over all aspects of their business, enabling them to select their preferred hardware partners, and manage branding, customer relations, partnerships, and payment flows, according to the release. AMPECO's solution can also be integrated with smart meters, building management systems, and renewable energy sources.
Images
Featured and secondary images: DeepDrive's radial flux dual-rotor motor, which includes power electronics and can be installed in any vehicle, is shown. (Credit: BMW i Ventures/DeepDrive)
Share This: