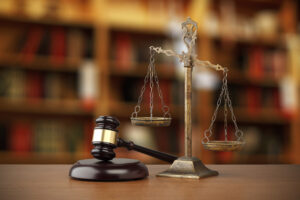 A group of Kia owners is launching a class action lawsuit against the automaker, claiming a windshield defect poses an "extreme safety hazard" for drivers, passengers, and pedestrians.
The consolidated class action complaint is demanding a jury trial to determine whether Kia knowingly hid a defect and avoided warranty obligations.
The 119-page complaint includes accounts from 11 plaintiffs from throughout the U.S. detailing claims of their windshields cracking shortly after purchasing 2019-2022 Tellurides directly from dealerships. 
Their stories are markedly similar. According to the filing:
Yandery Sanchez bought a new 2020 Kia Telluride in Houston, Texas in November 2019. By January 2020, she said she discovered a crack on her SUV's windshield after parking it in the garage.

Louise Knudson bought a new 2021 Kia Telluride in Elmira, New York in October 2020. Two days after taking it home, she "went to her garage and observed a large crack across… the vehicle's windshield."

Andrea Reiher-Odom bought a 2021 Telluride in September 2020 and said its windshield cracked one month later after a "small pebble" hit it and caused a small chip. She said by the next morning, the chip had expanded to a "two-foot long crack."

Amber Witt bought a new 2021 Kia Telluride in Mooresville, North Carolina and said one day after purchasing it she discovered a small crack on its windshield that "quickly grew significantly larger."

Mark Treston bought a 2022 Kia Telluride in Temecula, California on Dec. 18, 2021 and paid extra for an extended warranty. He said less than a week after purchasing the vehicle, he discovered it developed a crack while parked in his garage. Within a day the crack grew to be two-feet long, he said, adding the replacement was not covered under his warranty.

Margaret Ritzler bought a 2022 Kia Telluride on July 13, 2021 in Albuquerque, New Mexico and said in August woke up to discover a crack on its windshield.

Hank Herber bought a new 2022 Kia Telluride in Louisville, Tennessee in September 2021. He said a crack appeared on his windshield within two months despite not observing any prior impact that might have caused it.

Linda Wilbur purchased a new 2022 Kia Telluride from a dealership in Indianapolis, Indiana in February 2022 and said a crack formed across its windshield the following month.

Thomas Rocco bought a 2021 Kia Telluride from a Blakely, Pennsylvania dealership in August 2020. He said he discovered a chip in the windshield in May 2022.

On Nov. 28, 2020 Jerry Dubose bought a new 2021 Kia Telluride in Houston, Texas and said its windshield inexplicably developed a crack the following August.

April Fisher bought a new 2022 Kia Telluride in Lynchburg, Virginia in May 2022 and said in June a small pebble struck its windshield, quickly resulting "in a crack across the entire length of the windshield."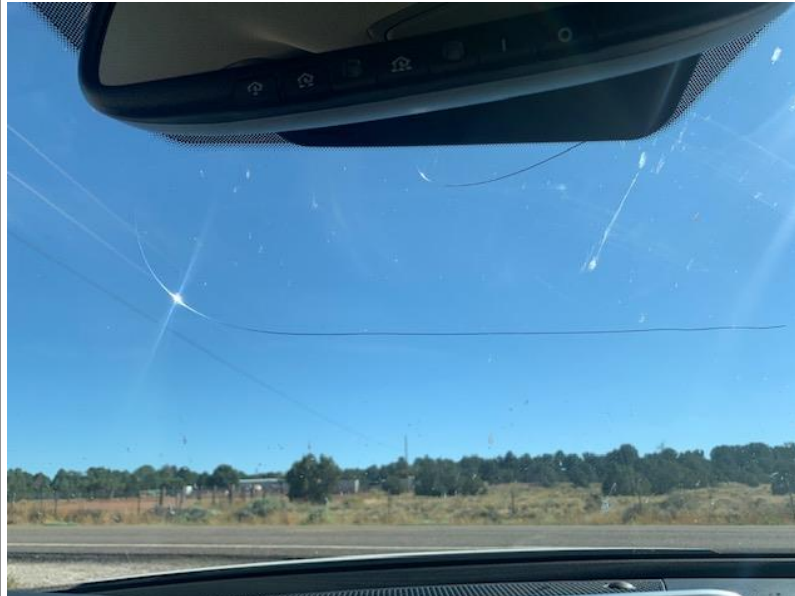 In each case, the vehicle owners said they contacted the authorized dealer they purchased their Telluride from to request that the windshields be replaced under Kia's warranty. In each case, the automaker refused, the lawsuit claims.
The plaintiffs said they were left with out-of-pocket replacement costs that averaged about $1,000, or forced to pay a $500 deductible to have their windshields replaced through their auto insurance policies. 
A few plaintiffs said their replacement windshields were defective as well and cracked shortly after installation.
The drivers said the cracks impacted their ability to drive, especially during glare caused by sunlight or oncoming headlights at nighttime.  Witt said that in her case the crack caused the windshield's rain detection sensors to malfunction.
The lawsuit said the defect was "unreasonably dangerous to consumers due to [its] impact on visibility, the distracting nature of the resulting cracks, as well as the class vehicles' structural integrity, and the potential for injury."
The complaint states a class action lawsuit is necessary because more than 100 similar cases have been identified with damages estimated to exceed $5 million.
One plaintiff, Sanchez, said her cracked windshield prompted her to do some online research to determine whether Kia had issued a recall for the windshield defect. She then happened upon a letter from Nov. 9 2019 that Kia sent to some of its customers, the lawsuit said.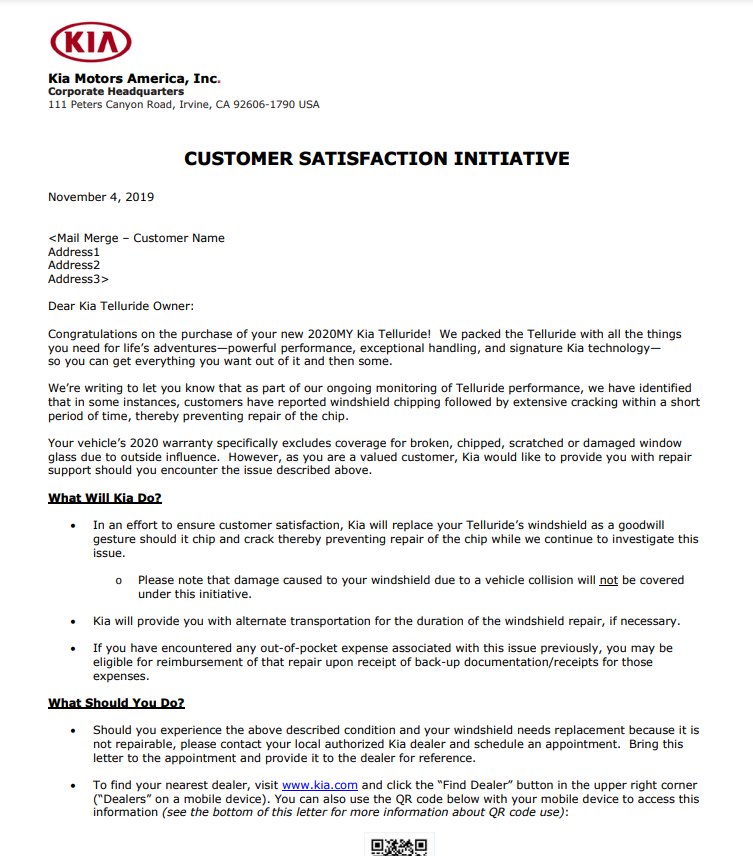 "Kia stated that it had 'identified that in some instances, customers have reported windshield chipping following by extensive cracking within a short period of time, thereby preventing repair of the chip,'" the lawsuit claimed. "The goodwill letter further stated that in 'an effort to ensure customer satisfaction, Kia will replace your Telluride's windshield as a goodwill gesture should it chip and crack thereby preventing repair of the chip while we continue to investigate this issue' and advised that customers should 'contact your local authorized Kia dealer and schedule an appointment' and '[b]ring this letter to the appointment and provide it to the dealer for reference.'"
Sanchez reached out to her dealer and asked again whether her windshield could be replaced at no cost, given the issue Kia acknowledged in its goodwill letter. She said she was told the letter "did not apply to her."
None of the plaintiffs listed in the lawsuit received the goodwill letter. 
Kia has yet to counter the allegations in court and did not respond to Repairer Driven News requests for comment.
It says on its website that windshield replacement costs are covered through its superior and superior plus coverage plans but does not indicate whether windshield replacements are covered under its bumper-to-bumper warranty.
Images
Featured image credit: studiocasper/iStock
Secondary images: U.S. Central District of California Court
Share This: