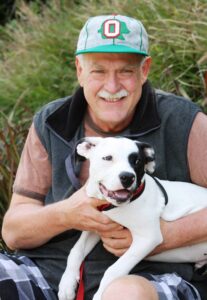 Community mourns longtime automotive journalist
By on
Announcements
Friends, family, and colleagues are mourning the passing of Ed Attanasio, a longtime Autobody News journalist.
Attanasio, who has been writing about the auto industry for more than 20 years, died unexpectedly of undisclosed causes last week. He was 64.
His passion for writing about the sector shined through in every article he's written since joining Autobody News in 2009, said Barbara Davies, the outlet's co-owner and CEO.
"He [loved] all the people in this industry," Davies told Repairer Driven News. "It didn't matter if he was interviewing the CEO of a major manufacturing company or the tech intern at a body shop. He gave everyone the same level of respect and importance, which came through in all his articles.
"The industry has lost someone very special that touched many lives."
She said Attanasio loved learning about people and what made them unique and started a column for Autobody News called "Day Job/Night Job" to interview shop employees about their hobbies outside of work.
"Ed was one of the kindest people I've ever met," Davies said. "He would always put the spotlight on others and never himself. He had a heart of gold. He was also a talented artist and a baseball historian."
She shared a story about how Attanasio had been to most U.S. ballparks, but never Petco Park in San Diego, California. As she lives in the San Diego area, Davies invited him to travel from San Fransisco a few years ago to catch a game at the stadium.
"He was like a kid in a candy store," Davies recalled. "His passion for baseball came through just as strongly as his passion for our industry."
Artwork was yet another passion for Attanasio, who took up drawing after suffering a mini-stroke in 2019 and began creating three-by-three-inch, Post-It note sketches as a form of therapy.
When the COVID-19 pandemic took hold, Attanasio "brought joy to people by drawing whimsical pictures of their animals," one friend recalled on social media.
By the time his donation-based pet project concluded in October 2022, Attanasio had completed more than 3,000 drawings in 26 countries and every U.S. state, raising upward of $166,400 for pet charities in the process.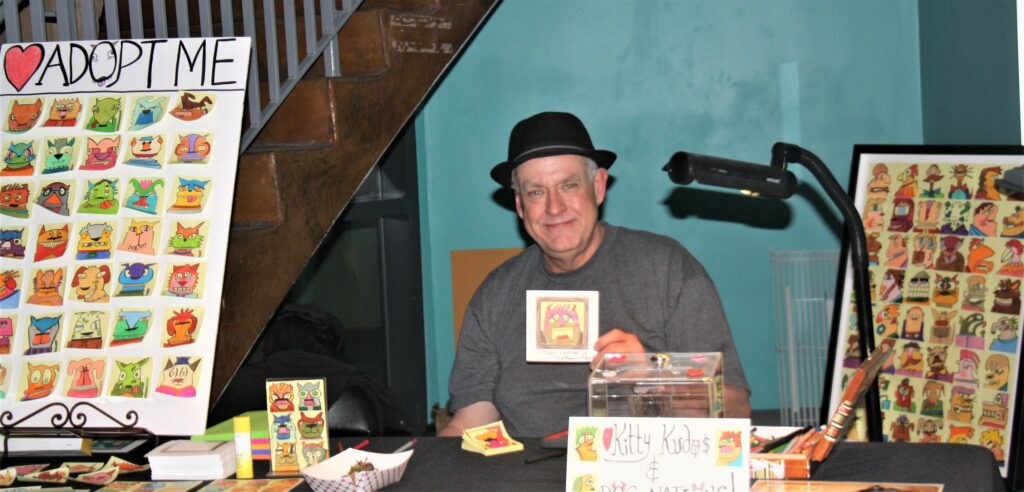 "Ed was one of the most generous and talented people I've ever known. His love for people and animals was far-reaching and pure," his niece Ren Attanasio wrote on social media.
"In the grips of the pandemic, he created something beautiful and helped countless animals with his Post-It note art. His Pandemic Pet Project and 'My 3×3 World: The Post-It Note Art' of Ed Attanasio brought joy and inspiration to many, and he sure loved his donkeys at Oscar's Place Adoption Center & Sanctuary."
His niece added: "Everyone who met Ed loved him and he loved everyone too."
Before he passed away, Attanasio shared why he enjoyed writing about the industry.
"I love writing for the collision repair industry because it consists of great business leaders, highly-skilled and creative techs and refinishers, as well as amazing innovators, trendsetters and inventors—not to mention some of the most interesting and driven people in the planet," he wrote.
"I always try to bring a little fun into what I'm writing, even if it's about plastic welding, paint technology or how to attract new DRPs to your business."
Images
Featured and secondary image credit: Ed Attanasio/Facebook
Share This: