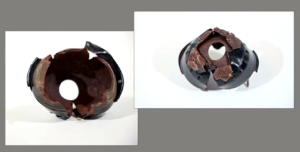 Son of woman allegedly killed by ARC air bag inflator pleads for recall
By on
Legal
The son of a woman who was allegedly killed by an ARC Automotive air bag inflator rupture pleaded on Thursday for the National Highway Traffic Safety Administration (NHTSA) to recall ARC's inflators.
Jacob Tarvis spoke to a panel of NHTSA officials during a public meeting regarding its recall request of 52 million ARC Automotive and Delphi Automotive Systems air bag inflators.
NHTSA demanded the ARC inflator recall following a nearly eight-year investigation. The request includes 41 million frontal hybrid, toroidal driver, and passenger inflators manufactured by ARC from 2000 through the implementation of the borescope examination process in January 2018 and 11 million driver hybrid, toroidal inflators manufactured by Delphi under its licensing agreement with ARC.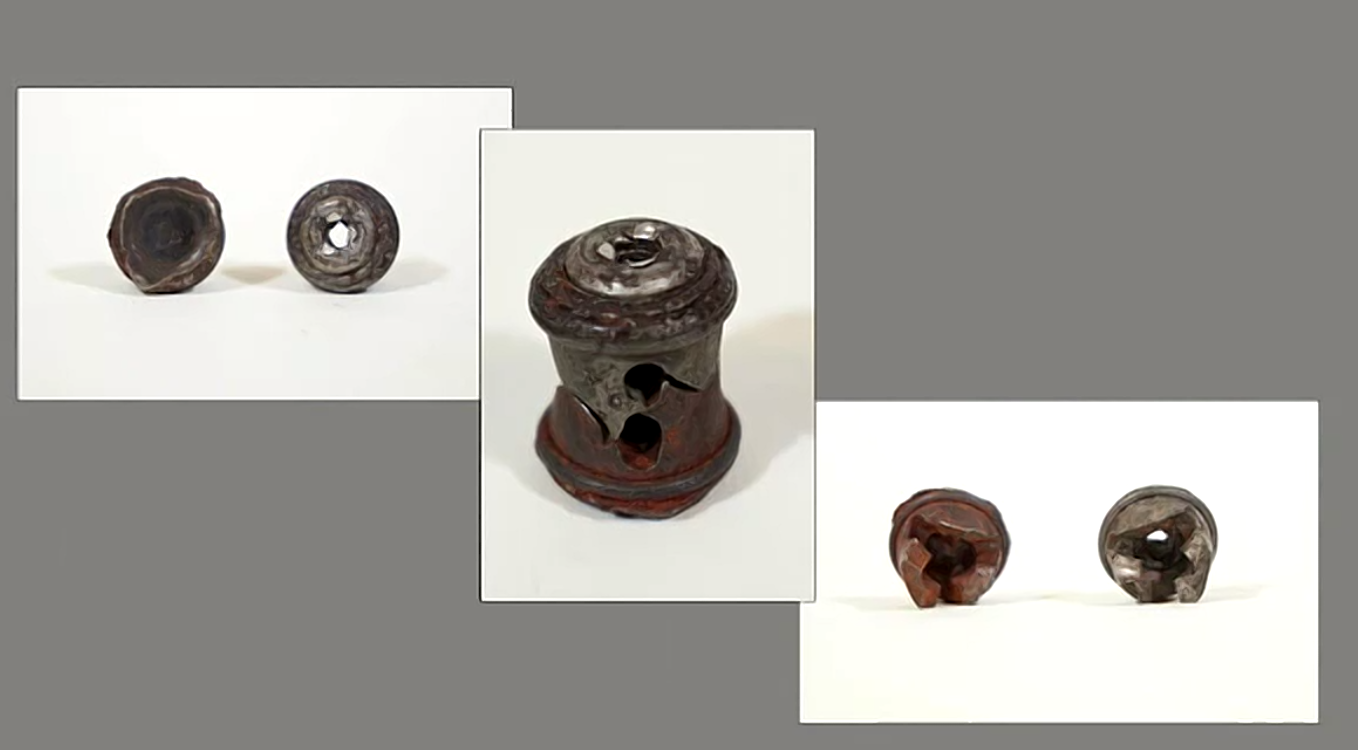 Tarvis' mother, Marlene Beaudoin, 39, died on Aug. 15, 2021.
"My mom suffered the greatest but I'm also here as the voice of so many others who have suffered because of these defective air bags," Tarvis said. "I'd like to thank you all for holding this hearing and bringing public awareness to this public safety issue. It is my sincere hope that no others will ever have to go through the terrible ordeal that my family has and is enduring because of what has happened to my mother.
"…Her airbag exploded like a dirty bomb projecting shrapnel into my mom's neck and causing other lacerations and contusions to her face and shoulders. The explosion was so forceful it blew the steering wheel off, destroyed the steering column, and sent a fragmented, ragged piece of metal approximately two centimeters in diameter into the back of her neck… Myself and all seven of my siblings at the scene witnessed our mother going in and out of consciousness as she bled profusely."
Tarvis added that Beaudoin survived for about seven hours after the air bag explosion before succumbing to her injuries at a hospital.
"My mother, a single mother, was a wonderfully smart, kind organized loving mother," he said. "She was a daughter, a sister, a grandma, and a friend to many. She brought joy to all who knew her. Strong family ties and friendships were important to her. She was a great mentor to me and many others. I miss her chats and her guidance very much."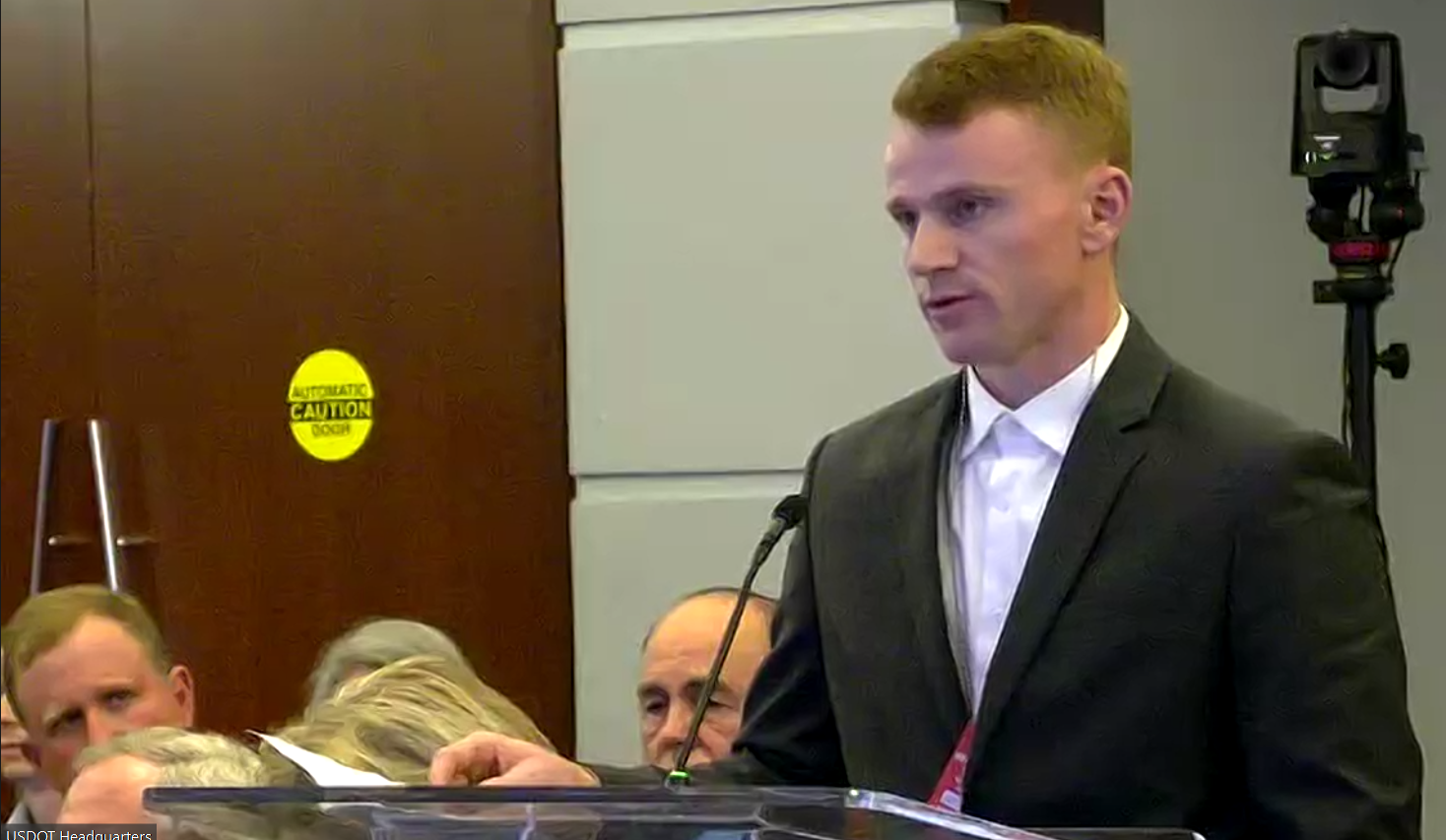 At 22 years old, Tarvis became the legal guardian of his six younger siblings, bringing them into his home with his wife and two young children. But they, along with one adult sibling who also lives with them, have many more demands than the typical ones that come along with parenthood, he said.
"We also have appointments for grief counseling, major trauma, and PTSD counseling to go to. The counseling has been necessary and we still have lots of work to do," Tarvis said. "As you can see, the magnitude of suffering caused by that inflator not being recalled and exploding is exponential. How many others have suffered or will suffer? …the suffering and painful memories didn't end when our mother died. I personally ask each of you to immediately order manufacturers to recall and repair these vehicles."
The family filed suit in August 2022 against ARC, General Motors, and Toyoda Gosei North America Corp. seeking a jury trial and more than $25,000 in damages.
The complaint alleges pieces of the air bag inflator, steering wheel, and steering column from Beaudoin's Chevy Traverse pierced her chest, neck, and head after her vehicle was struck by a car in Calumet in Michigan's Upper Peninsula.
A class action lawsuit filed in San Francisco the same year accuses ARC, GM, Ford, and Volkswagen of knowingly selling vehicles containing air bag inflators that are at risk of exploding, according to the AP. At the time, two deaths and at least four injuries have been linked to such explosions. NHTSA said on Thursday the inflator ruptures have killed at least one person and injured seven others in the U.S.
The inflators use phase-stabilized ammonium nitrate (PSAN) as a propellant that has been known to result in violent explosions and send metal shrapnel into the faces of vehicle occupants.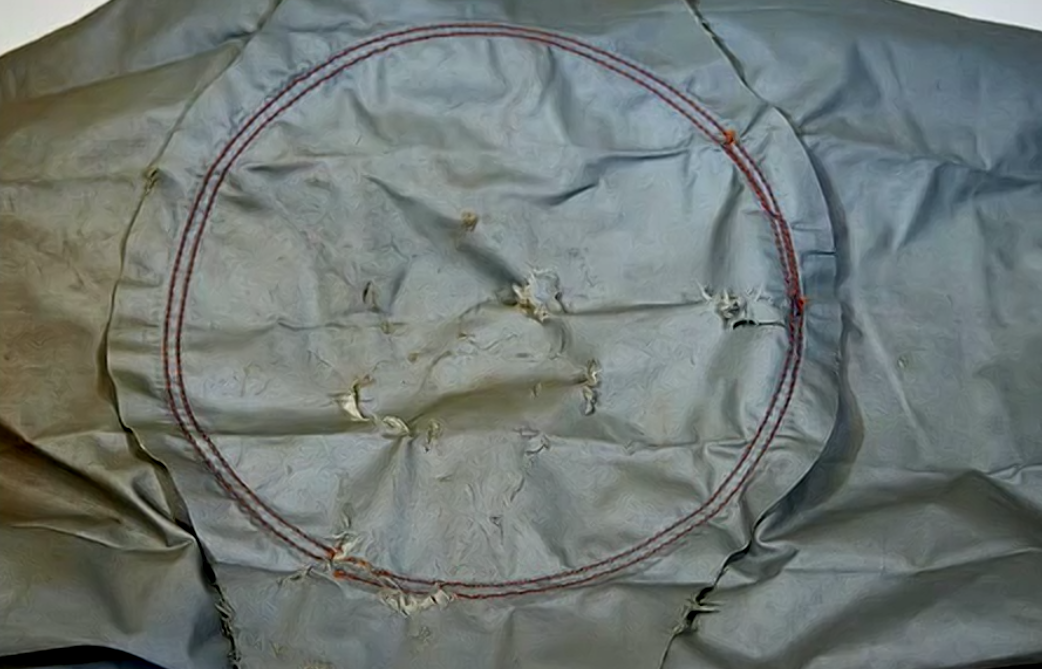 A federal class action lawsuit was filed in May 2022 against ARC Automotive, Audi, Volkswagen, General Motors, and Ford for use of the propellant in their airbag inflators. Joyson Safety Systems and Toyoda Gosei North America are also named in the suit.
"Theoretically, none of us should be here because ARC should have done the right thing in 2018 and recalled the inflators," said Steve Pollok, one of Tarvis' attorneys. "But we are here today to support your initial decision and to encourage you to require all of these inflators manufactured before ARC implemented manufacturing changes during 2018."
Kevin Fitzgerald, former Takata inflator applications engineer and engineering manager, said he's haunted by inflator explosions he heard during Takata air bag testing and said ARC's are no different.
"I stand before you today, not just as a whistleblower, but as someone haunted by the faces of people who should still be alive — people whose lives were shattered by air bags designed to save them," he said.
"Years ago in my office in LaGrange, Georgia, I heard explosions, not in the battlefield, but in the test lab across the hall. I could hear the doom that would unfold, explosions that would eventually resonate in cars around the world. And let me be clear, those explosions still haunt me… ARC Automotive, just like Takata, has decided that the cost of human lives is acceptable collateral for their bottom line. Another corporation staring into the abyss of a recall and choosing their pocketbook over your safety. They claim that their defective air bag inflators are the result of inherent manufacturing errors, anomalies, [and] part of the process — as if that excuse could comfort a grieving family."
Fitzgerald pleaded with NHTSA to not wait for another family to bury a loved one or for someone else to suffer life-altering injuries before acting.
"The ticking time bomb that is the defective ARC inflator could be in your car, your spouse's car, or worse yet the car your child just started driving," he said. "ARC, Dephi, hear me now, your refusal to act is not just corporate negligence. It is a moral failure of the highest order. We can't afford to let history repeat itself."
Steve Gold, ARC's vice president of product integrity, upheld the company's argument that NHTSA's findings from its investigation warrant a recall.
"ARC takes the performance of its products very seriously," he said. "Indeed, the safety of the motoring public is a cornerstone of our business. ARC has not found a systemic defect across the 52 million inflators identified in this initial decision, 11 million of which were not produced by ARC.
"Moreover, it is our understanding that similarly, no vehicle manufacturer utilizing these inflators has determined that a systemic safety-related defect exists that would warrant a recall of the entire inflator population. We strongly disagree with NHTSA's position that seven failures within this population of approximately 52 million inflators is non-de minimis and therefore constitutes a safety-related defect."
Gold went on to say that such a low safety defect threshold would be unprecedented and conflict with established case law.
"All of the data collected and evaluated during the investigation and extensive testing done by multiple parties points to the fact that the seven inflator ruptures cited by NHTSA were isolated incidents and are not indicative of a systemic defect of the full population," he said. "In fact, more than half of the vehicle manufacturers that utilized ARC inflators during this time period have not had a single failure among their entire vehicle populations in the 23 years since the start of production."
He said ARC does agree with and appreciate NHTSA's stance that, as a tier two original equipment supplier, ARC isn't the appropriate subject of a recall order. Instead, recalls are the responsibility of vehicle manufacturers, Gold said.
"ARC uses a step-by-step process, working closely with each tier one (that is the air bag module manufacturers and their customers, the vehicle manufacturers)," he said. "This includes numerous validation steps such as concept validation, whereby development goals return for the design and the requirements for a specific inflator design verification, which verifies that the design addresses these requirements, process development through which the manufacturing process including quality conformance tests for the inflator are developed, and finally product validation, which involves building parts to confirm that the design and manufacturing processes satisfy the tier one and vehicle manufacturers' requirements."
From 2016 to 2018, at NHTSA's request and with the agency's full participation and input, ARC and several tier one customers and automakers collected, tested, and analyzed nearly 1,000 inflators manufactured in the 2000-2006 timeframe — all of which deployed without rupturing, according to Gold.
"These tests met NHTSA's acceptance criteria of 99% reliability and a 99% confidence level," he said. "Moreover, we note that at the time of this recovery program, inflators from this production period had experienced approximately 12 to 16 years of field exposure and no other incidents reported. This population now is up to 23 years old with no further reported incidents."
Other previous and ongoing testing of more than 2,000 inflators made during different time periods, which Gold didn't disclose, and on different manufacturing lines were directed by Transport Canada and vehicle manufacturers, he added.
"No ruptures occurred during any of these test programs," Gold said. "No participant in the investigation, including NITSA, has been able to recreate the alleged defect nor has NITSA even suggested that the risk of failure for this population would increase over time."
He said the last statement is a factor that distinguishes ARC inflators from Takata and NHTSA's comparison to Takata recalls is inaccurate and misleading.
Public comments on NHTSA's initial decision will be accepted through Dec. 4. Instructions on how to submit comments are included in the decision document.
Images
Featured image: During a public meeting on Oct. 5, 2023, NHTSA shared this photo of a ruptured ARC Automotive inflator split into two pieces. (Zoom screenshot)
A second photo NHTSA shared on Oct. 5, 2023 of a ruptured ARC Automotive inflator. (Zoom screenshot)
Marlene Beaudoin photo courtesy of Amanda Baril/GoFundMe
Jacob Tarvis speaks during NHTSA's Oct. 5, 2023 public hearing regarding its recall request of ARC Automotive air bag deflators (Zoom screenshot)
Also during the Oct. 5, 2023 NHTSA public meeting, the agency shared a photo of an air bag that a defective ARC Automotive inflator sent shrapnel through upon deployment. (Zoom screenshot)
Share This: