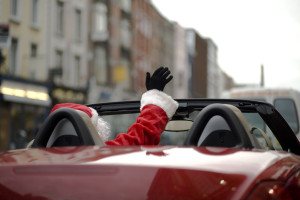 Merry Christmas, everybody, and good luck to all of you in shops and tow trucks as you help crashed or stranded holiday travelers over the long weekend.
If things around the family gathering, day after Christmas line, or workplace get a little slow, why not make our holiday wish list come true by clicking on some of our recent highlights?
Technology
Zuidema: Why heat, flame straightening will weaken higher-strength auto steels
Richman on auto aluminum: 'You'll start to see a lot more closures'
Want to fix a Cadillac CT6? Here's what's in it for you — including OnStar referral
Want to fix a Cadillac CT6? Here's what you'll need
Legal
Claiming abuse of system, QPC, PARTS Act seek to cut design patent life for auto OEM parts — but no one else's
Aftermarket PARTS Act saves insurers money, but savings to consumers dubious
Business practices
Boyd/Gerber CEO not concerned with CARSTAR sale to Driven Brands — but perhaps he should be
Driven Brands: CARSTAR, North Florida Lubes, 1-800-RADIATOR just the start of buying spree
Insurance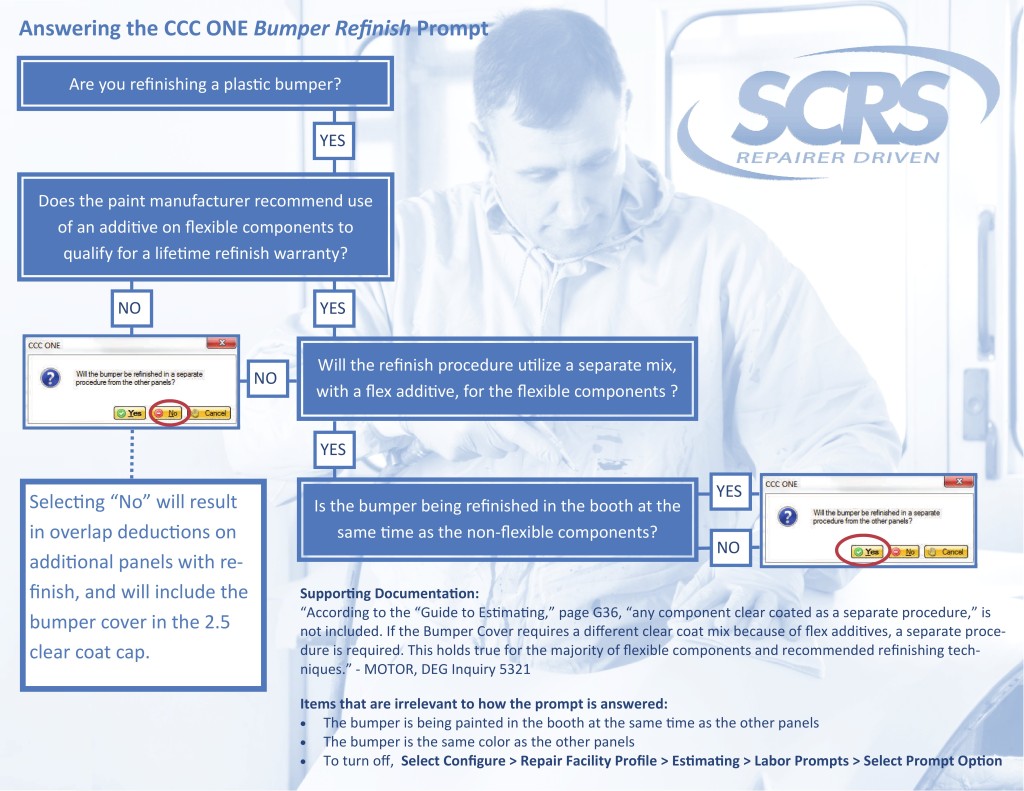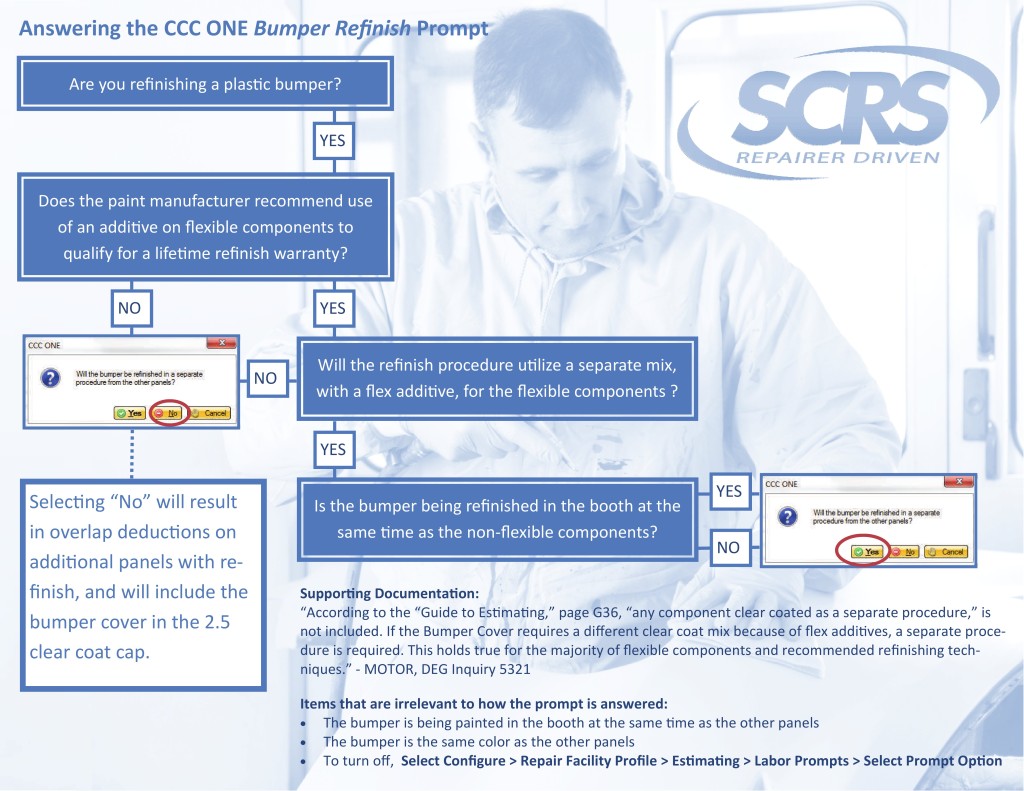 SCRS flowchart helps adjustors, estimators navigate CCC 'bumper prompt'
Lack of public hearing, effect on consumers debated as Pa. House OKs photo-only auto damage appraisals
American Family caps refinish materials at $450; supplements needed beyond that
Repair procedures
Think you don't need to know MIG brazing? Think again, Honda says — even a cosmetic repair might demand it
I-CAR guest column: Collision repair diagnostics — the next essential collision repair process
Pa. auto body GM describes 'very educational repair' of shop's first aluminum Ford F-150
International
Ontario to enact new rules for tow trucks, car storage by 2017
Driven Brands buys CARSTAR Canada's 230 locations; 'no changes planned for the executive team'
Associations
RAE, GFS discuss new technology for shops, OEMs in SCRS-Collision Hub SEMA video
AkzoNobel, CCC describe effects of vehicle tech changes on industry, IP product
Toyota, Ford describe experiences with shops on parts, aluminum F-150
GM, BASF talk evolution of MyPriceLink, business services offering, education in new videos
Did you click on something? Aww, you shouldn't have! Thanks!
Featured image: Clip art is awesome. (Sebastian Kaczorowski/iStock/Thinkstock)
Share This: