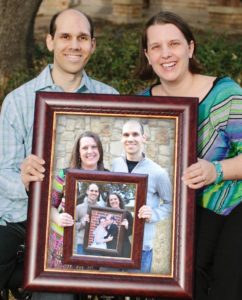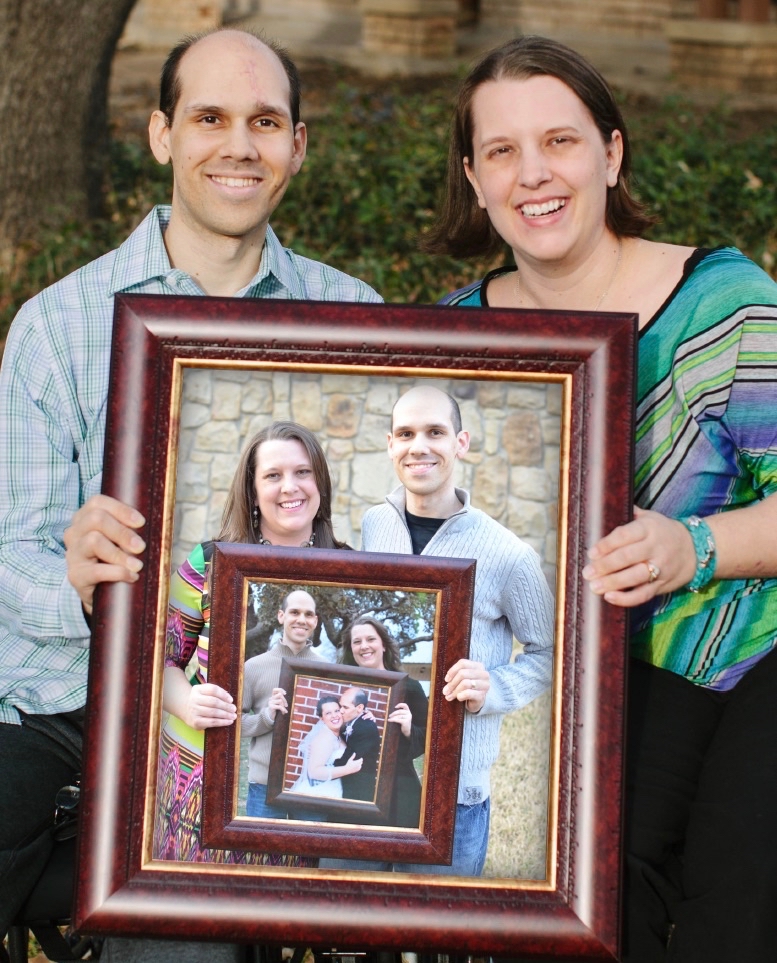 Not surprisingly, coverage of the $42 million lawsuit against John Eagle Collision Center over the alleged consequences from its deviation from OEM repair procedures made up virtually all of the Top 20 stories posted to Repairer Driven News in 2017.
But a few other topics caught your attention enough to break the Top 20, notably Mazda's multistage Soul Red Crystal paint color, Nissan and Toyota's warnings not to repair bumper covers over radar ADAS devices, and Allstate's switch to photo estimating through QuickFoto Claim.
Take a look back with us at the top 2017 stories by unique pageviews between Jan. 1 and the afternoon of Dec. 29. Happy New Year!
Top 10 stories from 2017
A Texas jury on Monday found John Eagle Collision Center's incorrect repair liable for much of the severity of the crash of a 2010 Honda Fit, and awarded the couple injured and trapped inside the burning vehicle $42 million in damages. (October) Read more.
Auto body shop owners, managers and technicians across the country might want read the deposition of a Texas dealership collision center's director and take a look in the mirror. (July) Read more.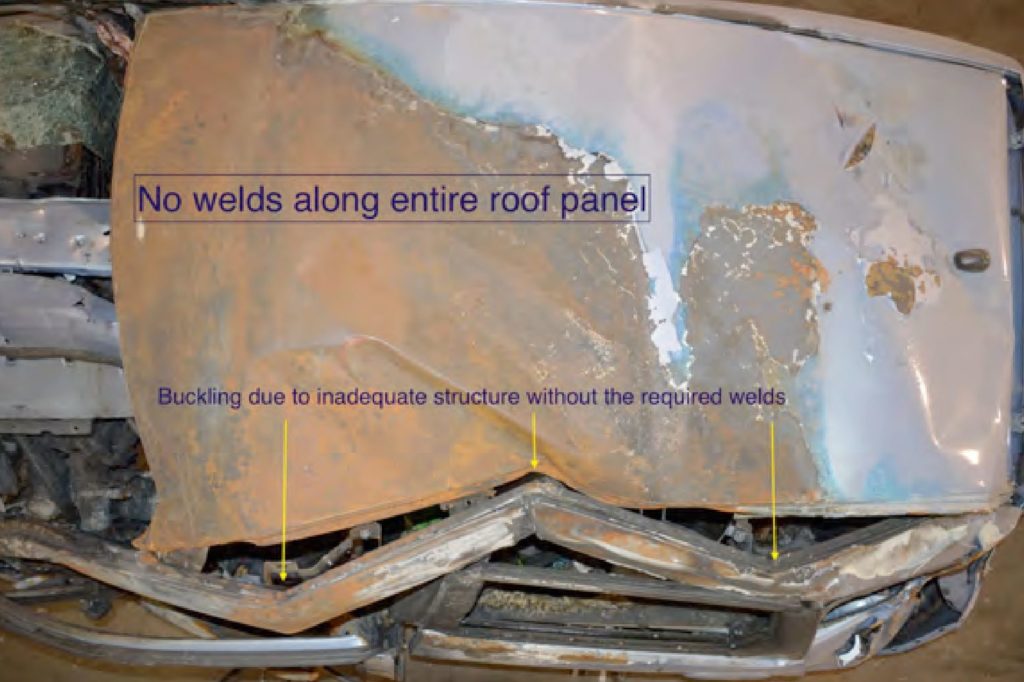 Tracy Law Firm attorney Todd Tracy, who is suing a Dallas-area dealership body shop for more than $1 million in a negligence case, sued State Farm over its alleged influence in the repair. (Editor's note: The State Farm suit was dropped but resurrected after the John Eagle Collision trial.) (August) Read more.
Though virtually all of his prior work had involved suing OEMs for product defects which allegedly intensify the severity of a collision, Tracy Law Firm attorney Todd Tracy said Wednesday the John Eagle Collision case had opened his eyes to the collision repair industry. (August) Read more.
It's not just the body department that might have to adapt and potentially learn some new some procedures for the next-generation 2017 Mazda CX-5. Painters will encounter Mazda's stunning but potentially more complicated "Soul Red Crystal" color that debuted on the crossover this March. (June) Read more.
A collision repair deviating from Honda repair procedures and absence of a fuel tank cover led to a Texas couple being trapped inside a burning 2010 Fit, a lawsuit demanding more than $1 million alleges. (July) Read more.
Declaring itself "very concerned" that collision repairs are done correctly, Nissan issued a position statement stressing that no repairs should be done on rear bumper covers "in the general area of the side radars." (February) Read more.
Collision repairers will need to consult repair procedures and potentially train with Toyota to properly repair and refinish bumper covers given the safety-focused radar technology which could sit beneath, an expert said. (June) Read more.
Allstate has told collision repairers it will cease using its drive-in inspection stations in favor of its QuickFoto Claim photo estimating system within the Allstate app. (May) Read more.
FCA has warned collision repairers to never grind the magnesium 2017 Chrysler Pacifica liftgate inner or any other part containing the metal, given the "highly combustible" nature of the ensuing residue. (February) Read more.
Nos. 11-20
"$1M body shop negligence case highlights fallacy of insurer resistance to OEM procedures"
"Tracy Law Firm crash-tests Honda Fit with glued roof (video)"
"Allstate 'Virtual Assist' lets body shops video chat with adjusters for quick supplements"
"Source describes both sides' arguments during John Eagle Collision trial"
"Rutland Herald: Vt. mechanic who inspected car sued in fatal DUI crash"
"The science and creativity behind Mazda's new mass-market premium paint colors"
"Bloomberg: Blackstone, Carlyle might sell Service King for $2B"
"GEICO, Amtrust, Progressive auto insurance market share winners in 2016"
"Tracy: Crash test of 2013 Honda Fit with aftermarket parts 'monumental'"
"Attorney: Collision repairers should treat OEM procedures as 'requirement'"
If you missed some of these articles the first time around, consider subscribing to our daily, monthly or weekly email newsletter; get the Repairer Driven News app for iPhones and iPads; or follow us on your favorite social media platforms:
Images:
This 2010 Honda Fit burned following a collision with a hydroplaning 2010 Toyota Tundra. (Provided by Tracy Law Firm via PRNewsFoto)
Ford GT engineer and plaintiff consultant Neil Hannemann wrote that in his expert opinion, the failure of the roof of Matthew and Marcia Seebachans' 2010 Honda Fit during a crash compromised the overall structure and collision energy management of the vehicle — contributing to the Seebachans being trapped inside and the subsequent fire. (Neil Hannemann report; provided by Tracy Law Firm)
Share This: