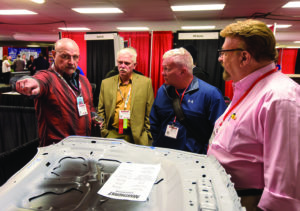 With NACE on hold until 2020, NORTHEAST this weekend will likely be the largest trade event for collision repairers to seek equipment and training until November's SEMA.
The Alliance of Automotive Service Providers of New Jersey's trade show starts Friday at 5 p.m. and runs through Sunday at 3 p.m. at the Meadowlands Exposition Center in Secaucus, N.J. But some repairers might wish to get to the Meadowlands Expo Center area even sooner.
The Collision P.R.E.P. educational series from the Washington Metropolitan Auto Body Association returns and begins at 3 p.m. Friday at a nearby Holiday Inn. Industry professionals belonging to East Coast trade groups can also participate in the annual East Coast Resolution Forum & Leadership Meeting roundtable co-hosted by AASP-NJ and the Society of Collision Repair Specialists from 1-4 p.m. Friday at the Meadowlands Center.

AASP-NJ in February said the show will have even more room for exhibitors than it did in 2018, a year that added an extra floor for vendors and drew 20 percent more attendees. On Monday, the trade group said it expected "over 150 industry-leading exhibitors on an expanded main show floor" and described exhibit spaces as sold out.
"What always brings us back is the great flow of customers and people who are excited to see things from our industry," lanyard sponsor Nick Mattera, owner of Pro Spot and Spanesi equipment distributor Innovative Solutions & Technology, said in a statement Feb. 25. "We do our best every year to bring what's new and show guys how to work on production and remain profitable in today's world. We really love the show; we love sponsoring it. It's a great opportunity to have the customers be able to come to us and be able to see everything we have on display." 
Monday was the final day to get free tickets to NORTHEAST by pre-registering online; it'll be $10 at the door. Collision P.R.E.P. courses Monday were $65 (an OEM certification panel was $150), with a full-series pass costing $295. After Monday, you'll need to pursue on-site prices, which will add $10 to all classes and increase the full-series price to $325.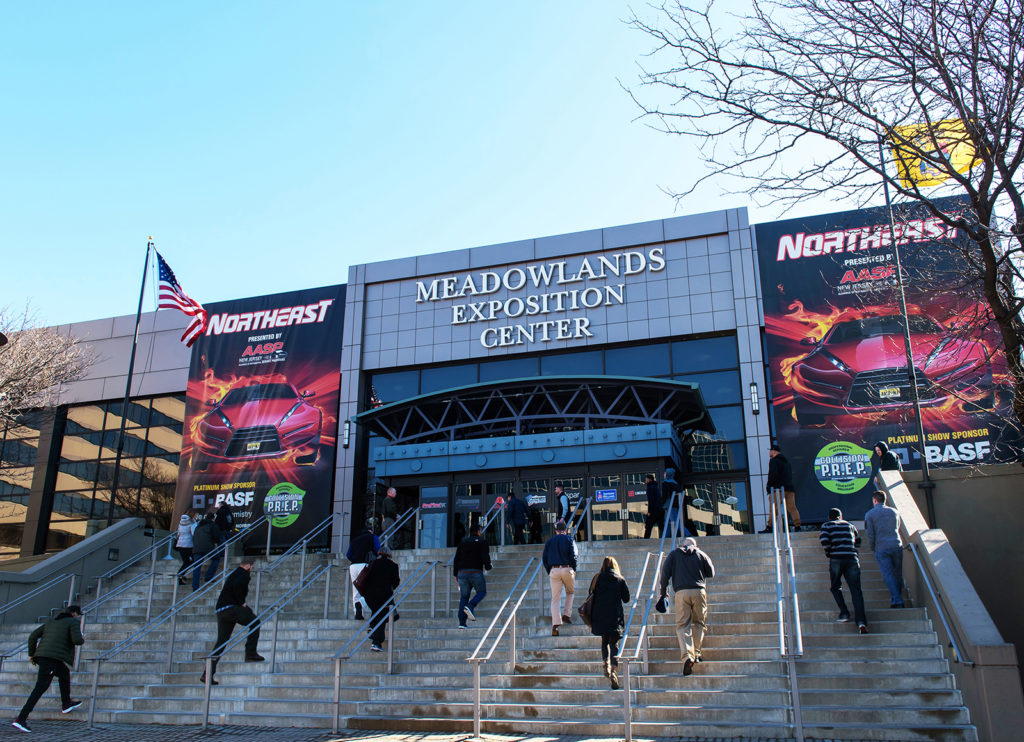 "We are very excited that NORTHEAST is finally here," AASP-NJ President Jerry McNee (Ultimate Collision Repair) said in a statement. "Every year we aim to bring something to the automotive repair industry that you can't find anywhere else. Whether it's showcasing the latest tools and equipment or offering education our industry so desperately needs, the NORTHEAST show is the only place to be in this part of the country. Our industry is changing so rapidly that if you want to stay relevant and in business, you have to keep up with the technology and the training. The NORTHEAST show allows you to do all of that and so much more."

Collision P.R.E.P. (Professional Repairer Education Program) debuted in 2018 and returns this year with another 17 sessions. The AASP-NJ last month highlighted sessions including Collision Advice CEO Mike Anderson's "Scanning Best Practices" on Friday, "Repairer to Repairer: Realities of Structural Repair and Tooling" by K&M Collision operations Vice President on Satuday evening and the OEM certification panel Saturday afternoon.
"WMABA is excited to team up again with AASP/NJ to host the Collision P.R.E.P. program for the Eastern US, as the only opportunity to participate in national-level learning from the industry's leading experts on this side of the country," WMABA Executive Director Jordan Hendler said in a statement Feb. 4. "It may be a bit of a drive or short flight, but it will be well worth the effort. If you missed going to SEMA and SCRS' Repairer Driven Education, then you want to make sure to get you and your team to NORTHEAST and Collision P.R.E.P.!"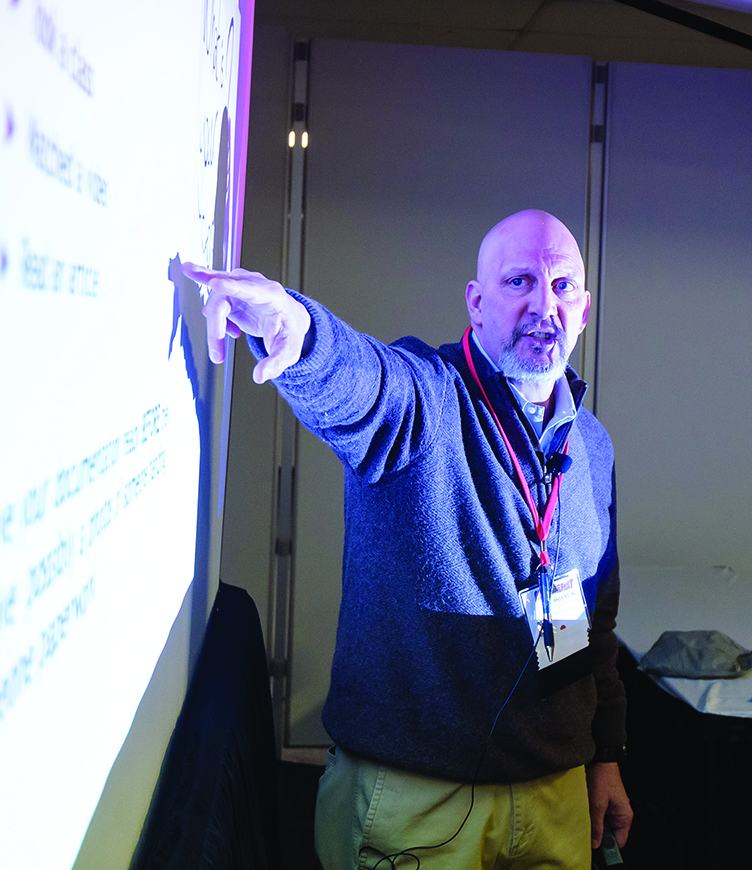 The East Coast Resolution Forum has been an ongoing annual event at the show.
"One of the distinct values for us as a national association is the face-to-face time with so many of our state affiliate associations," SCRS Executive Director Aaron Schulenburg said in a statement Feb. 11. "The NORTHEAST leadership conference presents the opportunity to sit together in a room and talk through the challenges facing our members while tapping into this network to foster broader understanding of problems and potential solutions."
Other NORTHEAST events include Friday's presentation of the James Moy Memorial Award for Dedication to the Automotive Repair Industry at the AASP-NJ booth, the Exhibitor After-Party later that night and the NORTHEAST Family Day festivities Sunday.
More information:
"NORTHEAST 2019: Biggest Automotive Show on the East Coast Is Just Days Away!"
Alliance of Automotive Service Providers, March 11, 2019
NORTHWEST registration (Monday deadline for preregistration discounts)
Collision P.R.E.P. education courses
Images:
NORTHEAST 2018. (Provided by Thomas Greco Publishing)
Collision Advice CEO Mike Anderson appears at NORTHEAST 2018. Anderson taught during the WMABA's Collision P.R.E.P. educational series. (Provided by Thomas Greco Publishing)
Share This: