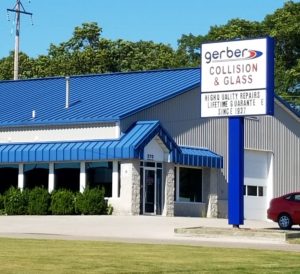 An 822-vehicle study by Gerber Collision's parent company last year overwhelmingly demonstrated the need for diagnostic scanning and supports the company's decision to adopt this capability.
The Boyd Group in a fall company newsletter declared it was "proactively" launching a scanning program in partnership with asTech. It said it performed its thousandth scan Aug. 15, 2018.
The publicly traded Boyd owns Gerber Collision, Boyd Autobody and Assured Automotive as well as auto glass interests across the U.S. and Canada. It told investors Thursday it had finished scanning "investment and training for roll-out of company-wide diagnostic repair scanning technology."
The fall "WOW News" reported that it spent a "multi-million dollar" amount on the effort.
Shops also already have OEM position statements and/or repair procedures declaring vehicle diagnostics should be performed post-, and possibly pre-repair. Results from the extensive Boyd research project reported in the newsletter prove the OEMs weren't kidding.
Boyd said pre- and post-repair scanned 822 vehicles and found what OEMs and another repairer who'd performed similar research had told the industry: Scanning will reveal internal electronic issues not disclosed by a malfunction indicator light on the dash.
"Eighty-one percent of those cars had at least one Diagnostic Trouble Code (DTC) and 67 percent at least one accident-related fault code," Boyd wrote.
"The team further found that 83 percent of all vehicles with a DTC had no dash light indicating a system failure, clearly indicating a pre-scan need to diagnose repair needs."
The strong support for the process from a nationwide company with a business model based on direct repair programs ought to bolster other collision repairers explaining the operation to customers and insurers.
Gerber Collision's use of the asTech is also an interesting nod to both OEM scanning software and remote third-party scan support. The latter can potentially lead to customers (and indirectly, insurers) being charged more than shops just buying an OEM or aftermarket scan tool and doing everything in-house.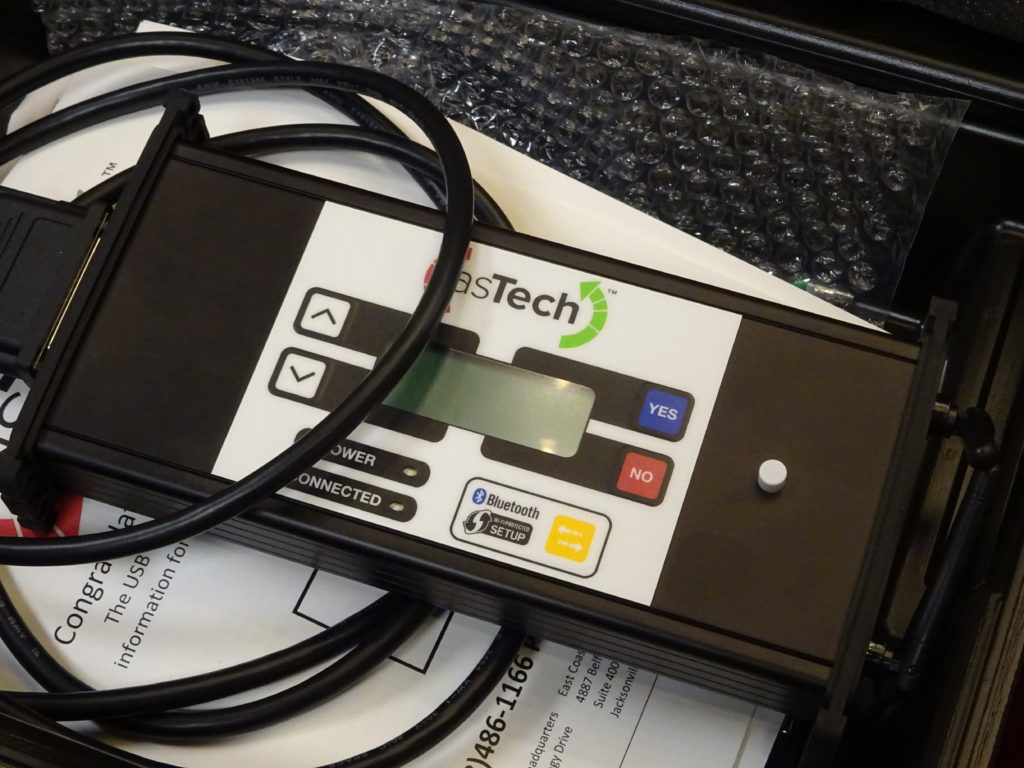 But put aside the question of what Boyd specifically pays and charges for this repair operation. (It's not described in the newsletter or recent earnings calls, and we doubt Boyd would want to reveal it.) The point here is that another shop following one or both aspects of Boyd's strategy — scanning vehicles with a remote-support device — can demonstrate to a customer or truculent insurer that it's not behaving unreasonably: The 600-shop, No. 2-in-the-U.S. Boyd works this way too. (Obviously, just because a lot of shops do something doesn't make it right — only the OEM procedures matter. But the "market" of Gerber shops and the OEM procedures seem in sync on this issue.)
Boyd Group continuous improvement Vice President Rex Dunn said the initiative was to "to elevate the quality and accuracy of our collision repairs," according to the newsletter.
"Following meticulous research on the subject, Dunn has been traveling for months to deliver training to Boyd Group team members," Boyd wrote in the WOW News.
The company said it built pre- and post-repair scanning into its "WOW Operating Process"
"Our shops will have the ability to diagnose every vehicle we repair using affordable tools and a workflow that provides ease of use, speed and OEM-level accuracy," Boyd wrote.
More information:
"Scanning Program Launches throughout Boyd Group"
Boyd Group WOW News, October 2018
"Boyd Group Income Fund Reports Fourth Quarter and Full Year 2018 Results"
Boyd Group, March 21, 2019
"Quick Start Guide Pre-and Post Scanning"
Collision Industry Conference, Aug. 22, 2018
Images:
A Gerber Collision in Manistee, Mich., is shown. (Julie Dawes/Repairer Driven News)
Gerber Collision's parent company said it partnered with asTech for a conglomeratewide rollout of scanning capability in 2018. (John Huetter/Repairer Driven News)
Share This: