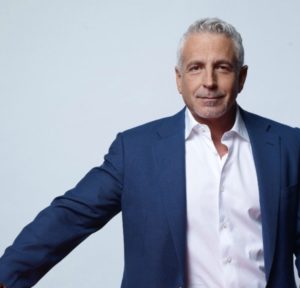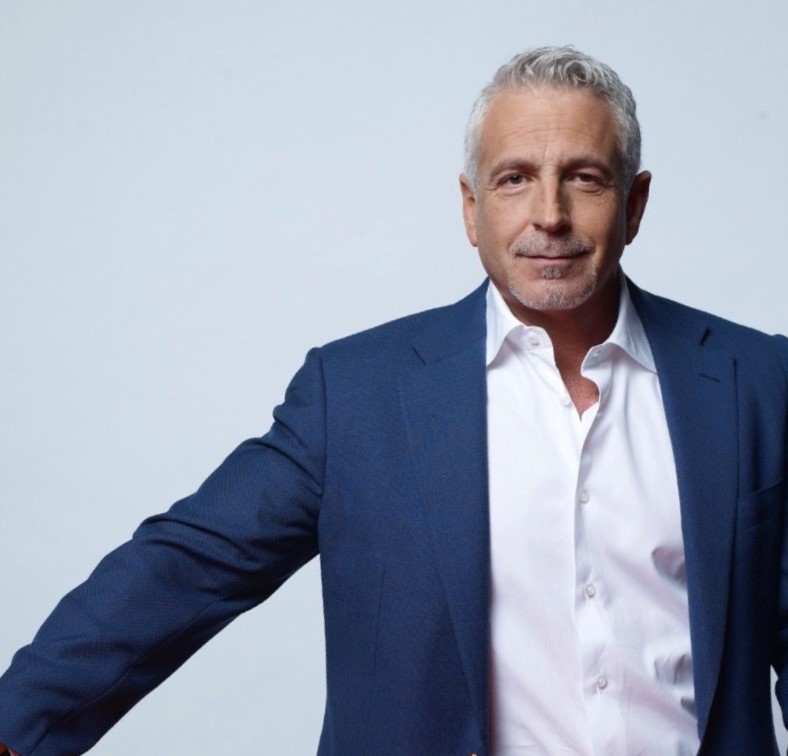 Former Solera CEO Tony Aquila on Tuesday said it was a hard decision to leave Solera but "I am ready for my next chapter professionally."
Aquila issued a news release Tuesday describing his departure from the company he founded 14 years ago as a retirement. He said Solera CEO Jeff Tarr had his full support.
The Solera board had felt Tarr, the former CEO of DigiGlobe, was best positioned to take Solera through its next step of growth, which would involve spending on its products and offering a leading experience for users and business partners. Solera announced Tarr's role on May 28.
Aquila indicated the changing of the guard was voluntary.
"It is always a hard decision to leave such a special place as Solera, but I am ready for my next chapter professionally," Aquila said in a statement. "I will be forever proud of what we accomplished at Solera. I wish new CEO and board director Jeff Tarr — and the amazing Solera team — well as they embark on a very bright future."
"Solera Holdings Founder and Former Chairman & CEO Tony Aquila is proud that he is leaving Solera … as the global leader in risk and asset management data & software and as the preeminent service solutions (SaaS) for the automotive and insurance industries," the news release said. "He announced his retirement from Solera and his full support for new CEO Jeff Tarr to succeed him."
Aquila started Solera in 2005. Today, it has more than 7,000 employees in 93 countries, the news release said.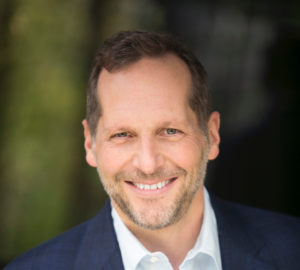 "During Tony's tenure, the Solera team built the company into a global leader," Solera board member Darko Dejanovic, an operating principal for Solera owners Vista Equity, said in a statement May 28. "Solera is in a place of strength and we look forward to working with and supporting Jeff as he leads Solera to new heights."
The Dallas Business Journal in 2017 discussed Aqulia and Solera's future in a profile of the former CEO:
At age 52, Aquila has also started to think about something else: the idea that he'll only be at the helm of this project for so long. He's taken steps back from the day-to-day as his executive team takes on greater leadership; the average managing director, or team leader, has been with the company for 10 years, Aquila said.
"You become less important as the messiah and more important as the inspirer," he said.
Will it ever innovate as well under new leadership as it did under its founder? Aquila asks himself, as the conversation winds down. History and math will tell you that it does not, he concludes, but that there's hope for continued innovation. The opposite would be a Kodak or K-Mart situation — misguided, money-hungry investors that run a company into the dirt. That is what "every founder who loves his culture and what it stands for fears," Aquila said.
Vista Equity purchased the publicly traded Solera in 2016 for $6.5 billion and took it private. A 2018 Delaware Chancery Court opinion regarding a dispute over the value of Solera shares at the time of the merger describes the value Aquila had to the company and potential buyers.
"The reality is that Aquila's participation in a transaction was a prerequisite for a financial sponsor to do a deal," Judge Andre Bouchard wrote. "As petitioners put it, 'Aquila is Solera.' Consistent with that reality, all of the private equity firms that later submitted bids made clear that those bids depended on Aquila continuing to lead the Company. In other words, a go-private transaction never would have been a possibility without buyers becoming personally acquainted and comfortable with Aquila."
More information:
"TONY AQUILA RETIRES FROM SOLERA HOLDINGS"
Tony Aquila, June 4, 2019
"Tony Aquila verlässt eigenes Unternehmen"
Autohaus, May 13, 2019
"From 'Silicon ghetto' to founder of a unicorn: The rise of Solera's Tony Aquila"
Dallas Business Journal, Aug. 17, 2019
Images:
Solera CEO Tony Aquila is shown. (Provided by Aquila)
New Solera CEO Jeff Tarr is shown. (Provided by Solera via Business Wire)
Share This: