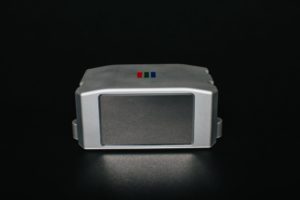 Flush with another $100 million investment, Luminar on Thursday announced it would bring cheap, compact LiDAR to the personal and commercial vehicle markets starting in 2022.
Counting the new $100 million, the company said it had raised more than $250 million to date from investors including Corning, Cornes and Volvo Cars Tech Fund. Corning was working with Luminar to build "LiDAR windows, among other optical components," the latter wrote in a news release.
Luminar said its platform Iris "is the first sensing platform to exceed the essential performance, safety, cost and auto-grade requirements needed to deliver Level 3 and 4 autonomy to consumers."
Like your eyes, LiDAR sees the world through the light reflected off objects — but it generates that light itself in the form of lasers. The technology can "see in the dark," but it has difficulty "seeing" items with low reflectivity, according to Axalta and Luminar experts at the 2018 Megatrends Detroit.
What we think of is an object's color is really the combination of the frequencies of light waves which bounce off it and reach our eyes. True white is 100 percent reflective, meaning the entire visible color spectrum bounces back at us. True black is 0 percent reflective, meaning all the light is absorbed by the object.
Coating a car with automotive black paint's "less than 2, less than 1" percent reflectivity is effectively "blinding a sensor" and preventing a self-driving car from seeing it 200 meters away, Axalta Chief Technology Officer Barry Snyder told the Megatrends conference last year. 200 meters is felt to be the minimum "sight" distance for LiDAR to achieve safe autonomy at highway speeds.
Snyder said at the time that he'd heard 50-60 percent reflectivity at 200 meters was the pinnacle of the current technology.
"There is no blue that's going to work," he said then. "There is no black that's going to work." You could only have white cars, and you "might" be able to have yellow ones as well, according to Snyder.
However, Luminar Chief Technical Officer Jason Eichenholz told the Megatrends audience the same 2018 day that his company had achieved the ability to see 10 percent reflectivity at 200 meters.
The company made a similar boast on Thursday.
"Luminar has become widely known for its breakthrough 3D data with camera-like high resolution and radar-like long range – even with notoriously hard to see dark objects like a black car or tire in the road, out to 250 meters," Luminar wrote in a news release.
Wired covered the technology in an article Thursday that emphasized the Iris' low cost.
Iris would start at "a sub $1,000 pricing target in volume," with a cheaper version for Level 2 advanced driver assistance systems "at a sub $500 pricing target for larger programs," Luminar wrote Thursday.
The company also said its ability to deliver both software and hardware together allowed it to stand out. The news release references the software being able to auto-calibrate the LiDAR, which depending on the extent of the capability could remove the task from the aftermarket.
"We're at a stage where everyone in the industry is hacking together Frankenstein solutions with off-the-shelf parts for their R&D programs, but to successfully achieve series production autonomy, hardware and software have to be seamlessly developed and integrated in tandem," Luminar CEO Austin Russell said in a statement. "This combined, turnkey solution for series production vehicles is key to democratizing autonomy in the industry, enabling every automaker to deliver on the promise of self-driving capabilities on their vehicles."
Luminar said "12 of the world's top 15 automotive companies" were using its technology. But it's not the only one that could be turning out low-cost LiDAR soon.
For example, Velodyne in January 2018 mentioned it would cut the cost of its most popular sensor up to 50 percent; the pre-discount MSRP at the time was $7,999. The company, which has more than 250 customers, also has announced plans to in 2020 mass-produce an ADAS LiDAR, "Velarray," that could deliver "seamless integration within a vehicle's body or behind the windshield."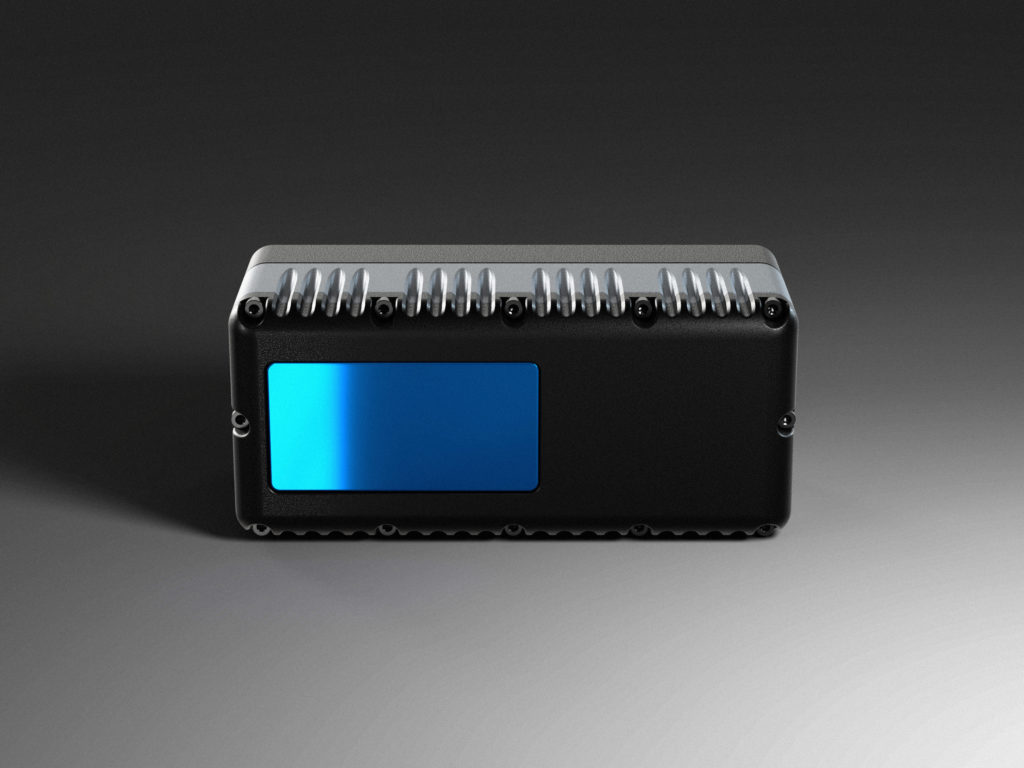 LiDAR UAV and robotics business manager Frank Bertini also was slated to discuss solid-state 3D LiDAR at the Automated Vehicles Symposium next week, and the company's announcement of the talk featured a reference to the tech getting cheaper.
"The core lidar electronics are moving from a printed circuit board to an ASIC, which provides advantages such as higher density, lower cost, and improved reliability," Bertini said in a statement. "The trend roughly follows Moore's Law, leading to dramatic decreases in size, weight, and cost over relatively short time periods."
In April, Velodyne announced that Nikon would begin to mass-produce its sensors with an expected start date in the second half of this year.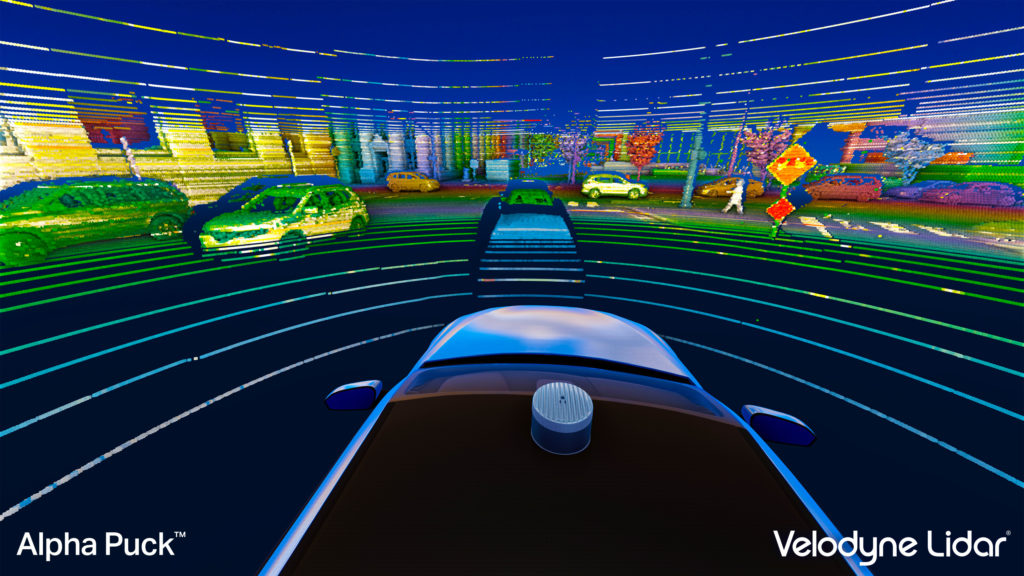 "Working with Nikon, an expert in precision manufacturing, is a major step toward lowering the cost of our lidar products," Velodyne President Marta Hall said in a statement. "Nikon is notable for expertly mass-producing cameras while retaining high standards of performance and uncompromising quality. Together, Velodyne and Nikon will apply the same attention to detail and quality to the mass production of lidar. Lidar sensors will retain the highest standards while at the same time achieving a price that will be more affordable for customers around the world," said Hall.
And that's just two competitors in what Technavio reports is a fragmented market. It sounds very likely that OEMs will soon start incorporating LiDAR to deliver better ADAS if not some level of self-driving outright. This could have significant effects upon both collision volume and repair complexity.
For a little more context, Technavio predicted in June that the LiDAR market will between 2018 and 2022 have grown by $818 million, at a 47 percent compounded annual growth rate. That's just three years away.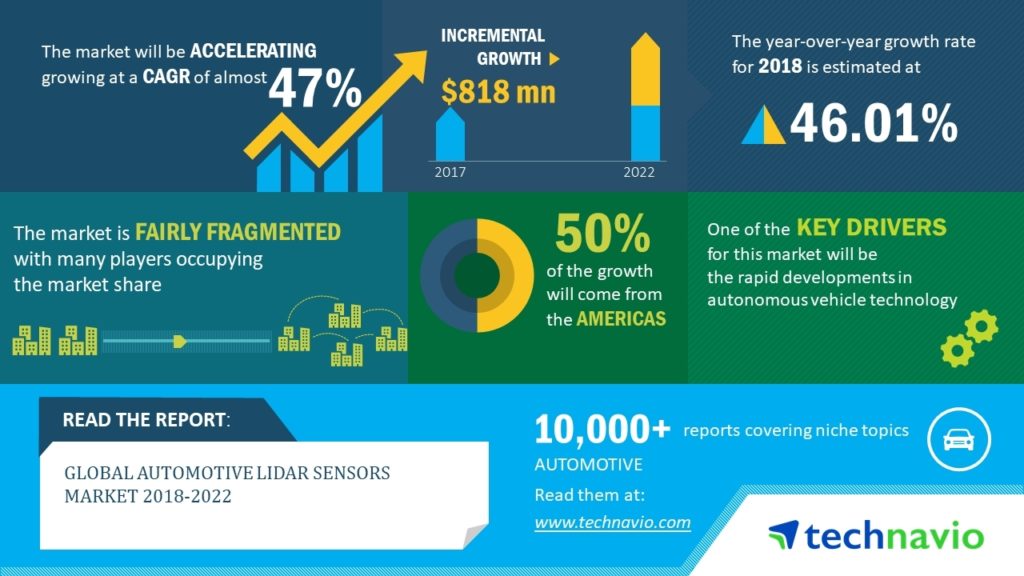 More information:
"Luminar Drives Expansion Into Automotive Market With Over $250 Million Total Raised"
Lumina via Business Wire, July 11, 2019
"Velodyne Lidar, Nikon Announce Manufacturing Agreement for Mass Production of Velodyne Lidar Sensors"
Velodyne via Business Wire, April 25, 2019
"Velodyne Highlights Advanced Lidar at Automated Vehicles Symposium"
Velodyne via Business Wire, July 10, 2019
Images:
Luminar's Iris LiDAR system is shown. (Provided by Luminar via Business Wire)
Velodyne's advanced driver assistance system LiDAR Velarray is shown. (Provided by Velodyne via Business Wire)
A point cloud from Velodyne's Alpha Puck LiDAR technology. (Provided by Velodyne via Business Wire)
Technavio produced this infographic of its estimates for LiDAR between 2018 and 2022. (Provided by Technavio via Business Wire)
Share This: