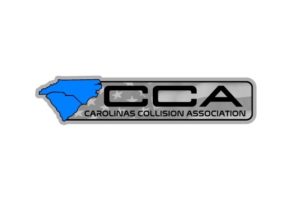 The North Carolina and South Carolina Associations of Collision and Autobody Repair announced Tuesday they would merge Jan. 1, 2020, into the Carolinas Collision Association.
The CCA wrote in a news release the merger opened "members and sponsors to opportunities that were previously unattainable."
Josh Kent, the executive director of both bodies and the soon-to-be CCA, said some of the trade groups' Level 1 and 2 sponsors today were affiliated with just one of the organizations.
Axalta, for example, was only a sponsor of SCACAR, while PPG was only affiliated with NCACAR.
He felt sponsors would wish to support the combined organization.
"With the merger materializing the sponsorship opportunities are reaching a wider audience and allowing for greater opportunities to create relationships," CCA wrote. "As NCACAR and SCACAR have both made traction and gained momentum in their respective states, the time is perfect to reach an eager audience that is thirsting for knowledge and support."
Dues had been $350 in North Carolina and $400 in South Carolina. They'll increase to $500 for the CCA, but members will receive more as well. Kent said the organization has an attorney that seeks to perform some work for shops, and it wants lobbyist representation in both states.
None of that comes free, Kent noted.
Kent will also assume a formal part-time role after three years of working for NCACAR and SCACAR for free.
The organization will continue to focus heavily on repairer educational opportunities, another use of the dues, according to Kent.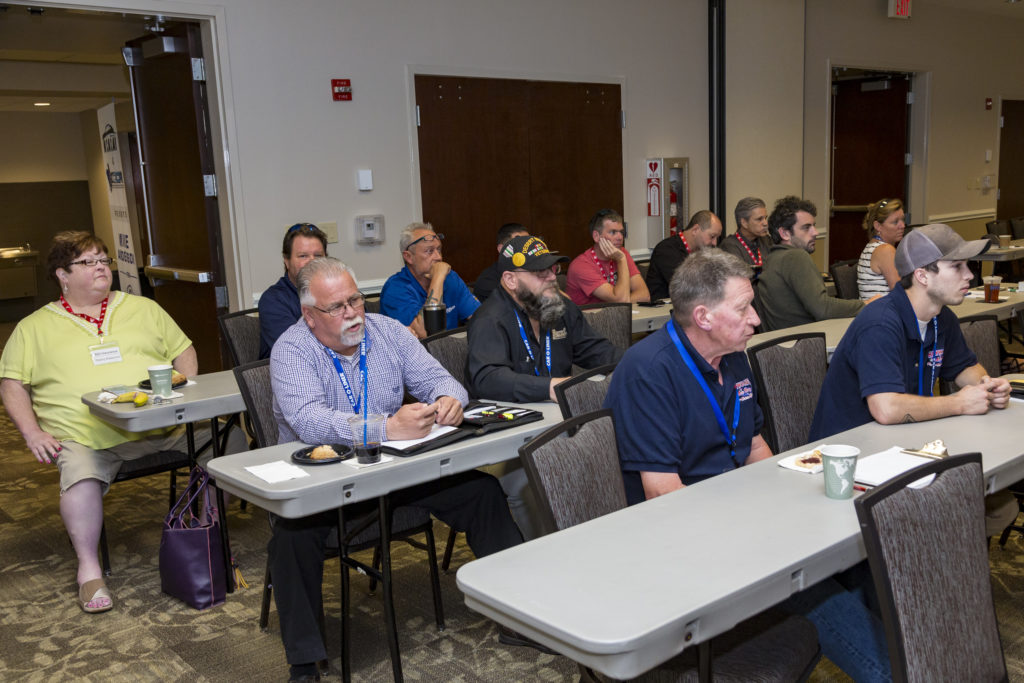 CCA in the news release suggested such educational assistance could also be enhanced by the merger.
"Both associations have already independently created relationships with sponsors/speakers/products that have attracted national attention, but with the merger publicly known, more educational opportunities have been made available and attendance has been stronger," CCA wrote.
Asked about managing gatherings over what will be two states, Kent said CCA will focus on smaller events in regions that hadn't received such sessions. If five repairers attend, "that's a positive," he said.
Ultimately, CCA hoped to have local chapters coordinating such items, according to Kent.
The goal was education, Kent said. "Most don't have access to it," he said.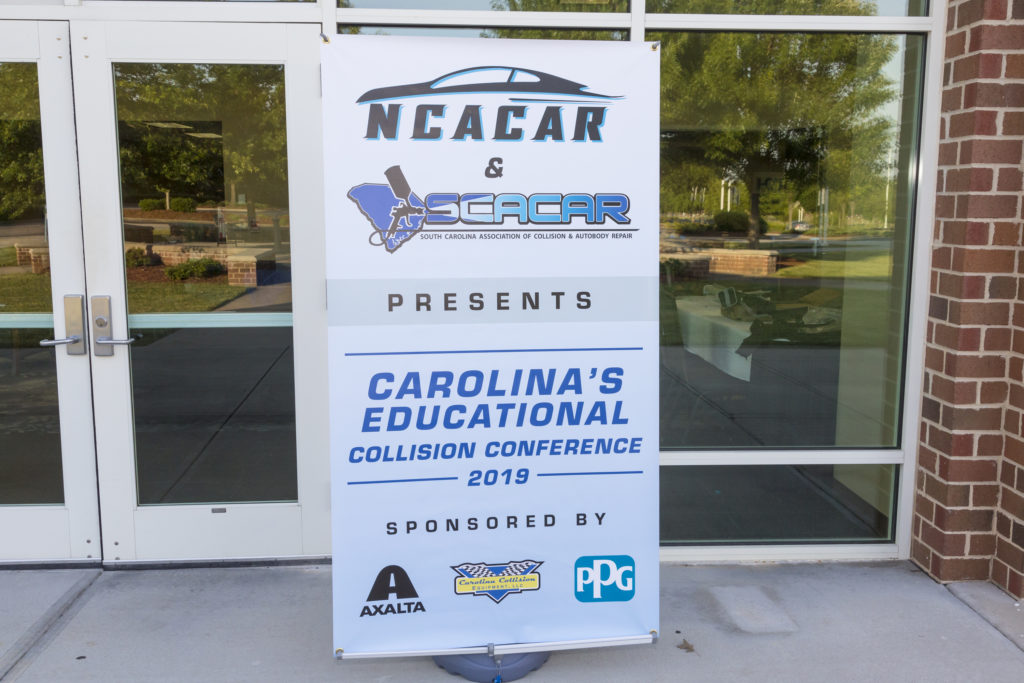 He said a potential difference between his and other states' trade groups might be a goal of hosting training classes frequently.
Education was so important, Kent said. "That's our purpose," he said.
At each event, "we get new faces," recalling hosting three with "tons" of newcomers.
"That's the point of it," Kent said.
Kent described the trade group offering estimating, calibration and OEM procedure research classes.
An individual shop might not be able to access or afford such a course on their own. But Kent said most of the speakers he contacts either are willing to help the trade group pro bono or are paid by a sponsor of the organization.
Kent said he had "built some relationships" personally with presenters willing to appear for free.
Other speakers can be obtained by the trade group lining up a sponsor for the event or subsdizing part of the cost, he said.
Besides sharing Kent, the two groups had already collaborated on this year's Carolina's Educational Collision Conference. Kent said it will return for 2020 — with the Georgia Collision Industry Association participating as well. He said if all goes well, CCA and GCIA might formally partner on a regional trade show.
More information:
Carolinas Collision Association website
Carolina's Educational Collision Conference
Images:
A scene from the 2019 Carolina's Educational Collision Conference trade. (Douglas Stevens/SnapHappy Photos; provided by Carolinas Collision Association)
The North Carolina and South Carolina Associations of Collision and Autobody Repair collaborated on the 2019 Carolina's Educational Collision Conference. (Douglas Stevens/SnapHappy Photos; provided by Carolinas Collision Association)
Share This: