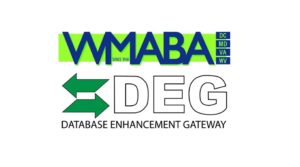 The Database Enhancement Gateway on Wednesday recognized the Washington Metropolitan Auto Body Association as its latest Silver-level sponsor.
The DEG is a free resource allowing repairers and insurers to solicit clarification and changes from the information providers CCC, Mitchell and Audatex.
It's taken more than 15,000 inquiries to date and is nearly at No. 16,000. All the inquiries and answers are posted online so any adjuster or estimator can benefit from the information. Post your estimating questions here, or search prior inquiries to see if the answer is already available.
"We are excited to have WMABA sponsor the DEG and help keep the resource available FREE to the collision repair industry," DEG Administrator Danny Gredinberg said in a statement.
WMABA represents auto body shops in Maryland; Virginia; Washington, D.C.; and West Virginia.
The announcement comes about a month before Gredinberg will appear as part of WMABA's Collision P.R.E.P. educational series during the Alliance of Automotive Series Providers of New Jersey's NORTHEAST trade show.
Gredinberg and Collision Advice CEO Mike Anderson will teach "Utilizing the Vehicle Owner's Manual to Educate Consumers and Insurers" on 7 p.m. March 20.
"This class will push into the realm of educating customers using the familiar owner's manual, including drivability, seat belt inspections, repair procedures and more," WMABA and AASP-NJ wrote Feb. 5.
Gredinberg will also teach "Commonly Missed Items in Estimating – SCRS Blueprint Optimization Tool Utilization" at 10 a.m. on March 21. A course description indicates it will offer users information about the DEG as well.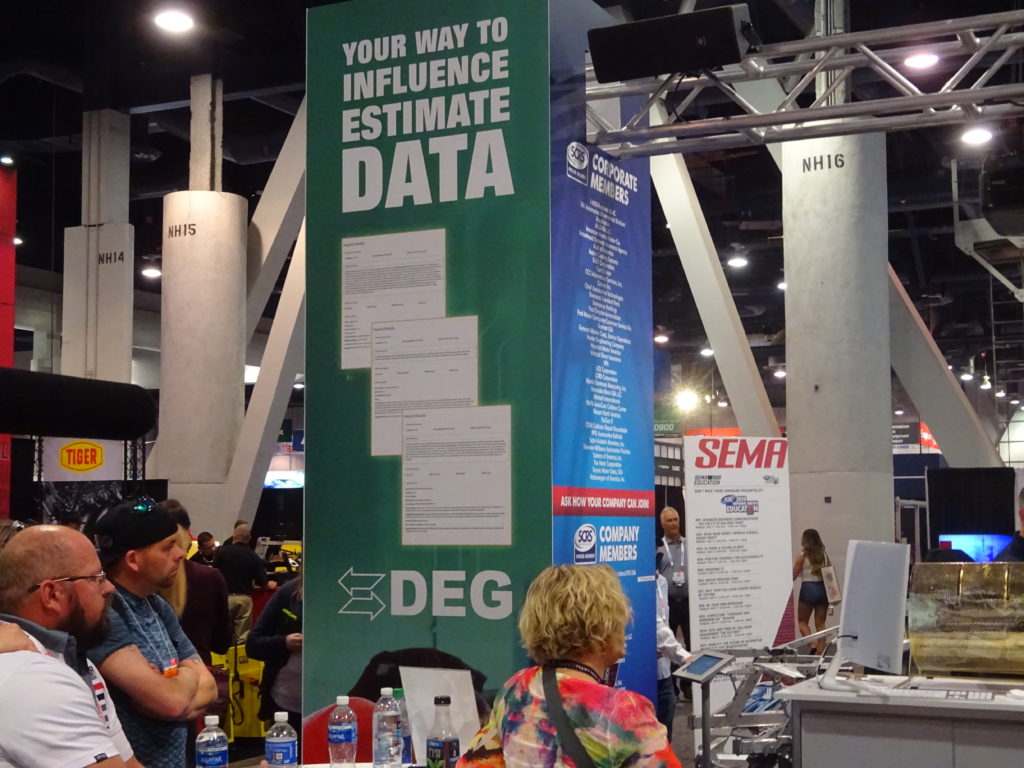 "Danny Gredinberg of the Database Enhancement Gateway (DEG) will provide information on how to document your estimate, while utilizing free resources," a course description states. "Attendees will also (receive) a preview of the SCRS Blueprint Optimization Tool and see what automation of commonly missed operations can look like. You'll leave with the understanding what the Database Enhancement Gateway (DEG) is and how to use it for added value to your repair facility."
"We want to show our support to the DEG and provide additional value to our WMABA members," WMABA Executive Director Jordan Hendler said in a statement. "We enjoy having DEG participate in our COLLISION PREP courses offered at NORTH EAST trade show. Our Attendees find great value in DEG presentations offered by the Danny Gredinberg of the DEG."
The DEG is a joint effort of the national AASP and the Society of Collision Repair Specialists.
WMABA is among a group of sponsors which include the Platinum-level Automotive Service Association and PPG and the Gold-level Spanesi and ALLDATA.
Hendler said her group "encourages all SCRS affiliates to donate and fund the DEG to provide this as a free resource to the industry."
Feel like supporting the DEG and the industry? Sponsor the nonprofit at the company/group level or as an individual. Alternately, consider buying an ad on the site. The site also takes donations through PayPal.
More information:
"Database Enhancement Gateway Welcomes WMABA as Silver Level Sponsor"
Database Enhancement Gateway, Feb. 26, 2020
Images:
The Washington Metropolitan Auto Body Association has sponsored the Database Enhancement Gateway at the Silver level. (Provided by the DEG)
The Society of Collision Repair Specialists booth at SEMA 2019 promotes the Database Enhancement Gateway. (John Huetter/Repairer Driven News)
Share This: