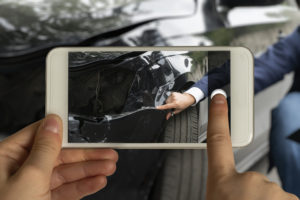 Solera leaders responsible for different areas of the globe predicted this month that the COVID-19 coronavirus response has accelerated the digitization of auto claims.
Regional managing director Ramon Suarez, who oversees the U.S. and Latin America, had "no doubt" digitization had been sped up because of the COVID-19 pandemic.
"I don't think things will come back to where they were," Suarez said on an April 15 Solera webinar.
The industry was forced to move to adopt new technologies that might have been in the pilot or test phase, Suarez said. The pandemic offered an opportunity to test the value of those systems and help customers.
"I think it's a good thing," he said.
Emerging from the pandemic, "claims will be more efficiently managed," Suarez predicted. The friction and "effort to get one claim done" would be "significantly lower" than in the past.
Collision repairers, stakeholders, and insurers would all be affected, according to Suarez.
"All will come out of this having a better understanding and a much deeper use of digital solutions to manage their claims," he said.
Trace Coccimiglio, owner of Draper, Utah-based Valet Auto Body, recently told us most of the insurers in his market have switched to handling claims remotely. He suspected many carriers were "not going back."
The COVID-19 coronavirus issue "kind of pushed" the carriers to enact mobile estimating, and now the infrastructure was in place, he predicted.
"I prefer it," he said. It's not faster, and adjusters don't show up and behave like a jerk to justify their existence, he said. Of course, adjusters could "end up being jerks remotely," he said.
"This is a huge crisis," Atul Vohra, Solera regional managing director for Canada, India and Australia, told the webinar. But every crisis meant an opportunity, and COVID-19 representated a chance to "go digital in a big way," he said.
Humans have already "voted with their online devices" through the COVID-19 issue. "We've all become digital," he said, encouraging the audience not to lose this momentum.
"It's about starting the journey," Vohra said. AI writing a blueprint estimate was the "Holy Grail," but digitization of process like FNOL or shop scheduling made up the path there — and could be done now, he said. Solera had to see which of its options made sense for its insurers and shops.
"I'm very bullish that something very good will come out of this for the whole industry," he said.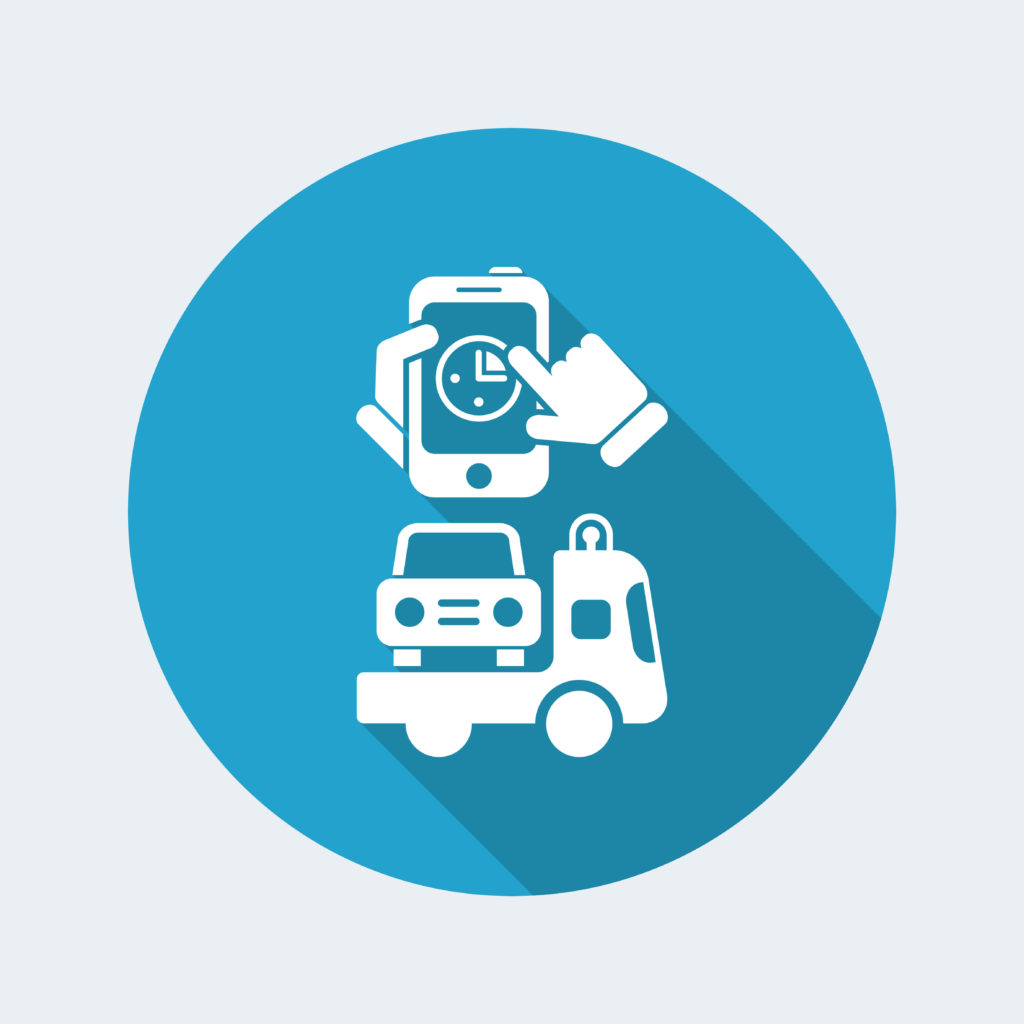 Solera has an image-capture first notice of loss solution, and it asked insurers about it. The early results "are just phenomenal," Vohra said. Policyholders receive an URL for the process, and 68 percent have sent as many as nine images within four hours.
It's a small pilot, but the start of a "digital journey," he said.
Audatex regional managing director David Shepherd, who oversees the United Kingdom and part of Europe, predicted the disease would mean the "acceleration of digital."
Shepherd said the company last year expanded image capture in the United Kingdom from the first-notice-of-loss stage to body shops.
"We're rolling that out as fast as we can," Shepherd said. He said Solera expanded its network capacity that week to make room for images' larger size.
Vohra said such a solution existed in Australia and Canada, and customers were adopting it "more vigorously." (It was unclear if he meant image capture for FNOL, within body shops, or both.) Vohra said the virus provided the impetus to start a "digital journey … And the Holy Grail will be blueprint estimating."
Solera regional managing director Arnaud Agostini said many carriers in Europe historically tried to trigger a virtual workflow between body shops and drivers but had encountered "very small success."
Now, volume is "booming," said Agostini, who oversees part of Europe and much of the rest of the world. He said he truly believed COVID-19 would digitize the industry.
Agostini did note that each country had a different claims initiation process and therefore different challenges. For example, claims in Austria or Spain began with the consumer driving to a body shop, he said.
But Solera had seen increased digital adoption because of the COVID-19 issue, according to Agostini. He said they had also seen nations leveraging options from other countries to accelerate their transformation, giving the example of the Netherlands using Spanish video tech.
Agostini also observed that a reduced workforce would exist entering the COVID-19 recovery. "We will need to do more with less," he said. Many businesses were already using artificial intelligence to streamline workflow, but "huge potential" remained with greater investment. Remote video assessment had increased, and the next step should be further automation to free up subject matter experts for other tasks.
"We need to get the estimate right," Shepherd cautioned of AI. Confidence had to exist in the data and output, he said. Quality wasn't simply related to the quantity of images fed into an artificial intelligence, he said. However, A.I. would remove inconsistency and subjectivity and increase efficiency, he said.
'This is the way forward," he said.
Training poses another consideration for digitization. Vohra said Solera had been spending a great deal of time training "internally and externally." Canada, Australia and more developed markets were more familiar with technology, but were "weak" on specialty vehicles. Solera had spent nearly 500 hours on that area with insurers and shops. In India, Solera had spent more than 1,000 hours training body shops, which have high turnover and lower digital awareness.
More information:
"COVID-19: What's now and what's next for automotive claims & collision repairs"
Solera, April 15, 2020
Images:
Solera leaders responsible for different areas of the globe predicted in April 2020 that the COVID-19 coronavirus response has accelerated the digitization of auto claims. (sefa ozel/iStock)
Auto body repair scheduling can be done digitally for some repairers. (Myvector/iStock)
Share This: