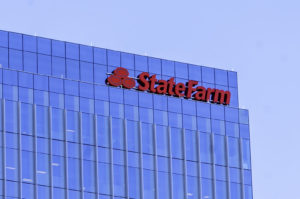 State Farm last month told the Kansas Department of Insurance it directs third-party claimants to obtain an estimate from a Select Service repairer, but the claimant "is under no obligation to use that repairer."
An Illinois attorney on Wednesday also reported hearing of third-party claimants told to seek estimates at State Farm's direct repair program network.
"It got raised here in the Chicago area as well," said attorney Patrick McGuire, whose practice includes collision repairers. (Note: Nothing in this article is intended as legal advice. Consult with qualified counsel in your state.)
Beyond the obvious steering concerns, such incidents seem to impose an obligation on third-party claimants which doesn't contractually exist. Unlike first-party motorists, who do have a contractual relationship with an insurer, third parties typically haven't traded away any rights.
An unjustified demand on third-party claimants to suffer the inconvenience of an estimate at an undesired shop is bad enough. But such an initiative could escalate further if insurer representatives or third-party claimants mistakenly believe the actual repair must be done at a DRP facility. This would certainly run afoul of shop choice laws across the country.
"When discussing a claimant's desire to secure vehicle repairs we offer our Select Service Program as the initial option if we have Select Service repairers in the claimant's geographic location," State Farm auto ILR manager Jeff Avery wrote to the Kansas Insurance Department on April 15 in response to a general complaint. "We direct them to these repairers to secure an initial estimate for the repairs.  Once we have this estimate we issue payment.  The customer is under no obligation to use that repairer. Customers may utilize their claim settlement payment as they see fit including deciding if and where they have their vehicle repaired. …
"If a customer has already dropped their vehicle at their chosen repairer we would work direct with that repairer to reach an agreed repair amount."
"As previously noted, there is no known legislation related to your concerns of specified repair shops," Kansas Insurance Department consumer assistance supervisor Karen Wallace wrote April 24 to Tony Adams, vice president of the Kansas Auto Body Association. Adams had submitted the general inquiry into potential law changes that led to State Farm's response.
"From the response it appears that State Farm is wanting people to use specific shops for estimates but there is no requirement to use those shops for repair," Wallace continued.
We asked State Farm several questions about reports from Kansas, Illinois and North Carolina of altered third-party claim behavior:
These included State Farm's official policy for third-party claimants, a possible source of an interpretation that a new requirement is in place, state filing requirements to change treatment of third-party claimants, why State Farm could impose obligations on a third party, and how claims worked when a third-party claimant also held a first-party State Farm policy.
"Thank you for reaching out," State Farm public affairs senior specialist Tammi Estes wrote April 28. "We have nothing to share with RDN."
Adams said he had encountered inquiries from KABA members on State Farm third-party behavior and experienced what might have been a similar situation at his own shop.
Adams said a State Farm representative had insisted a longtime Weaver's customer — a third-party claimant — had to bring her vehicle to a DRP shop for the repair. Ultimately, Adams' shop demanded a State Farm supervisor, who immediately confirmed the consumer had the right to have her vehicle repaired anywhere, Adams said. Weaver's kept the keys.
Adams said he chalked it to a simple error on the subordinate's part, but now wondered if the incident was part of something broader.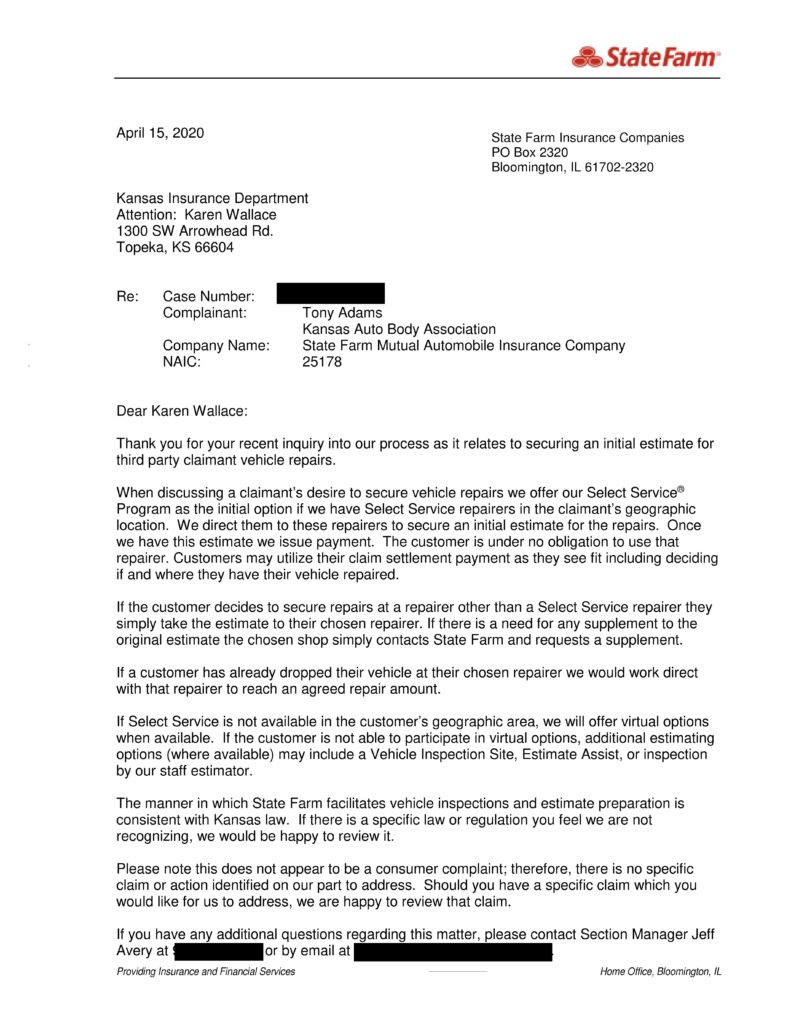 'No obligation'
In Illinois, there is "no obligation for a third-party claimant," McGuire said. They could even get the car repaired and have a bill in hand before taking the incident up with the first-party claimant, according to McGuire.
An insurer's policyholder filing as a third-party claimant wouldn't be obligated to use the terms of their first-party contract either, according to McGuire. The consumer could pick whether to address the loss as a first-party or third-party claimant.
"They get the benefits of both in that situation," McGuire said.
But while there might be benefits to a victim of filing a first-party claim in a total loss situation, typically "it's a rare instance where you're in a better situation as a first party," according to McGuire.
A third-party claimant likely has zero obligation to take a vehicle to get an estimate at a location of the insurer's choosing, "even if they share the same insurance company," Eversman said.
The claimant would be an adverse third-party, and "that insurer has no right to exercise any activities over a third party" unless the language in a first-party contract called for the customer to sacrifice third-party rights too, she said.
Attorney Erica Eversman of Vehicle Information Services said she wasn't familiar with Kansas law but doubted any insurance commissioner would allow a carrier to make such a demand in a policy.
"Frankly, I can't see any insurance department approving," she said. "… Why would they?"
Allowing an insurer to participate in the repair process might avoid the need for the third-party claimant to sue a policyholder to be made whole. But it doesn't mean the insurer has any right to control the process, according to Eversman.
"As a general principle," Eversman said, third parties don't have obligations to insurers — "period." It'd be "inappropriate" for an insurer to attempt such control, she said.
State Farm has not responded to follow-up requests for comment Friday on the Illinois allegation and the carrier's training for adjusters, Select Service Shops and outsourced estimating (such as an A.I., desk reviewer or independent appraiser) on differences in writing a third-party and first party sheets.
We also asked the American Property Casualty Insurance Association about national trends regarding third-party auto claimant obligations.
"Some states have laws that prevent an insurer from making first or third party claimant travel an unreasonable distance or establish other guidelines for vehicles inspections," APCIA auto and claims policy Vice President Bob Passmore said in a statement. "However, in most circumstances the claimant and the insurer are able to work together to find the most efficient and effective way to get the vehicle inspected, the damage assessed, and the claim paid."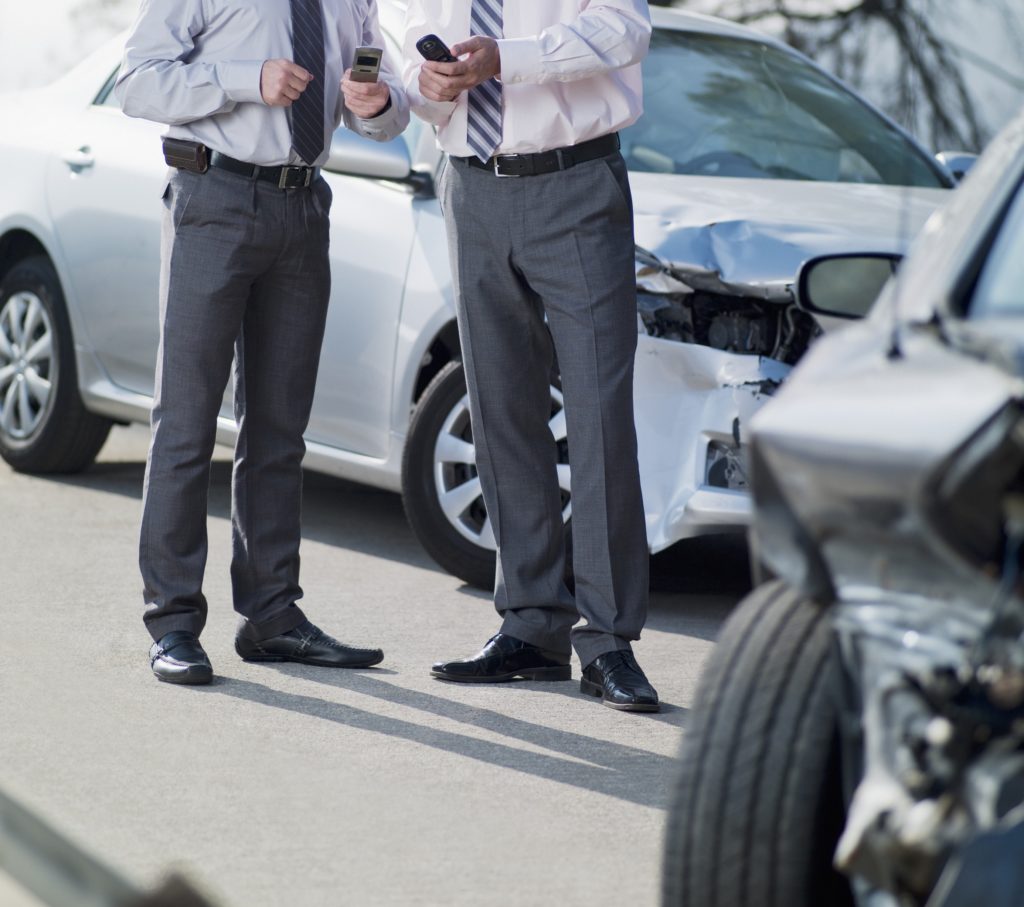 Estimating shop taking risks?
Insurers can commit insurance fraud too by underestimating claims, according to Eversman. She proposed that if the insurer used a body shop as an agent, the repairer might "be liable for insurance fraud and for undervaluing claims."
Eversman pointed out the issue of using a third party with a potential interest in the claim writing an estimate "in the insurance company's favor" with the understanding that the shop could write a higher estimate after capturing the claim. That's the "whole game" of a DRP repairer writing an estimate, she noted.
It was an "incredible conflict of interest" to hire a body shop to outsource a claim, when "clearly the purpose" was for the DRP shop to capture the repair, she argued.
Eversman said it would be one thing if the DRP shop performed a "good overall initial repair analysis without destructive activity" but made it very clear in the estimate that it had been done without the disassembly necessary to properly determine the claim amount. It would need to be clear — "in writing, in bold" — that this was "the most accurate possible estimate created" without disassembly.
"That would be a different story," Eversman said. However, it might not get the shop off the hook or eliminate the conflict of interest issue, she said.
We proposed that if the insurer-mandated estimating shop started removing components, the scenario would become a repair and risk a violation of shop choice law, and Eversman agreed.
Kansas law
We asked the Kansas Insurance Department if it had taken any other action or given State Farm any other direction on the issue. We also asked about the seeming lack of obligation for a third-party claimant to get an estimate somewhere State Farm wanted.
"While consumers are welcome to share their personal information with anyone they would like, we do not comment on specific cases," Lee Modesitt of the agency wrote in an email April 29. The general process of complaints is to work with both the insurance company and the insured when we receive a complaint to gather all relevant information from the parties involved and  ensure things were handled consistent with Kansas statutes and regulations."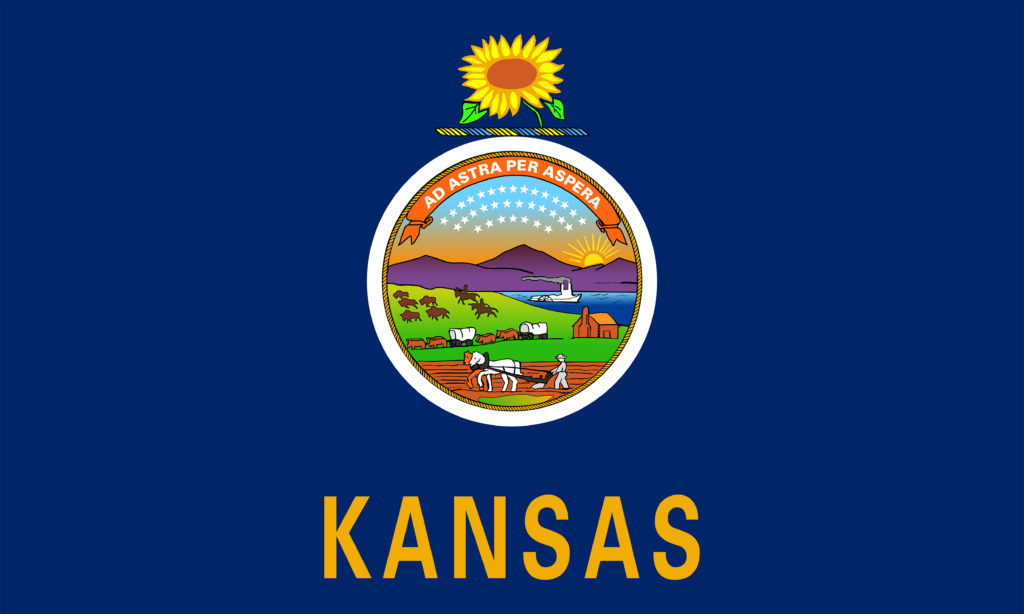 Since they couldn't discuss the specific complaint, we then asked about general Kansas laws and regulations regarding third-party claimants.
Modesitt said the agency's legal team replied:
In an action for temporary damage to real property, Kansas courts would look to PIK Civ. 4th 171.21, which states,
"When damage to real estate is temporary and of such a character that the property can be restored to its original condition, the measure of damages is the reasonable cost of repair necessary to restore it to its original condition, [plus a reasonable amount to compensate for (loss of use)(loss of rental value) of the property while repairs are being made with reasonable diligence], but not to exceed its fair and reasonable market value before the injury."
This aligns with the purpose of tort actions, i.e., to make the injured party whole again, while avoiding a windfall for the injured party. A mechanical determination of damages in that factors in depreciation of labor costs at the same rate as the cost of the material creates uncertainty of whether the injured party would be properly compensated for their loss. The facts of the particular case will control.
Kansas law requires an insurer to attempt in good faith to effectuate prompt, fair and equitable settlements of claims in which liability has become reasonably clear. See, K.S.A. 40-2404(9)(f). This requirement is further explained in the Insurance Department's adoption of the unfair claims settlement practices regulation, K.A.R. 40-3-4. Section 9(b) of the regulation provides that "insurers shall not recommend that third party claimants make claim under their own policies solely to avoid paying claims under such insurer's insurance policy or insurance contract. Section 9(f) requires that deductions for depreciation shall be itemized and specified as to dollar amount, and shall be appropriate for the amount of deductions."
The Department recognizes there are no published cases in Kansas applying depreciation for labor on a third party liability claim for automobile damage to real property. While Graves v. Am. Family Mut. Ins. Co., No. 14-2417-EFM-JPO, 2015 WL 4478468, at *4 (D. Kan. July 22, 2015), aff'd,686 F. App'x 536 (10th Cir. 2017) upheld American Family's application of depreciation of labor costs in the context of a first party homeowners policy claim, the facts of a third party present case are likely sufficiently distinguishable, i.e., this is a third party claim; differing policy language; Graves was late in submitting a claim for replacement value; etc. that Graves does not entirely support depreciation for labor in a third party claim. (Minor formatting edits; emphasis KID's.)
Images:
The State Farm logo can be seen in Atlanta, Ga., in January 2020. (JHVEPhoto/iStock)
A State Farm response to a complaint filed with the Kansas Insurance Department. (Provided by Kansas Insurance Department; redactions by Repairer Driven News)
A third-party claimant might have limited obligations to the at-fault party's insurance company. (Chris Ryan/iStock)
The Kansas flag is shown. (flowgraph/iStock)
Share This: