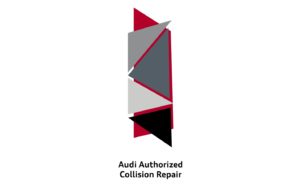 I-CAR announced Tuesday that Audi would require a portfolio of 93 I-CAR classes — more than are needed to achieve Gold Class — for newcomers to its certified collision repair network.
The revised requirements took effect June 1, I-CAR said.
"Audi of America is raising the bar on training for our collision repair network in an effort to lead the repair needs of our future vehicles," Audi collision and equipment manager Mark Allen said in a statement. "While all members of Audi's Collision Repair Network are Gold Class® recognized and new, pending members are in the process of achieving Gold Class, we are going the extra mile to prepare our Audi Authorized Collision Repairer community for the future."
Existing certified shops won't be required to take the additional courses, but Allen said the OEM suggests they "really consider" taking any classes that hadn't already been completed.
"It would be worth the investment of time to take these classes," he said.
Shops which have entered the Audi certification process also are exempt from the new requirements; they must merely achieve Gold Class, according to Allen.
According to I-CAR, many of the additional classes "focus on advanced vehicle technologies and Electric Vehicle (EV) awareness."
"With the proliferation of ADAS and EVs, combined with the rise of more advanced materials and emerging technologies which continue to be central to Audi vehicles, the complexity of today's collision repair cannot be overstated, and Audi is positioned to lead the repair industry forward through expanded knowledge and skills inherent in I-CAR's leading curriculum," Allen said in a statement.
Audi has been bullish on electric vehicles, and the OEM launched its fully electric e-tron last year. It said it wants to have 30 at least partially electrified models for sale globally by 2025, including 20 which are completely electric.
As for advanced driver assistance systems, the OEM just this month announced a Audi Automated Driving Development research and development center in Silicon Valley. The location is "dedicated to developing ADAS hardware and software specifically for North American roads and driving behaviors." It said the center planned to use data from a fleet of test vehicles to create "cloud-based automated driver-assistance functions planned for introduction by 2023."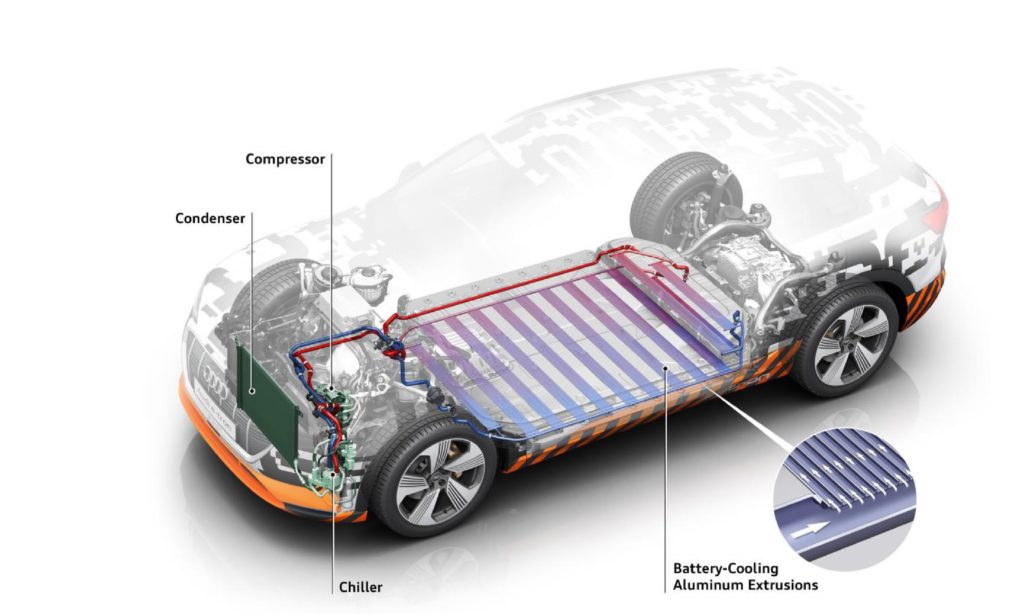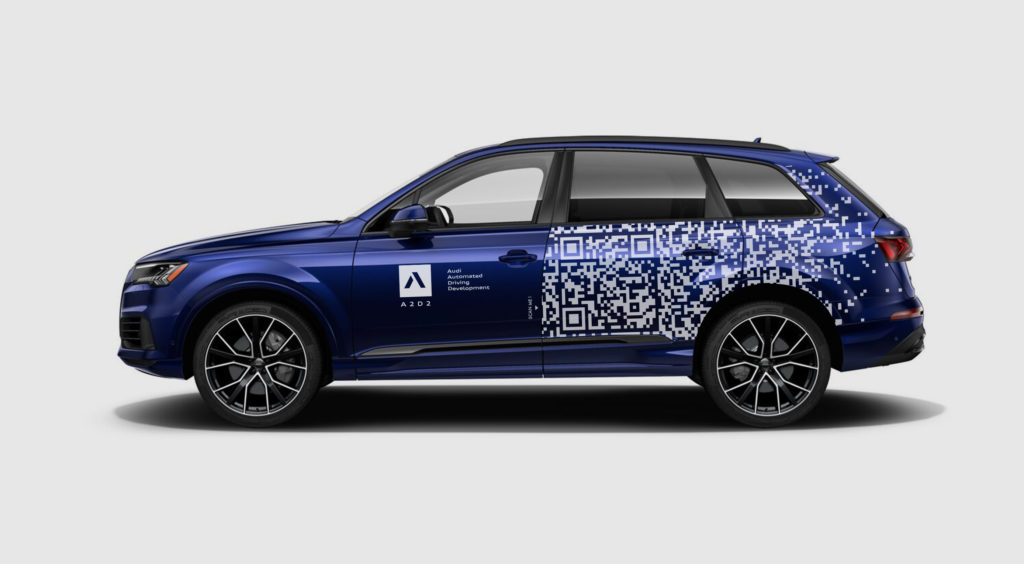 Exceeding Gold Class
As Allen noted above, Audi already mandated shops on its network reach Gold Class.
But Gold Class only requires that employees in specific role categories to achieve ProLevel 2 status. The new Audi requirements demand those roles receive coursework I-CAR classifies as proof of ProLevel 3 skills. In addition, some body shops achieved Gold Class under even less rigorous requirements I-CAR ended October 2019; I-CAR has allowed those facilities to keep their status while they work to achieve the new requirements by a 2021 deadline.
The Audi requirements also demand that a shop employ and train someone in the production/office manager role. I-CAR recognizes and has specific training for such a role, but it doesn't require that position in its minimum Gold Class requirements. (Shops only need a refinisher, nonstructural technician, structural technician and estimator.)
"Allen explained that expanding the knowledge base of technicians and shop management is critically important to the 'front side' of the business as the investment in additional training exponentially results in enhanced customer care, with stronger communication of repair process/explanations, as well as continuous improvements to repair estimates, blueprinting and guidance to the insurer," I-CAR wrote in a news release.
Allen said Audi historically had focused on technician training but realized it hadn't devoted enough attention to the front office which would interact with the customer the shop, insurer and Audi share.
Allen said newcomers to Audi's program must meet certain prerequisites out of the 93 I-CAR classes before they can take Audi's internal required certification courses. At this point, they're granted certified status — but they must become I-CAR Gold and finish the remainder of the 93 classes within a year to keep it.
He said Audi's vision was to breed a culture of learning and growth and to weave the two educational programs together.
"I-CAR is proud to support Audi's exceptional commitment to training, which benefits the industry and I-CAR's vision of ensuring complete, safe and quality repairs on behalf of the consumer," I-CAR marketing and segment development Associate Vice President Stacey Moellering said in a statement.
More information:
"I-CAR TO PROVIDE EXPANDED TRAINING TO AUDI OF AMERICA'S COLLISION REPAIR NETWORK AS OEM SEEKS TO'RAISE THE TRAINING BAR' FOR NEW MEMBERS"
I-CAR, June 30, 2020
Audi Authorized Collision Repair website
Images:
Audi's certified collision repair network logo is seen. (Provided by I-CAR)
Audi will launch its Audi Automated Driving Development center in San Jose, Calif., with a fleet of Q7s. The QR code on the vehicle permits onlookers to receive updates on Audi's autonomy efforts. (Provided by Audi)
Elements of the 2019 e-tron electric SUV's powertrain are shown. (Provided by Audi)
Share This: