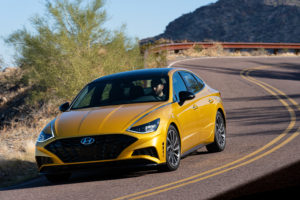 By Scott VanHulle
We hear the term "collaboration" a lot these days. Though the definition of collaboration is simple, working with another to achieve a common goal, the fruits of that labor can be layered or complex. In reality, the collaborative process can take multiple sharp turns, take more time to cultivate results than expected, or goals can and do fluctuate based on key learnings, and people and processes can change as the project progresses.
Ebb and flow
From my front-row involvement, I've come to appreciate the ebb and flow process of collaboration, and oftentimes the larger the goal, the more time – and steps – can be involved. It's just that too often we want quick results, and are eager to throw in the towel and accept something less than what it should be.
But when the process involves vehicle safety, and ultimately the safety of our loved ones, you need to test and validate, and test again.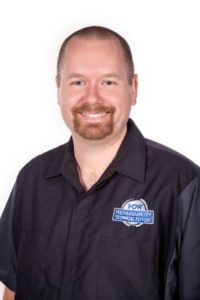 And yes, that requires patience, focus and diligence.
No shortcuts
Simply put, there can be no shortcuts for getting it right.
That's why I've never been more proud to be a part of I-CAR's collaboration with Hyundai Motor America on the recent release of the OEM's first body repair manuals:
2019-2020 Nexo (FE)
2020 Palisade (LX2)
2019-2020 Santa Fe (TMA)
2020 Sonata (DN8A).
It's a collaboration story founded on facts, and inter-industry input and it truly underscores one of I-CAR's behind-the-scene roles in reflecting the voice of the inter-collision repair industry. In this instance, I-CAR has continued to connect with all segments, and bring that data and information forward to Hyundai.
As a matter of fact, I-CAR's Repairability Technical Support™ (RTS), an online portal connecting repairers with technical information needed to properly repair vehicles, receives thousands of "Ask I-CAR" inquiries annually related to all OEMs, including Hyundai. (Free use of I-CAR's RTS has been extended through the end of the year as part of I-CAR COVID-19 industry relief efforts. To explore the free RTS portal, visit https://rts.i-car.com.)
Since January 2020, direct RTS/"Ask I-CAR" repair inquiries for Hyundai are nearly double that of inquiries for other OEMs of similar size.  These inquiries are in addition to the 35,150 total Hyundai searches performed on I-CAR's RTS through July 2020 since June 2014, just for information related to partial part replacement.
This strong search activity only affirms interest/demand for these recently-released repair manuals, a trend that I envision will increase as more members of the collision repair industry become aware of the Hyundai repair information becoming available.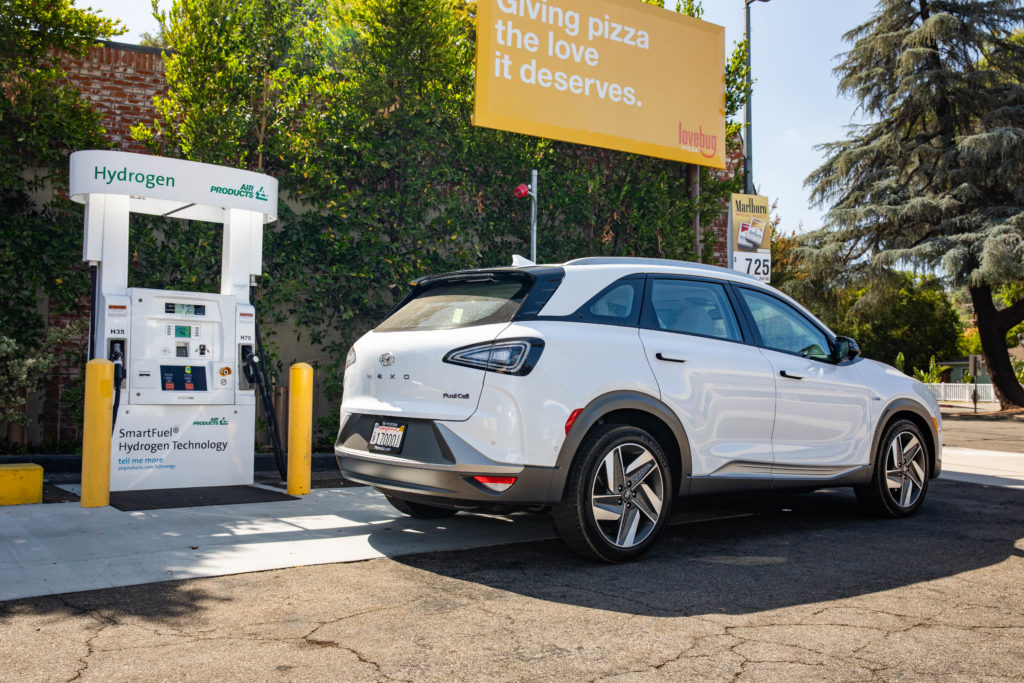 Filling voids
Sharing this kind of data, as well as inputs from MSOs, insurance companies and others in the industry, has helped Hyundai to devise very robust and relevant body repair manuals.
In fact, I-CAR's RTS has collected and shared regular updates with all OEMs, on the types of detailed questions technicians query us about.  These real-time data points are an important part of I-CAR's collaboration process in helping OEMs understand real-time collision repair needs.
For instance, examples of queries to RTS/"Ask I-CAR" on Hyundai models since Jan. 1 have ranged from:
Adaptive cruise control – calibration requirements
Pre- and post-repair scanning position statement
Quarter-panel sectioning on a 2019 Ioniq
How-to disable hybrid systems, or battery disconnect procedures
SRS and non-SRS wiring repair
But make no mistake; I-CAR is more than an information conduit. Our team of RTS specialists dig in, extrapolating trends in the questions/queries brought forth from the industry, so we can immediately flag any emerging issues, and work with the OEMs to help resolve.
While data can be a driving force in helping OEMs with body repair manuals, there is much more that needs to be considered in their release.
These repair methods were developed by doing detailed engineering evaluations for each vehicle.
For Hyundai, this involved looking at the equipment used, the vehicle's structure, fuel type and materials like structural adhesives. Then all the work has to be validated so the repaired vehicle will meet the company's collision safety and crash protection standards. Finally, Hyundai wants to make sure its network has the resources to complete these repairs and provide occupant protection during the next collision.
With the acceleration of advanced driver assistance systems on today's advanced vehicles, these Hyundai body repair manuals couldn't come at a better time to equip the inter-industry.  We've watched the demand for this information grow, and are elated to play a role in such an important project.
Bottom line, true, effective collaboration takes time and tenacity to achieve a goal.  Let us all appreciate all that occurs behind-the-scenes in ensure no stone is unturned in the quest for inter-industry collaboration. Their final products fill a critical void, and we thank Hyundai's team for their hard work in bringing such comprehensive information forward. It's truly a win for the industry and the driving public.
Scott VanHulle is I-CAR's Repairability Technical Support and OEM technical relations manager.
More information:
I-CAR Repairability Technical Support portal for Hyundai
HyundaiTechInfo.com OEM procedures site
GenesisTechInfo.com OEM procedures site
Images:
The 2020 Hyundai Sonata SEL is among the vehicles for which Hyundai in 2020 released OEM repair procedures. (Provided by Hyundai)
I-CAR Repairability Technical Support and OEM technical relations manager Scott VanHulle is shown. (Provided by I-CAR)
The 2019 Hyundai NEXO is a hydrogen fuel-cell vehicle. It's also among the models for which Hyundai has released OEM collision repair procedures. (Provided by Hyundai)
Share This: