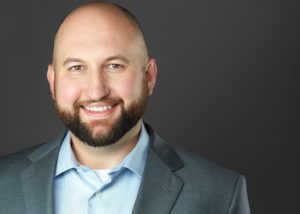 Susquehanna Private Capital's plans for the new Quality Collision Group MSO differ from the traditional private equity collision playbook.
Perhaps the most obvious is its launch of a consolidator emphasizing what Quality Collision Group CEO Jerod Guerin called an "OE-centric approach." While the company plans to be "insurance-friendly," it won't solely hinge its business model on direct repair programs, he said.
But Susquehanna Private Capital breaks from PE rivals and QCG from fellow consolidators in other aspects as well.
Guerin said Susquehanna was an extension of the massive trading company Susquehanna International Group, which recently made headlines due to their $15 billion stake in TikTok. The private equity subsidiary is owned and bankrolled entirely by the parent company, in contrast to what Guerin described as a typical private equity company' reliance on conventional funds made up of limited partners. The latter can carry an expectation of a particular rate of return in a certain timeframe, Guerin said.
But Susquehanna is "more plentiful and more patient" than a typical PE investor, willing to take the time and build the business, according to Guerin. He predicted it would probably be a decade before Susquehanna would exit the business, as opposed to the shorter-term "flip and turn" seen in traditional PE deals.
This long-term timeframe allows QCG to be "more methodical" in how and where it grows, according to Guerin. The company is closing on Western and Central U.S. shops over the next three to four months, giving it a national presence, he said. It'll spend the next seven to 10 years growing the footprint, he said.
QCG also will deploy a different branding strategy than a typical consolidator, Guerin said. The Quality Collision Group brand will represent the holding company handling the infrastructure and managing a collection of individual regional brands.
For example, QCG's debut acquisition, the Chadds Ford, Pa.-based Brandywine Coach Works, will be "our forever brand" in Philadelphia, Pa. Any additional locations in the market beyond Brandywine's current four shops would also be named Brandywine.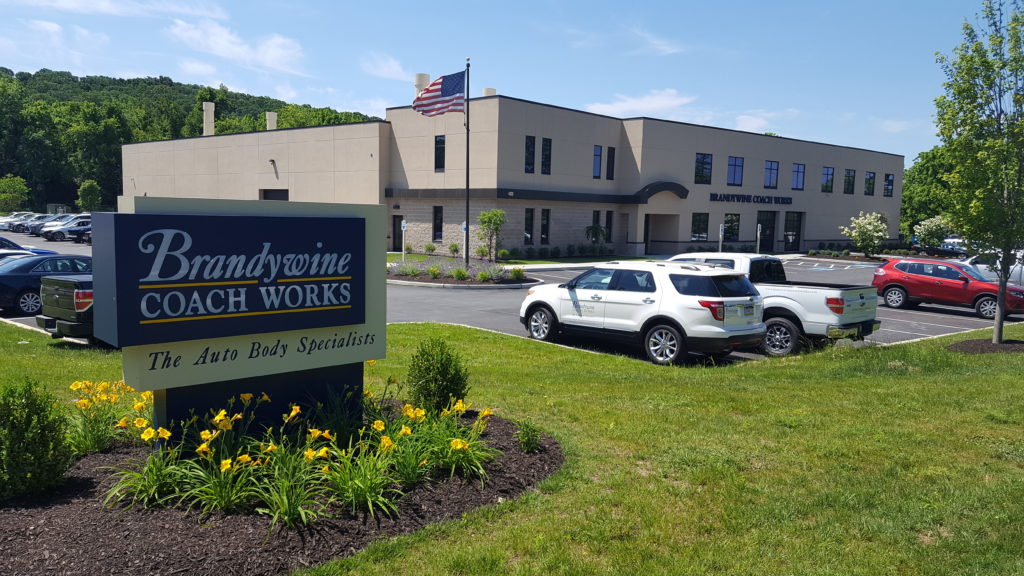 As QCG enters any given metro area nationwide, its strongest brand in that market will "be our regional brand," Guerin said. This could mean nurturing different brands within a single state. For example, if QCG entered the Pittsburgh, Pa., market through an acquisition, that metro would develop under a different name than Philadelphia's Brandywine, according to Guerin. (An exception might be if Brandywine reached the Pittsburgh area first through organic growth, he noted.)
Susquehanna plans to fill the country with regional brands, all held under the QCG banner.
Quality Collision Group plans to enter markets through initial acquisitions of shops fitting its OEM certification-focused model, just as other investor-backed national MSOs would do under their own criteria. However, while other MSOs would develop a market through further acquisitions, Guerin said that QCG's regional expansion plans would focus heavily on new store development.
The company will be "very diligent" in maintaining an extremely high facility standard, Guerin said in a statement. "I can't stress that enough," he said. It's developing its own sites to ensure the "highest quality possible" in everything from the appearance of the front office to the shop's equipment, he said.
Images:
Quality Collision Group CEO Jerod Guerin. (Provided by Quality Collision Group)
The Exton, Pa., Brandywine Coach Works location is shown. (Provided by Brandywine Coach Works)
Share This: