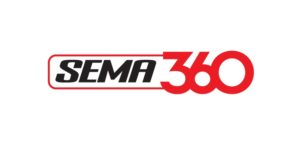 SEMA on Tuesday announced that more than 650 manufacturers planned to host online showcase pages at the virtual SEMA360 early next month.
It's good news for the organizers and attendees of the event running Nov. 2-6. Last month, SEMA events Vice President Tom Gattuso had told us SEMA was looking to be in the "500-company range" during its inaugural virtual show, but it was "on pace right now" to exceed this.
SEMA said the 650-plus manufacturers included many newcomers.
"Additionally, more than 100 companies that have never exhibited at the SEMA Show have signed up to showcase their products at SEMA360, providing new business opportunities for buyers," SEMA wrote Tuesday.
It also estimated the New Products Showcase would carry more than 2,200 products.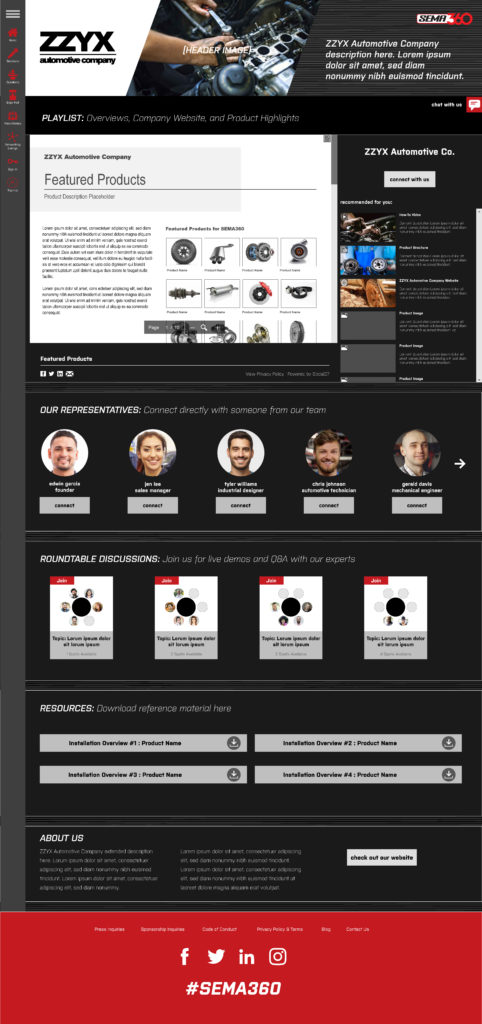 "The automotive specialty equipment industry has a history of successfully pivoting to meet market needs and finding innovative solutions to accomplish a goal," Gattuso said in a statement Tuesday. "Given that the year 2020 has been filled with challenges and uncertainty, the industry is hungry for a platform where they can get together and focus on doing business. SEMA360 is the ideal solution for companies that want to connect and discover what's new in the market – whether it's racing and performance, trucks and off-road, hot rod and restoration or collision and tools. Manufacturers from every segment are participating and they have lots of news to share."
SEMA said enthusiasts would see more than 300 Builders Showcase builds. It also reported Tuesday that West Coast Customs would feature a "live 24-hour build exclusively online" for the show.
Registration is free for Specialty Equipment Market Association members and $25 for everyone else.
"Attending SEMA360 is a great return on investment for buyers who want to stay on top of the latest trends, products, and technology coming into market," Gattuso said in a statement. "It's the only event where they'll be able to interact and engage with hundreds of companies and see thousands of new products from the comfort of their home or office."
Attendees also can take advantage of significant educational offerings.
SEMA said it would feature more than 30 virtual sessions by itself, and the Society of Collision Repair Specialists plans to hold its Repairer Driven Education courses and the OEM Collision Repair Technology Summit virtually Nov. 2-6.

I-CAR has announced plans for at least nine hour-long virtual sessions during SEMA360 Week; details on how to attend aren't yet available. Continue to check Repairer Driven News for updates.
This year, the MSO Symposium and Collision Industry Conference will be held virtually the following week (Nov. 9-13 and Nov.  10-11, respectively) instead of concurrently with SEMA. Free registration has opened for both. (For CIC, you'll need to use the promo code found on the sponsor page).
Have your own event? Why not add it to the free Repairer Driven News interactive industry events calendar?
More information:
"INDUSTRY SHOWS STRONG SUPPORT FOR SEMA360"
SEMA, Oct. 20, 2020
Repairer Driven Education website
Collision Industry Conference website
Images:
The SEMA360 logo is shown. The virtual show will run Nov. 2-6, 2020. (Provided by SEMA)
A template of a 2020 SEMA360 manufacturer booth. (Provided by SEMA)
Share This: