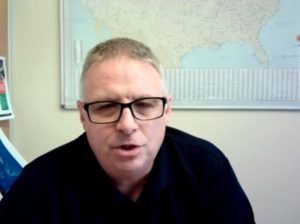 Enterprise Holdings announced Monday a new pilot program based on Ranken Technical College's hybrid school-and-shop collision vocational education model. 
The Automotive Collision Engineering Pilot Program will run two years and debut at the Saint Louis, Mo.-based Ranken; Contra Costa College in San Pablo, Calif.; Texas State Technical College in Waco, Tex.; and College of Lake County in Grayslake, Ill.
Enterprise said both smaller collision businesses, multi-shop operators and the Ford Certified Collision Network are participating for the portion of the program taking place in actual auto body shops. Other repairers are welcome to join in; Enterprise said they should contact National Automotive Collision Engineering program director and Ranken collision Chairman John Helterbrand.
The Enterprise Holdings Foundation will fund the two-year pilot and pay for a digital ad campaign promoting auto body repair jobs to the nation's students, parents and counselors.
"We're proud to be spearheading the Automotive Collision Engineering Program through this innovative pilot. As the world's largest car rental provider and an industry leader in mobility and technology, we have a huge stake in the health of the automotive repair industry and are committed to doing our part to invest in its success," Enterprise Holdings insurance replacement division Vice President Mary Mahoney said in a statement. "We're encouraging other industry leaders to join us in addressing the industry shortage and shaping the future of automotive repair."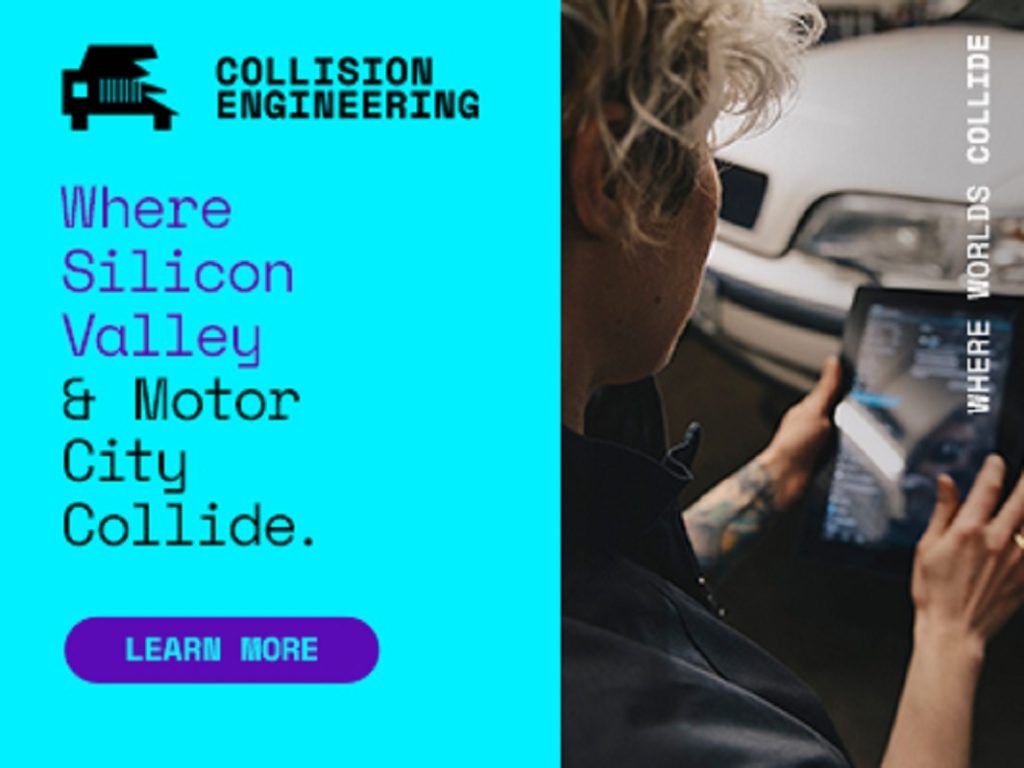 The initiative has support from some of the biggest names in the collision ecosystem; Enterprise described an advisory board containing American Family, Caliber, Chief, Ford, GEICO, Gerber, the Hermanek Group, I-CAR, Professional Parts Group, Progressive, Repairify, the Society of Collision Repair Specialists and Service King.
"Collision repairers are facing unprecedented challenges in growing their workforce to sustain their businesses. Meanwhile, the opportunity for future technicians to build successful, well-paying careers in this industry is enormous," Aaron Schulenburg, SCRS executive director and program advisory board member, said in a statement. "Collision engineering is an exciting, viable and rewarding career. By increasing awareness of these opportunities and training students to become meaningful entrants to the industry, the Automotive Collision Engineering Program is helping fill both the worker shortage and skills gap that exist. This program represents a strategic and collaborative response from an industry with a great deal to offer new members of the workforce, and a critical investment in the future of automotive repair."
The Ranken method
Under the Ranken apprenticeship system, a student spends eight weeks at the school and then the next eight weeks in an actual body shop, and continues to alternate in this manner for what has historically been a four- or five-semester program.
"This program is about changing the approach to educating students for a career in collision repair," Helterbrand said in a statement Monday. "Unlike traditional classroom-based models, our program introduces students to the industry early on – providing opportunities to gain practical collision engineering experience, and ultimately better preparing new technicians to enter the modern workforce."
Helterbrand told an open SCRS board meeting last year his college had found employers received students with issues like few soft skills, weak worth ethics and a lack of hands-on ability on one area. Ranken also learned that students felt unprepared.
Schools suffered from outdated curriculum and delivery methods, and some failed to provide the practice students needed, he said then.
Trade school graduates would leave an employer, or even a school's program after a short while, according to Helterbrand. When Ranken asked about the departures, it learned that students — now coming from a generation that wants to make a difference in their workplace — often didn't understand the culture or became lost in the system, he said. Some employers and employees had even driven good students out of the program with the "short-sighted" notion that education can't teach everything, he said.
Under the Ranken format, students are "gathering shop culture," according to Helterbrand's description last summer. They could work on small tasks and "felt like they were part of something," he said then. And while the shop helps the students with hands-on skills, the vo-tech school handles the actual education — it doesn't want the shop inadvertently teaching the student something incorrect, he said then.
Enterprise said the model, which has existed for a few years, "easily adapted" to issues raised by the COVID-19 pandemic. "A digital learning management system has likewise been developed and rolled out to the other participating schools to facilitate virtual learning," Enterprise wrote in an news release.
Based on the Enterprise news release, students will be paid for their time in the shop. Enterprise Holdings said it would subsidize part of the student's wages.
Helterbrand last summer said the program also provided the students with tools so they're not "digging into people's toolboxes" and gave them an ALLDATA subscription to emphasize process. He said this would continue.
"As part of the program, the students are provided with tools to be used during their internships," he said in a statement. "The students will be given the tools after graduation and employment with their sponsors. Students attending the program receive an ALLDATA Collision subscription up to the end of the program. ALLDATA Collision provides our industry with the OEM collision information from all manufacturers. The program is the same format as Ranken."
More information:
"Enterprise, Ranken Launch Innovative Automotive Collision Engineering Program"
Enterprise Holdings, Jan. 11, 2021
Images:
Ranken Technical College automotive collision repair Chairman John Helterbrand addresses the Society of Collision Repair Specialists' virtual open board meeting on July 20, 2020. (Screenshot from SCRS video)
The Enterprise Rent-A-Car Foundation will fund the two-year Automotive Collision Engineering Pilot Program and pay for a digital ad campaign promoting auto body repair jobs to the nation's students, parents and counselors. (Provided by Enterprise Holdings)
Share This: