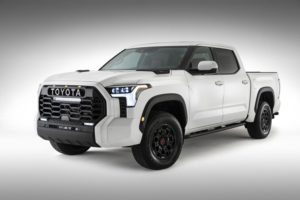 Toyota's insurance arm has begun selling Toyota Auto Insurance (TAI) in five states, with promises of more widespread availability to come. The coverage applies to vehicles built by Toyota and other manufacturers, and includes a rider stipulating the use of OEM parts in repairs, when available, unless the customer opts out.
"We feel the use of OEM parts is one of the key benefits of Toyota Auto Insurance and is particularly appealing to customers," Vincent Bray, a vice president with Toyota Financial Services, told Repairer Driven News. "When customers contact us, this feature is something we highlight as one of the many great reasons to select this product."
Bray said customers are quoted a starting price that includes the OEM parts endorsement for vehicles 10 years old and newer. The customer has the choice to remove the endorsement, as well as the choice to add it to non-Toyota vehicles that are less than 10 years of age, he said.
He suggested that stripping out the endorsement might appeal to customers "who are looking for a more budget-oriented solution."
Without the endorsement in effect, the standard policy states that payment will be made for "like kind and quality parts," which might come from "other sources such as manufacturers or suppliers of rebuilt parts, quality recycled (used) parts suppliers and non-original equipment manufacturers."
Toyota's official position strongly recommends the use of OEM parts, and strongly recommends against aftermarket, rebuilt and salvage parts, "[d]ue to the sensitive nature of safety and performance systems and their effect on vehicle crashworthiness."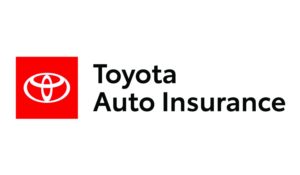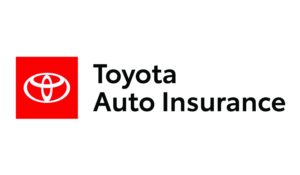 "Genuine Toyota, Lexus and Scion Parts are constructed using metals with specific properties, thicknesses and design characteristics, built to perform in a consistent and predictable way during a collision event. The use of non-OEM components can compromise overall crashworthiness and occupant safety in a subsequent collision," Toyota Bulletin #180, revised in December 2014, reads.
The terms of the policy make no reference to OEM procedures, or of a preference for using certified repair facilities. Under the heading "Keep your Toyota a Toyota" on the Toyota Auto Insurance website, customers are offered "access to options like Genuine Toyota parts and Toyota repair facilities, so you can drive with confidence." The choice of a repair shop is the right of consumers in all 50 states, and so no "access" to the option of a certified shop would be required.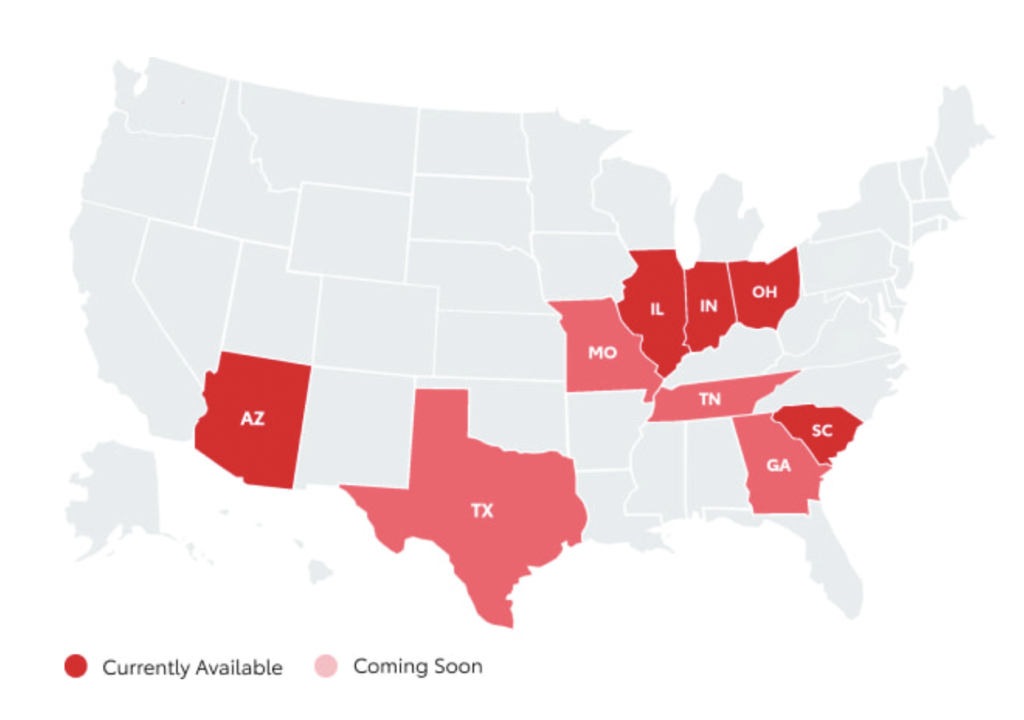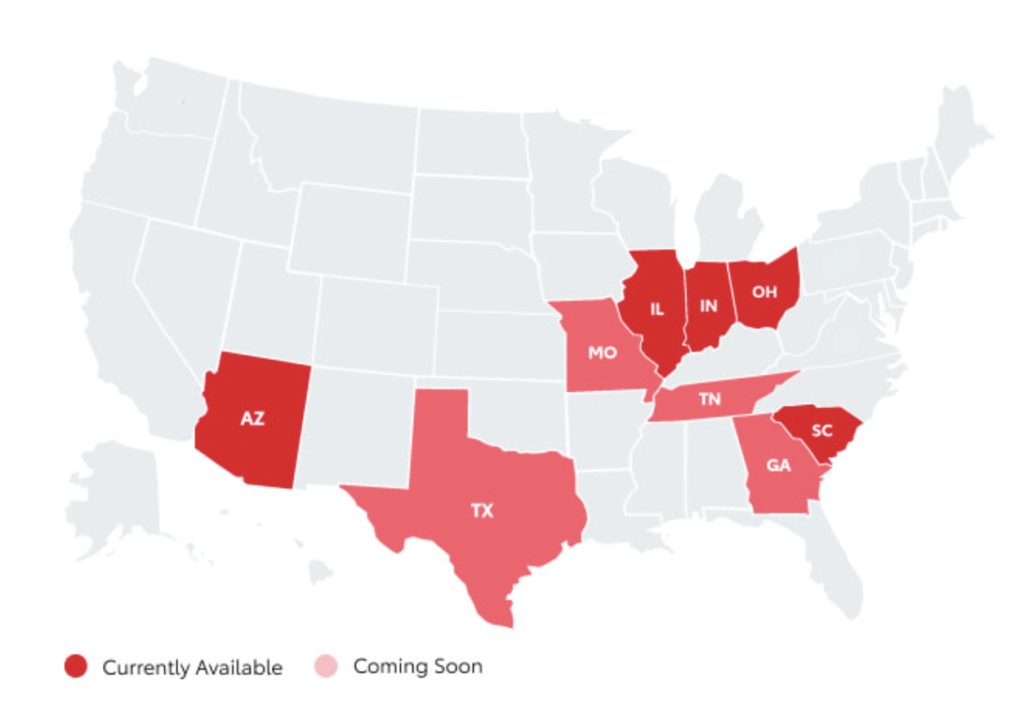 Toyota Auto Insurance is a product not of the automaker directly, but of Toyota Insurance Management Solutions (TIMS). According to the Insurance Journal, TIMS is "a joint venture between Aioi Nissay Dowa Insurance Services, Toyota Financial Services International Corp., and Toyota Connected. It is a licensed property/casualty independent insurance agency."
Toyota Auto Insurance is currently available in Arizona, Illinois, Indiana, Ohio and South Carolina, and will soon be offered in Georgia, Missouri, Tennessee and Texas, Toyota said in a press release. It said that future states will be added in the coming months.
TAI will be sold through Toyota's website, mobile app, call center agents and at participating Toyota dealerships. The insurance is supported by Toggle, the underwriter owned by Farmers Insurance.
TIMS has previously partnered with Travelers, Nationwide, Kemper, Progressive, Safeco, Bristol West, Foremost, National General, Clearcover and Mercury. These insurers also offer OEM parts coverage for an additional premium:
"Select TIMS partner insurance companies offer the option to use Original Equipment Manufacturer (OEM) parts for repair when there is an available OEM part," the TIMS website states. A footnoted disclosure adds, "Original equipment parts endorsement is optional; additional charges apply. Terms, conditions, and limitations apply."
A usage-based insurance (UBI) product called BrightDrive, launched by Toyota in February 2020 in conjunction with Nationwide, also requires an optional, added-cost rider for OEM parts coverage. However, as with TAI, the default TIMS BrightDrive policy offered includes that rider.
The "Original Parts Replacement Coverage" endorsement offered with TAI sets forth the following (this material is from the Arizona draft policy; the other draft policies use identical or similar terms):
Original Parts Replacement Coverage

For an added premium, the following coverage is provided.

A. INSURING AGREEMENT

Under Part IV – Damage to Your Car, Insuring Agreement, the following is added:

It is agreed that coverage is provided for the car(s) listed on the Declarations Page where a premium is shown for this coverage and:

1. The insured car is no more than ten model years old.

2. The insured car was purchased, licensed for and is used only upon public highways in the United States.

B. LIMITS OF LIABILITY

Under Part IV – Damage to Your Car, for each car listed on the Declarations Page where a premium is shown for this coverage, the Limits of Liability are changed to include the following:

Our limits of liability for loss to your car shall not exceed the amount necessary to repair or replace the parts with new parts made for or by the original equipment manufacturer, when available.

The Original Equipment Manufacturer Parts Coverage will no longer apply once your car is more than ten model years old. This coverage does not apply to a utility trailer not owned by you or a listed driver. This coverage does not apply to total losses. This endorsement is a part of the policy. It changes the policy so please read it carefully. All other terms and conditions of the policy continue to apply.
In its press release, Toyota said that TAI "offers customers a quick, easy and flexible policy purchase process." It noted that the insurance "seamlessly integrates with Toyota vehicle benefits such as Toyota Care Roadside Assistance, so customers won't pay for something their Toyota already provides"
The product "is customizable based on how customers use their Toyota vehicle and their lifestyle, with a wide range of options including coverage for rideshare drivers or pet passengers. Non-Toyota vehicles in the customer's household can be covered as well," Toyota noted.
Not currently offered with Toyota Auto Insurance, Toyota said, is a UBI option.
"We are excited to bring our flagship auto insurance product to market. With Toyota Auto Insurance, we can truly enhance the complete Toyota ownership experience for our customers," Will Nicklas, chief operating officer of TIMS, said in a news release. "We look forward to expanding this product even further, including empowering Toyota owners to seamlessly use their driving data for additional insurance discounts."
More information
Draft policy for Arizona customers
Click to access full_sample_policy.pdf
Toyota Insurance Management Solutions Launches Toyota Auto Insurance
Terms and conditions
https://app.toyotaautoinsurance.com/terms
"OEM vs. AFTERMARKET: THE DIFFERENCE MATTERS"
Toyota Collision Pros magazine, Summer 2016
Toyota Insurance Management Solutions website
Images
Featured image: A 2022 Toyota Tundra TRD Pro. (Provided by Toyota)
A map shows states where Toyota Auto Insurance is currently available, or will be soon. (Provided by Toyota)
Share This: