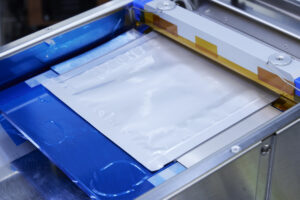 Nissan has unveiled a prototype production facility for laminated, all-solid-state vehicle batteries, joining a growing list of automakers making significant investments in this potential successor to lithium-ion battery technology.
Nissan said it intends to launch an electric vehicle (EV) powered by in-house solid-state batteries by 2028 as part of its long-term vision, called Nissan Ambition 2030, and said it intends to use the new technology across a wide range of market segments, including pickup trucks.
The OEM said it plans to establish a pilot production line at its Yokohama Plant in fiscal 2024. The materials, design, and manufacturing processes are to be studied at the prototype production facility. The cost of the program was not disclosed.
Solid-state batteries could be a game-changer for accelerating the adoption of EVs. They have an energy density twice that of lithium-ion batters, a significantly shorter charging time, and lower costs, through the use of less expensive materials.
They are also considered less prone to overheating, something that has dogged lithium-ion technology, and less likely to cause a fire if the battery pack is punctured or damaged in a crash.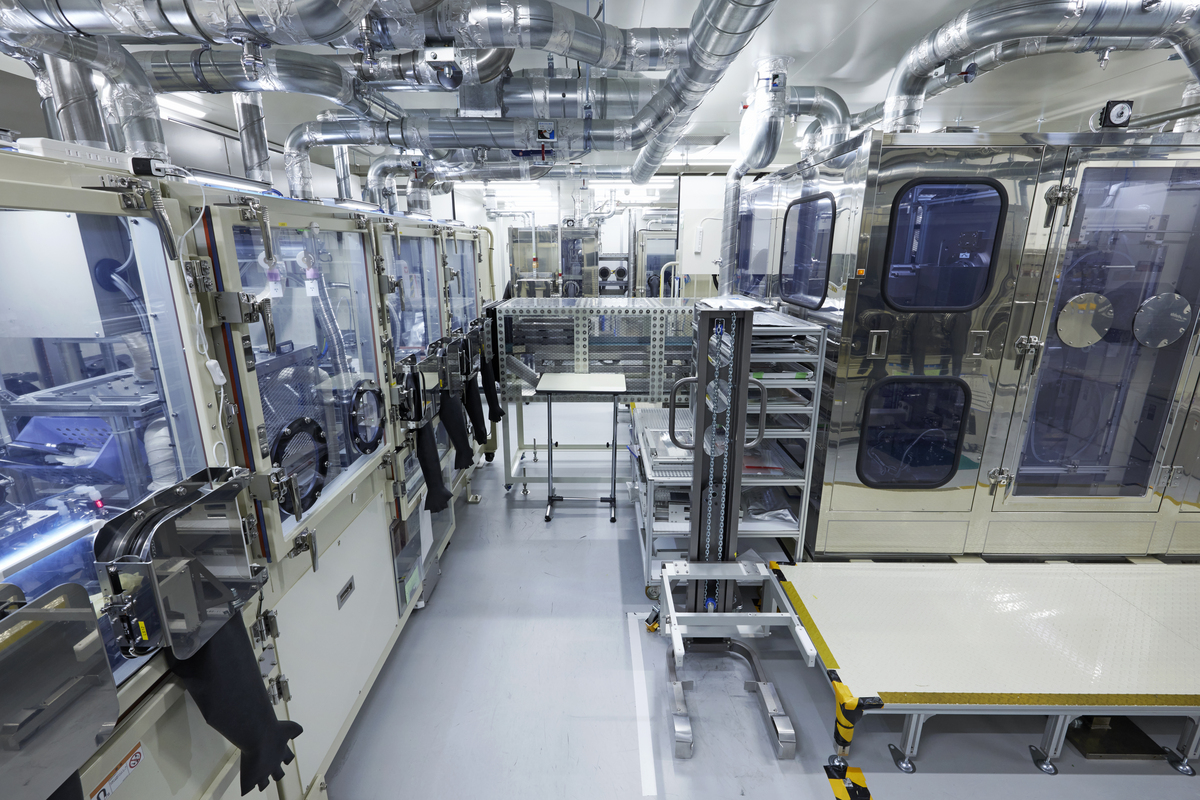 Nissan said it believes all-solid-state batteries can be reduced to $75 per kWh in fiscal year 2028 and to $65 per kWh thereafter, putting EVs at the same cost level as gasoline-powered vehicles.
"Nissan has been a leader in electrification technology through a wide range of R&D activities, from molecular-level battery material research to the development of safe, high-performance EVs. Our initiatives even include city development using EVs as storage batteries," Kunio Nakaguro, executive vice president in charge of R&D, said in a statement.
"The knowledge gained from our experience supports the development of all-solid-state batteries and we've accumulated important elemental technologies. Going forward, our R&D and manufacturing divisions will continue to work together to utilize this prototype production facility and accelerate the practical application of all-solid-state batteries," Nakaguro said.
Nissan becomes the latest in a series of OEMs to announce investments in solid-state battery technology. Earlier this week, Honda said it would be accelerating its development of solid-state batteries as part of its $39 billion investment in  electrification and software technologies over the coming decade.
Honda said it expects its demonstration production line expected to be in operation by the spring of 2024, and plans to use the new batteries in production vehicles in the second half of the 2020s.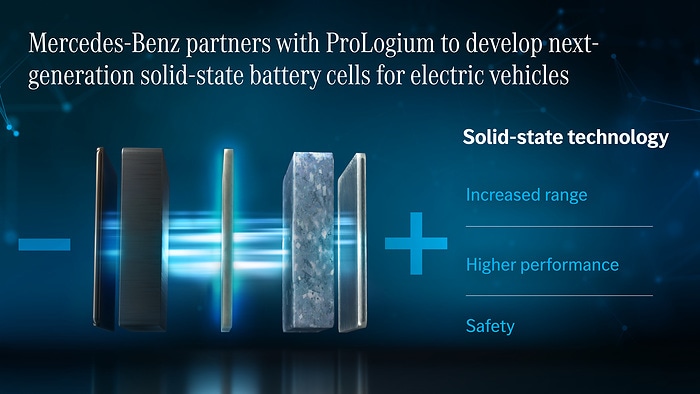 Earlier this year, Mercedes-Benz signed an agreement with ProLogium Technologies, a developer of solid-state lithium ceramic batteries, to design next-generation battery cells for the OEM. The battery maker said the deal was worth at least $11 million.
ProLogium is developing solid-state batteries with silicon anode, lithium metal anode and bipolar technology. Its automated pilot production line has already provided nearly 8,000 solid-state battery sample cells to global car manufacturers for testing and module development.
"We believe that range and efficiency are the new industry benchmarks for electric cars. Solid-state technology helps to cut down battery size and weight. This is why we are partnering with companies like ProLogium to ensure that Mercedes-Benz continues to break new ground in the automotive sector – for the benefit of our customers," Markus Schäfer, Mercedes-Benz's chief technology officer, said in a statement.
ProLogium has also announced the development of what it says is the first swappable solid-state EV batteries, produced in a deal with Taipei-based battery and electric scooter company Gogoro.
More information
Images
Featured image: A lamimated, solid-state vehicle battery at Nissan's prototype production facility. (Provided by Nissan)
Nissan said it will study materials, design, and manufacturing processes at its prototype solid-state battery production facility.
Share This: